Astro's highly anticipated sports docuseries, 'Sampai Mati Kuala  Lumpur', that chronicles Kuala Lumpur City Football Club's audacious journey to win the 2021  Malaysia Cup against all odds, will premier exclusively on Astro from 1 February 2022. 
The eight-episode docuseries will be available to all Astro customers with the first 2 episodes showing  on 1 and 2 February 2022 at 9PM on Astro Arena (Ch 801), with following episodes showing over the next 3 weeks on Tuesdays and Wednesdays at the same time. 
Astro first announced the first-of-its-kind content partnership with the Malaysian Superleague side before the 2021 season commenced. The behind-the-scenes docuseries takes sports fans through a  never-before-seen perspective of KL City FC, with cameras inside their training facilities, on the pitch, and in the dressing room during matchday. Fans also get close-up access to its players, coaches, and working staff of the club.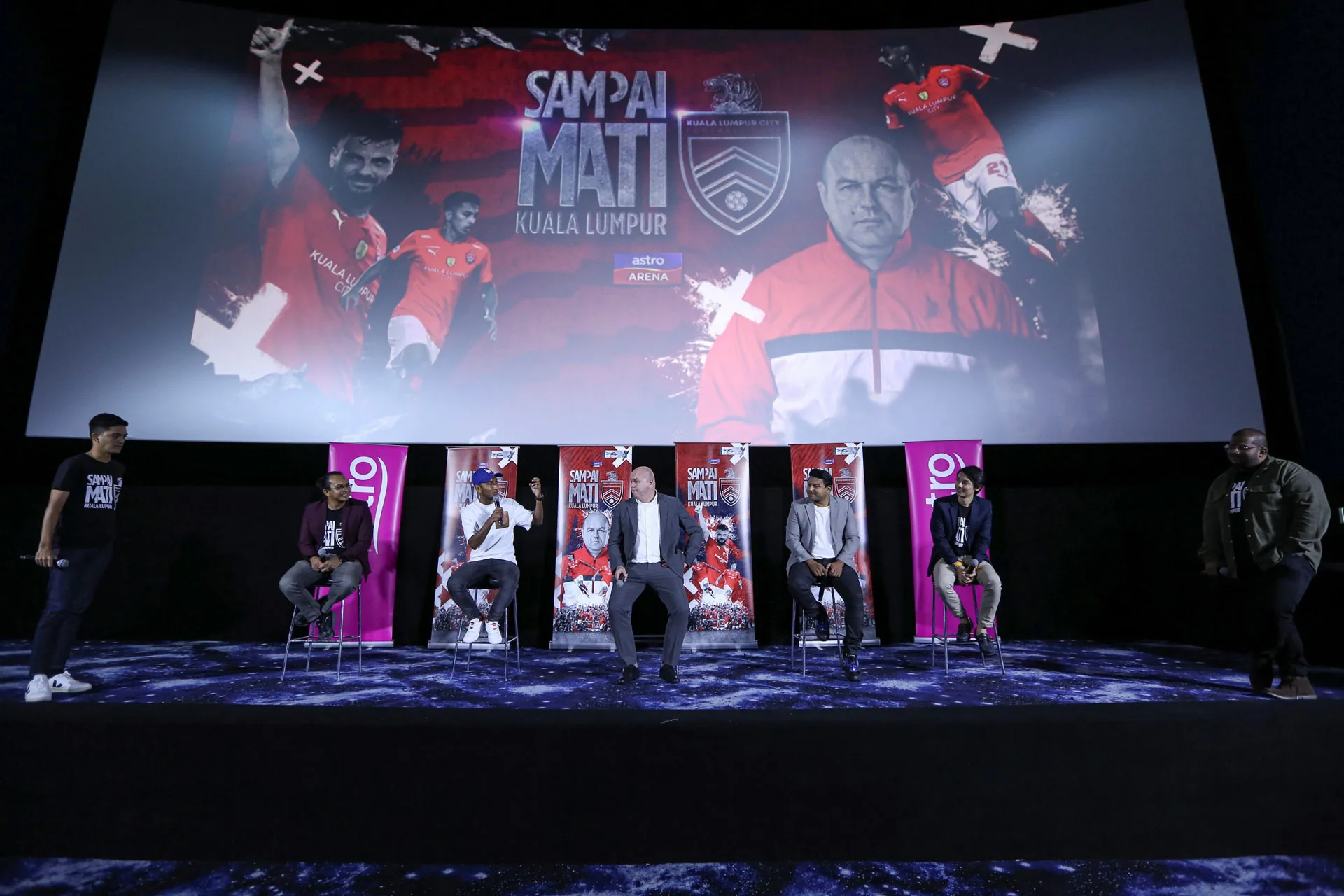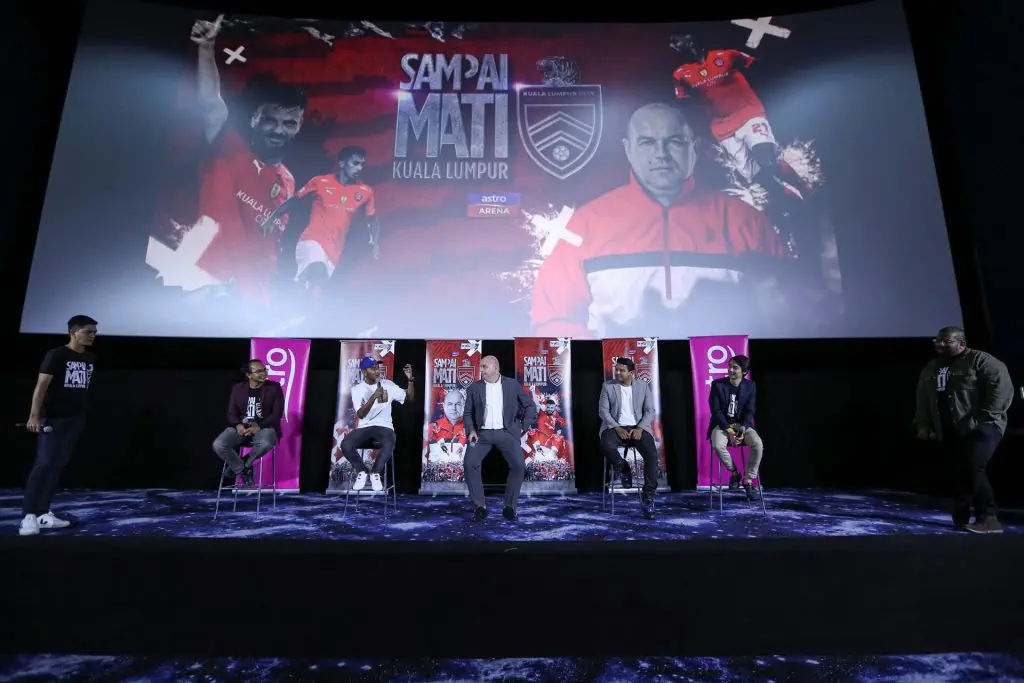 Nicholas John, Head of Sports, Astro said, "We're thrilled to be part of the journey with KL City FC, capturing crucial moments throughout the season until the Malaysia Cup final. The docuseries will share the team's stories and emotion from a unique perspective that Malaysian football fans have never seen or experienced before."
Stanley Bernard, CEO of KL City said, "We're delighted that our team's journey of one of the greatest underdog stories in Malaysian sports was documented through this series. Our passion is seen in a  different light, and we hope that it inspires all who watch it. We believe that the series resonates with every sports fan, not just fans of our team. It is also a meaningful step in increasing the commercial  and brand value of KL City FC, Malaysian football, and local sports." All Astro customers can watch the first episode of 'Sampai Mati Kuala Lumpur' on 1 February 2022,  9PM on Astro Arena (Ch 801) and Astro Prima (Ch 105). Watch all eight episodes every Tuesday and  Wednesday at 9PM on Astro Arena (Ch 801).