Do you like scary movies? – Ghostface, Scream
Yes, I love scary movies myself despite knowing I'm a coward. I'm a person who loves to scare myself.
Anyway, do you know there are so many horror movies revolving technologies and I'm not even talking about post-2000s flicks. As we all know, technologies progressing through years so does horror movie industry.
Without procrastinating, here goes the list.
The Fly (1986)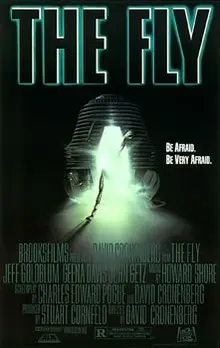 Before he was a dinosaur expert, Jeff Goldblum was The Fly. This movie is a remake of a 1958 movie by the same name starring Vincent Price. This movie revolves around a scientist who is suffering from a motion sickness, then trying to make a machine that make him able to teleport. But, an accident happened turning him slowly becoming a fly.
One of the remakes that is actually better or equivalent to the original.
The Stepford Wives (1975)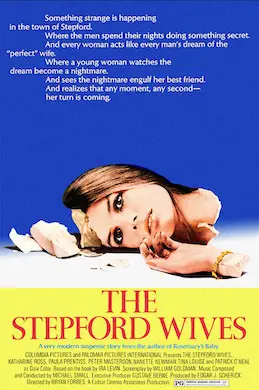 Imagine getting replaced by your own husband with robots to cater their needs. Yes, that is the premise of a modern horror movie, The Stepford Wives, released in 1975. A small town in Connecticut that has its own Men's Association and have their own diabolical ideology. Based on the novel by the same name, this movie is ahead of its time in terms of the horror nuance as well as the modernity applied.
Ring (1998)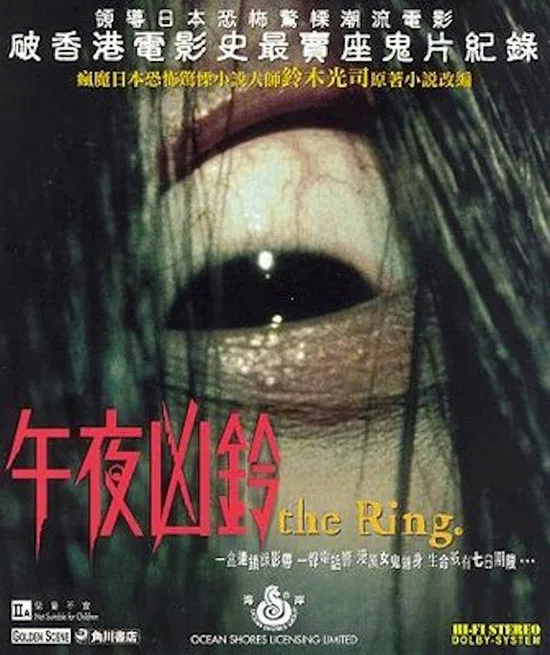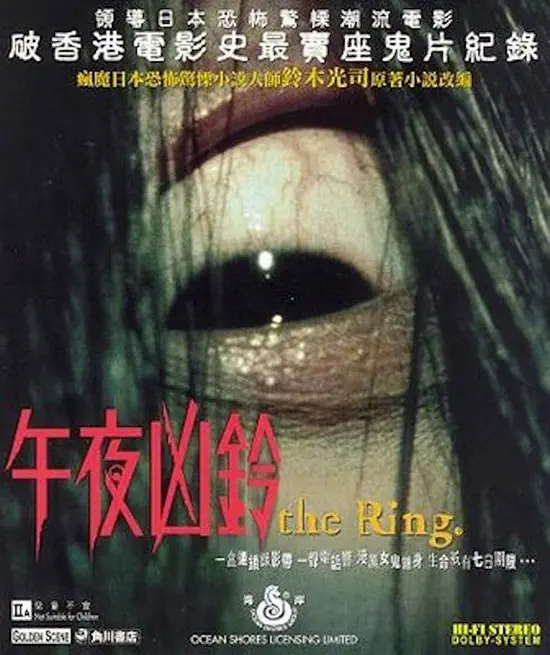 You're gonna die in seven days. This horror movie is a classic on its own way. A movie that centers around a videotape which if you watched, you are going to die in seven days. This movie was so successful that it soon had its own franchise and even remade to Hollywood version. But the original stay winning right?
Chakushin Ari (2003)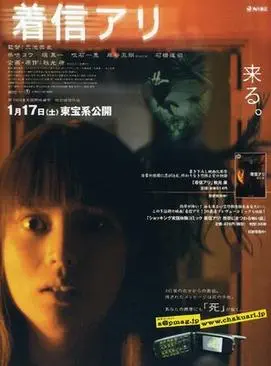 Another horror movie from the far East that revolves around technology but headphone. Imagine getting a phone call that tells you how you are going to die. If it's a scream or crying or simply just stay silent in agony, you will get a missed call that will tell you such. This movie has been remade into Hollywood version and received 0% on Rotten Tomatoes so let's not talk about it.
Chopping Mall (1986)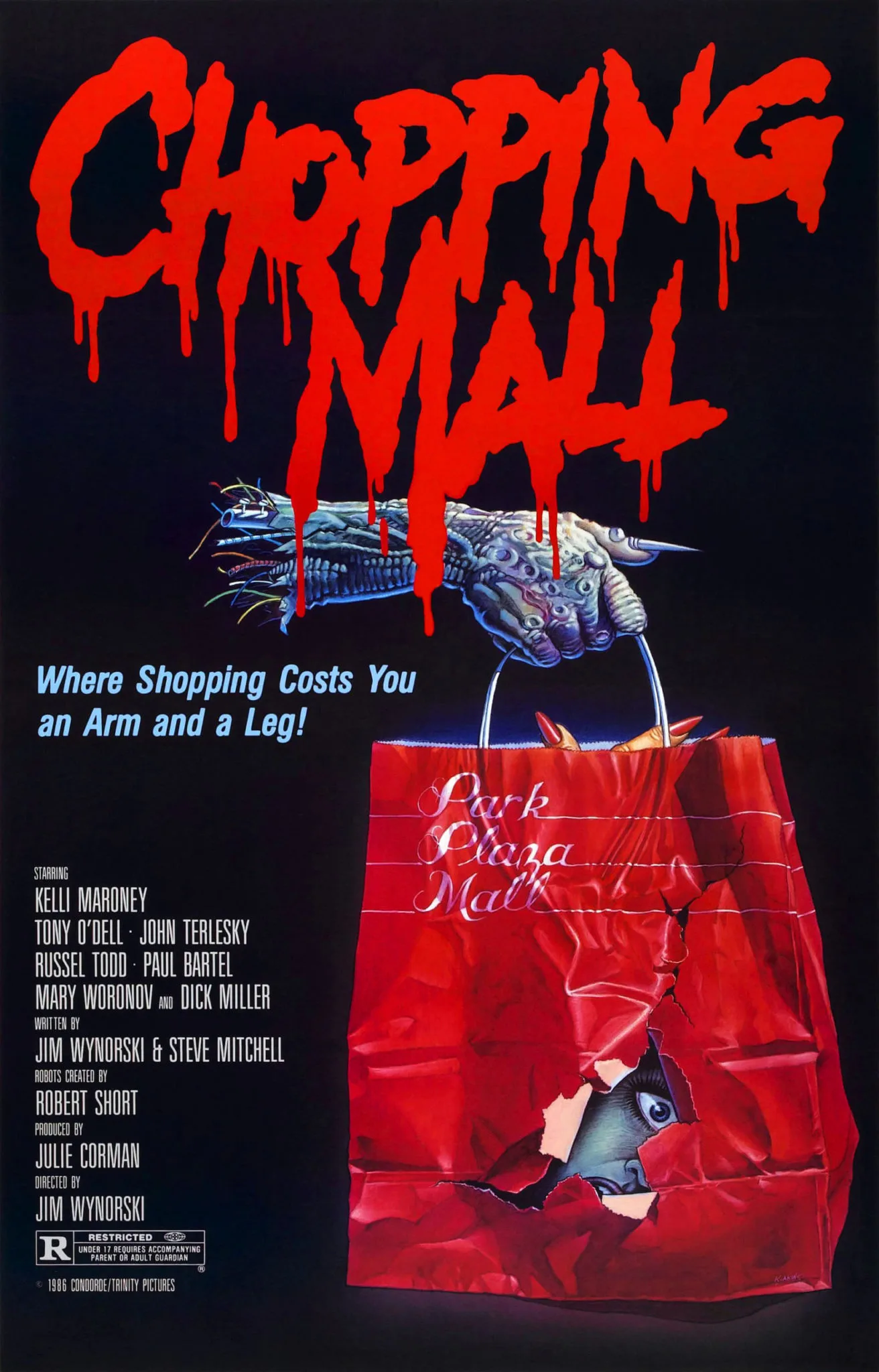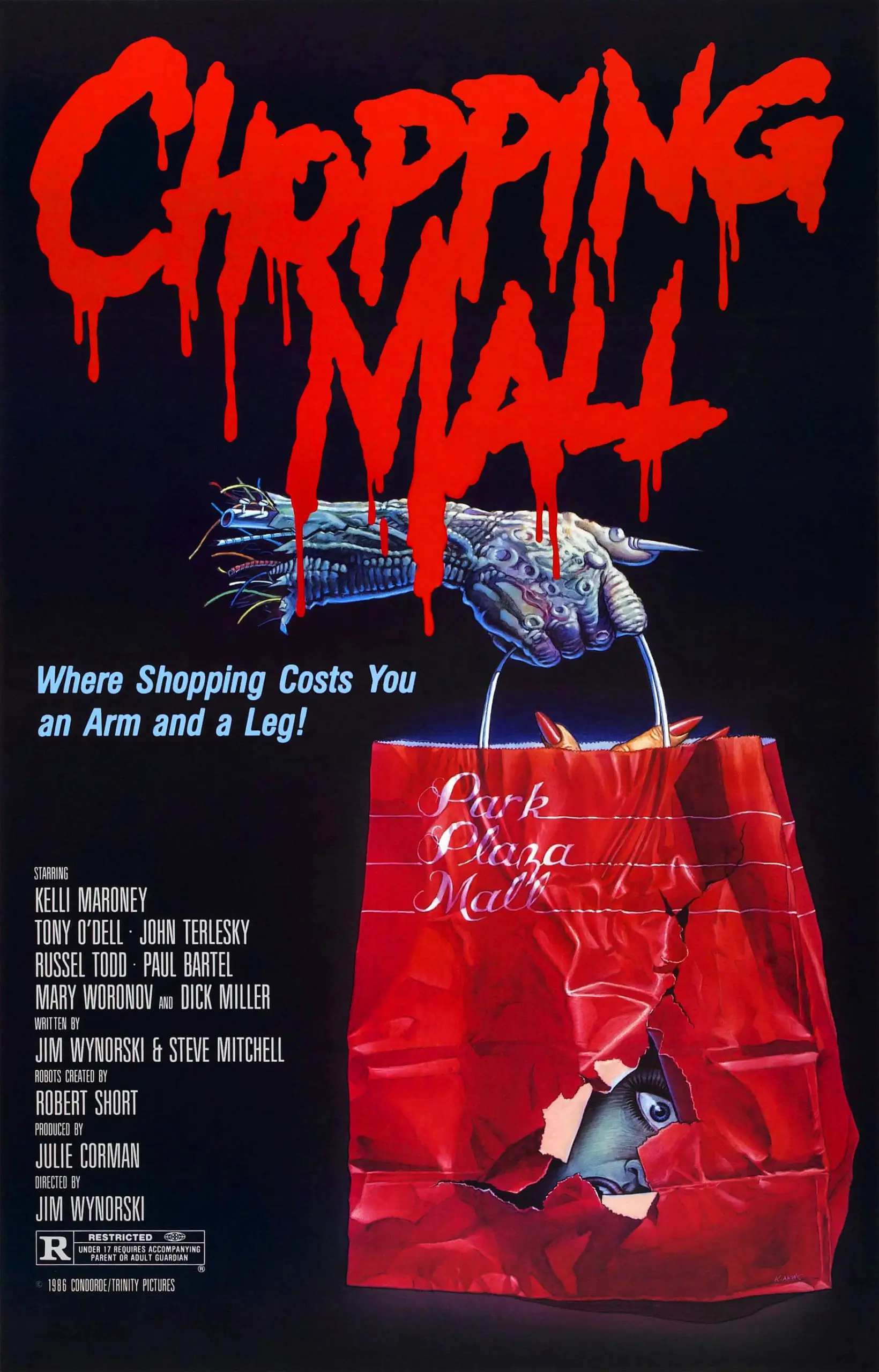 A B-movie but somehow entertaining in its way. Three robotic security guards went killing spree after a thunder strike caused the malfunction. This slasher movie is also ahead of the time but too ahead could be a risky move too.
Unfriended (2014)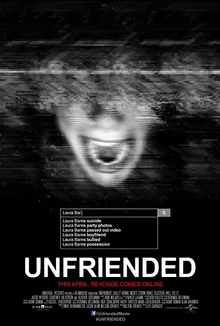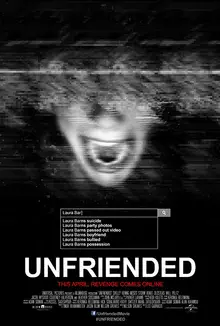 It would be a sin if I don't include this movie on the list. This 2014 movie orbits around a  group of friends who were on a Skype call. They were then gatecrashed by an anonymous who were then baiting them into doing some bizarre stuffs. Of course, deaths and gore happen. The moral is; be careful what you posted on Internet.
CAM (2018)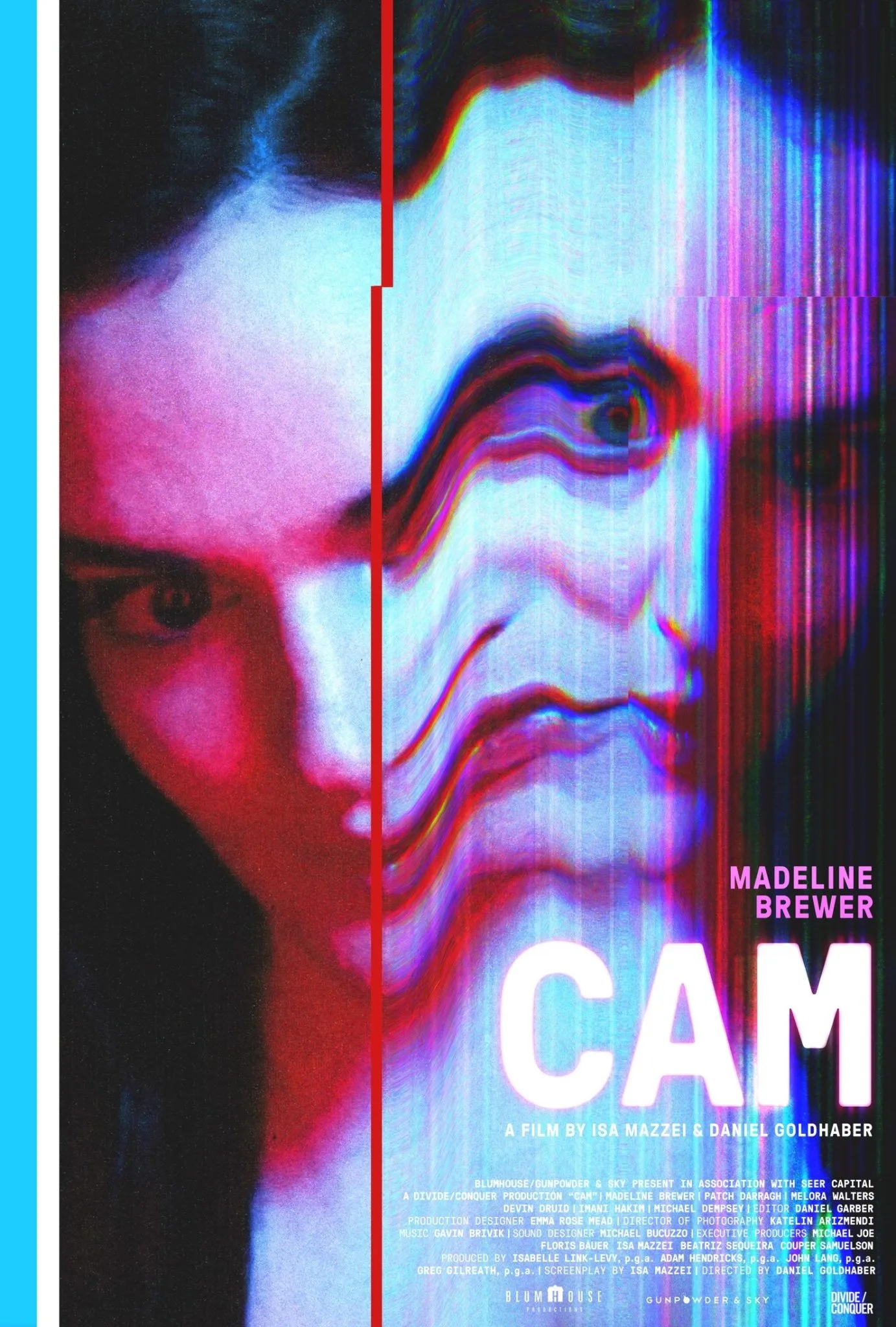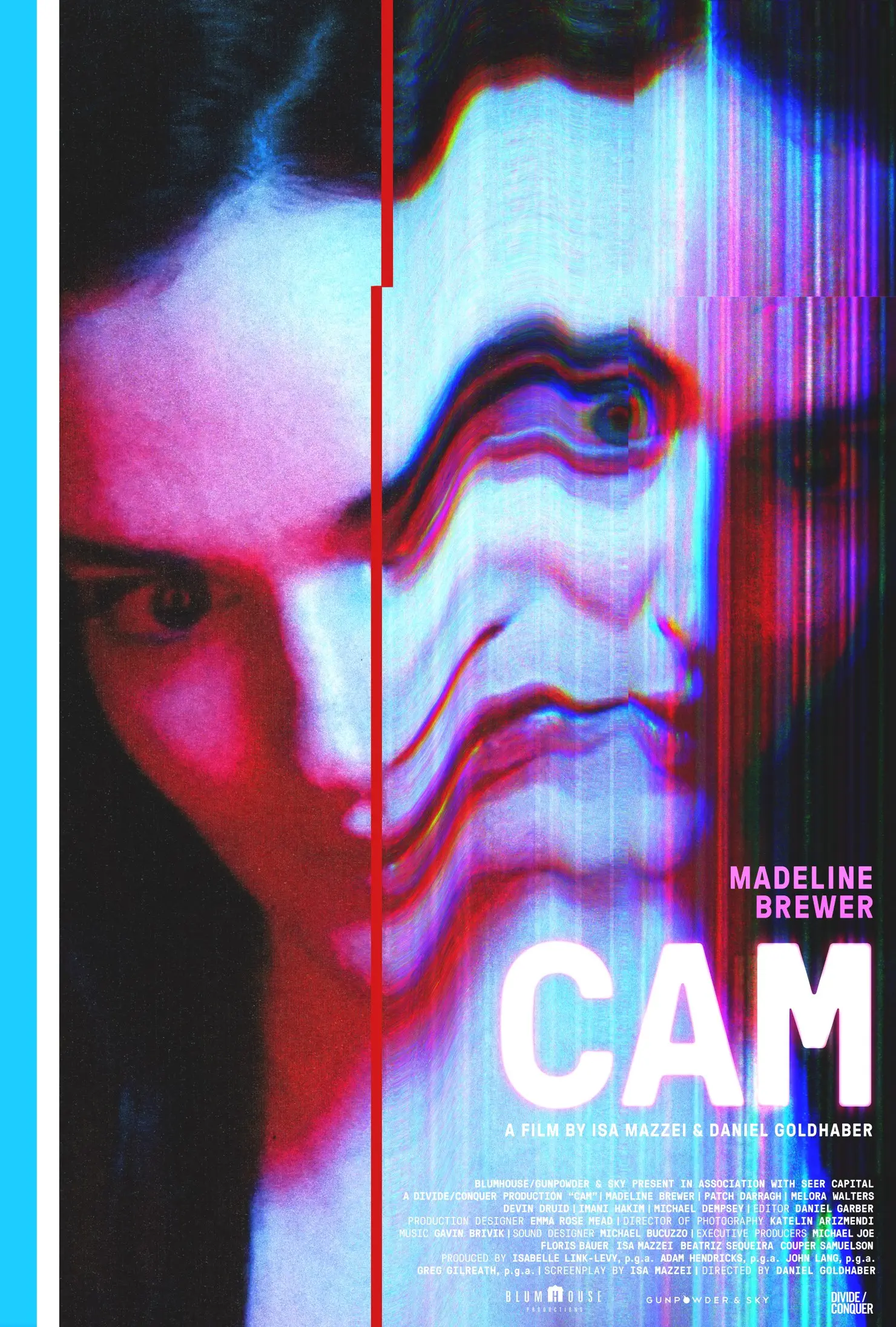 Someone took your personality and physique could not be any scarier. The life of Lola / Alice changed when her career as a cam girl was tested when a girl who looks completely like her take over her life mysteriously. Her principles were tested as the clones began doing things she would never has done herself. Can watch it on Netflix!
Host (2020)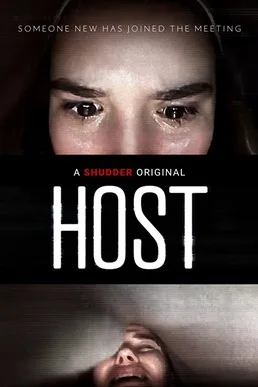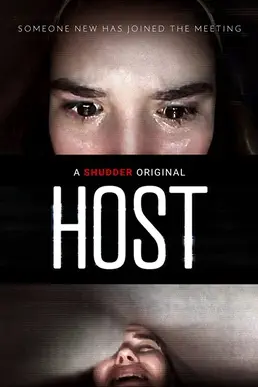 I think, at a distance, we all can relate to this movie. No, I did not mean the interrupted connections or slow Internet but I believe we must have use Zoom at least once during the quarantine. This horror flick is about a group of friends (again) who were on the Covid-19 quarantine and decided to call ghosts through a medium. Again, one person messed up and people dying. Scary but predictable actually.
The list goes on but I can only make up for this. If you think that there are some another horror reels that should be included but I didn't include it here, feel free to leave some comments down there.
Stay spooked…!