Electrical good go on a bargain at the upcoming Shopee Electonics Expo promising to offer visitors lowest price across any sites. The 4-day extravaganza will include over 20 popular brand including the likes of Armaggeddon, Alcatroz, honor, Mono Digital, Philips, Russell Taylors, Tefal, Vivo, Xiaomi and more.
Customers can look forward to special deals on smartphones, gadgets, home appliances, computers and accessories with up to 90% off on over 1,000 electronic products. Going by the lowest deal guarantee, if visitors find the items lower on any other platform Shopee is committed to refund 120% of the price difference in Shopee coins.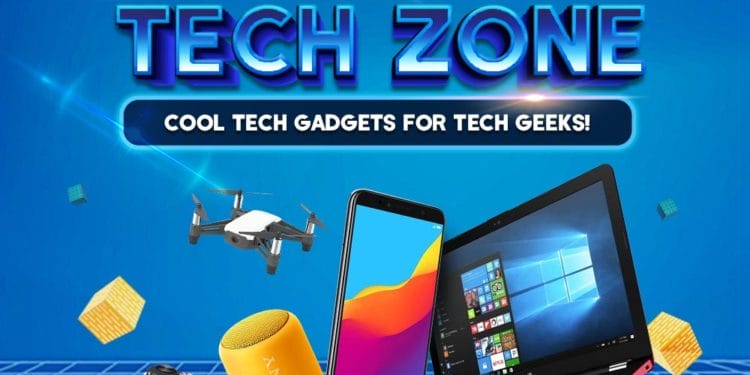 " With the Electronics Expo, Shopee aims to take another step in becoming a one-stop online shopping platform that caters to the needs and preferences of all Malaysians," said Ian Ho, Shopee's Regional Managing Director.
The event will kick off with a 24-hour electronics-only Shocking Sale offering huge discounts on wireless keyboards and gaming mice from Logitech, while music lovers can look out for Marshall's noise-cancelling headphones, all of which will see mark downs. Each day, Shopee will feature two major electronic brands with a gallery of promoted products, in the "LPG Tech Zone", more than 500 products including premium smartphones, cameras, and laptops from Xiaomi, Huawei, honor, ASUS, and several other top brands will be going at lowest guaranteed prices. To add to the frenzy vouchers worth RM100,000 is available for added discounts.
Other promotions and activity has also been lined up to make the occasion lively and engaging.