Media reports have recorded an increase in demand for advanced home appliances particularly during the Covid-19 triggered lockdowns and even after. With uncertainty and lack of reliance on household labour, more and more individuals rely on technology to clean their houses better.
In the robot vacuum market back in 2014, most available products only focused on the basic needs that come with a vacuum – cleaning. But for one company, there was an opening for an opportunity to better cater to needs consumers were not even aware of.
"We saw an opportunity to fulfil needs and wants that consumers didn't know they had yet. This enabled us to grow our R&D department with a team of engineers, scientists, manufacturing experts and designers, all vital to create products that truly fit our users' lifestyle," says Joan Hu, Overseas Southeast Asia Director, Roborock.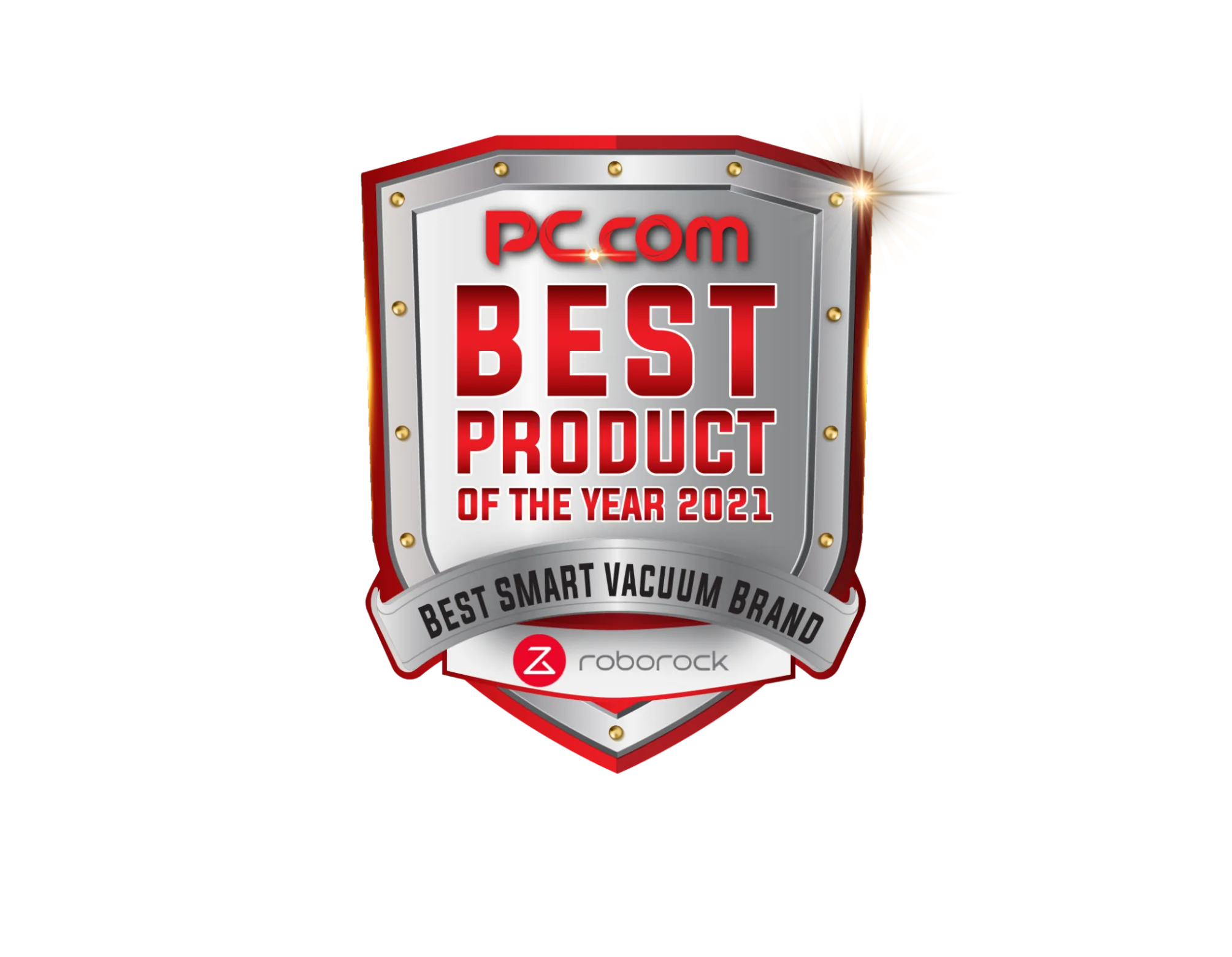 Kicking off their expansion to SEA markets with their flagship Roborock S6 MaxV in early 2020, Roborock is proving to be going strong with 3 new releases this year, all with top-of-the line technology – the S7, which introduces Sonic Mopping that mimics scrubbing; H7, which comes with a diverse range of attachments that allows users to clean every hidden nook and cranny; and the latest Dyad that absorbs both dry and wet mess.
"While we admit it has been a challenging year across all markets, this is a great opportunity to introduce our high-tech products to our Southeast Asian consumers. We started out in Malaysia, Singapore, and Thailand in 2020, and expanded our influence to Indonesia this year," says Joan, who adds that the brand has received encouraging support from users.
She says that Roborock acknowledges the struggle parents face especially during the period of working from home and having to take care of their children at the same time.
"Our range of products, from robot vacuums to versatile handhelds, allows parents to take at least one concern of their minds, cleaning. This way, they can spend more time with their kids and family members too.
"Our motto is, let us take care of the things you hate, while you take care of the things you love," she says.
Roborock also expressed their gratitude to their Southeast Asian consumers despite just breaking into the market. They are keen to be looking at future sale events, similar to 11.11 to better reward consumers with better deals.
This year, the company had the pleasure of working with Datuk Wira Lee Chong Wei and Tan Boon Heong among others.
As for the future, besides growing their online presence, Roborock is looking to provide a service centre to better serve their existing customers. Two years from now, the service providers plan to have their very own brick-and-mortar store to provide customers with a more wholesome shopping experience.
"Our investment is not just in channels, brand building or positioning of our Roborock products, but we are focused on our customers. Our rapid business growth in each market is contributed by quality products with major high innovation features at reasonable price points, continuous innovation, and user engagement. In future, we aim to go further via collaborations with strategic partners ignited through marketing efforts." Joan concludes.