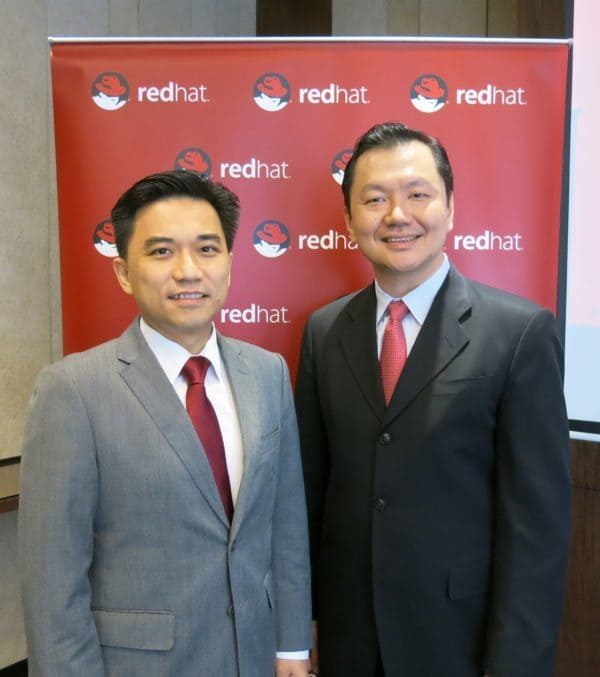 Red Hat, Inc., worldwide provider of open source solutions, shares its financial highlights for its fiscal fourth quarter (Q4) and fiscal year ended February 29, 2016 (FY16) at the 2016 Business Update Media Briefing in Kuala Lumpur. This marks Red Hat's 56th consecutive quarter of revenue growth, contributing to Red Hat's first fiscal year crossing $2 billion (approx. RM8 billion) in total revenue.
In Malaysia and throughout the region, many are relying on Red Hat to provide both the infrastructure and the application development platforms to run their enterprise applications consistently and reliably across physical, virtual, private cloud and public cloud environments. With the growing opportunities and  projected increased in IT spending overall, businesses will continue to adopt open source solutions as the mainstream technology that not only liberates resources, but at the same time, provides an IT infrastructure that is secure, robust, and agile.
As such, the company reiterates its commitment in Malaysia through the set-up of its local subsidiary, Red Hat Malaysia SdnBhd last year and the recent appointment of its new Country Manager for Malaysia, Kok Hon-Loong. The local office and newly appointed Country Manager will better serve customers and strengthen partner ecosystem in the country.