Years of experts with deep cultural passions or those who are into industry innovations has finally open the way; specifically, for lawyer-turned-politician, Puchong MP Gobind Singh Deo. Gobind, in a big twist for the new government, is now the Minister of Ministry of Communications and Multimedia (KKMM).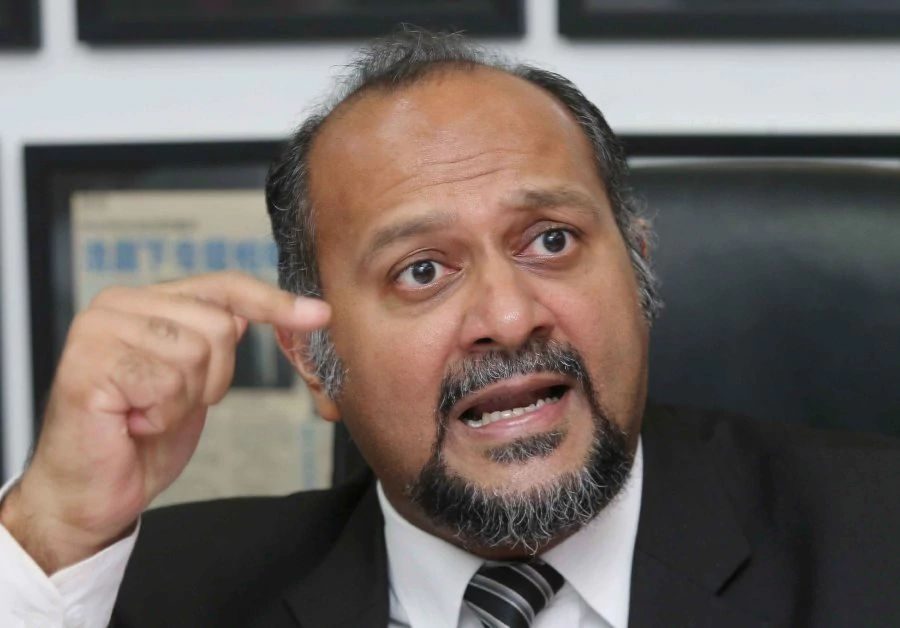 This appointment, like some of his minister-designate colleagues, is unprecedented; this is applicable on many levels. First, it is the first time a Sikh chairs such a coveted role. Second, while not new, a lawyer – once more – helms KKMM after so long.
Gobind's new role will see him taking charge of the Malaysia Communication and Multimedia Commission (MCMC) and other related agencies. This includes all platforms and programmes that are under the purview of KKMM. While congratulations are in order for, the team is looking forward to what the newly minted KKMM Minister will plan; especially with all the recently gazetted laws and all the recent webportal blocking over the last year. In fact, his immediate acts will set the tone for this ministry in the coming months.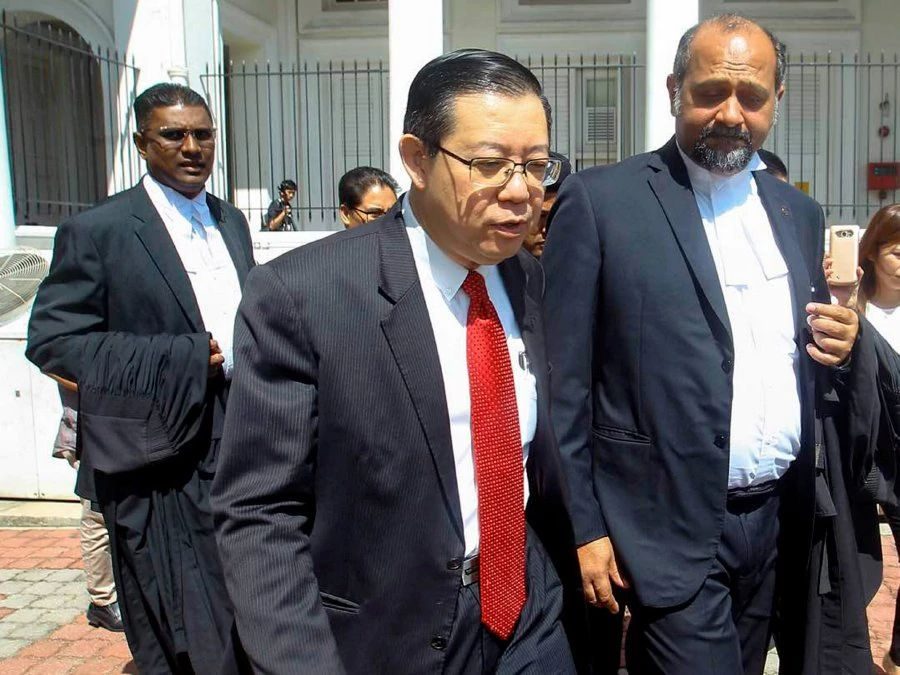 There are a few other minister appointments that will receive due introductions in the coming days; one of them, likely, being the Ministry of Science, Technology, and Innovation. Once the entire line-up list is out, will agencies be able to know for sure who they are reporting to. This includes the Malaysia Digital Economy Corporation (MDEC) and Malaysia Global Innovation Centre (MaGIC). This move will ensure the transition period for Puchong MP Gobind is a smooth one.
If anything, Gobind has his work cut out for him. However, as he takes the reins of his new post, he will be facing these criticism with a fresh outlook. In fact, some are prone to believe that he can deal – positively – with these problems his predecessor left.