To move forward with smartphone autonomy, WIKO has collaborated with SmartViser, an independent globally recognised product testing laboratory, to guarantee power autonomy and provide the best user experience. In Smartviser's top 10 Battery life score ranking table for 2020 4 are WIKO smartphones and even better, the top 3 Battery life smartphones are only WIKO's which are View5 Plus, View5, View4.
This year, WIKO has brought the battery performance further with a new range focused on ensuring you are all powered up for even longer which is the POWER U range. 
Among the upcoming releases, Power U20 is fully loaded with a high capacity 6000mAh battery for 4 days in only 1 charge, boosted by AI Power. It also comes with the large 6.8" display to offer vivid movies, games and apps to life in HD+ resolution and an elegant V shape in 20.5:9 format delivers a borderless experience on strong Panda glass.
The Power U20 also catered with MediaTek Helio G35 and 2.3GHz octacore chipset to provide performance optimisation, enhanced power efficiency and reliable, lag-free connections as well as powerful performance.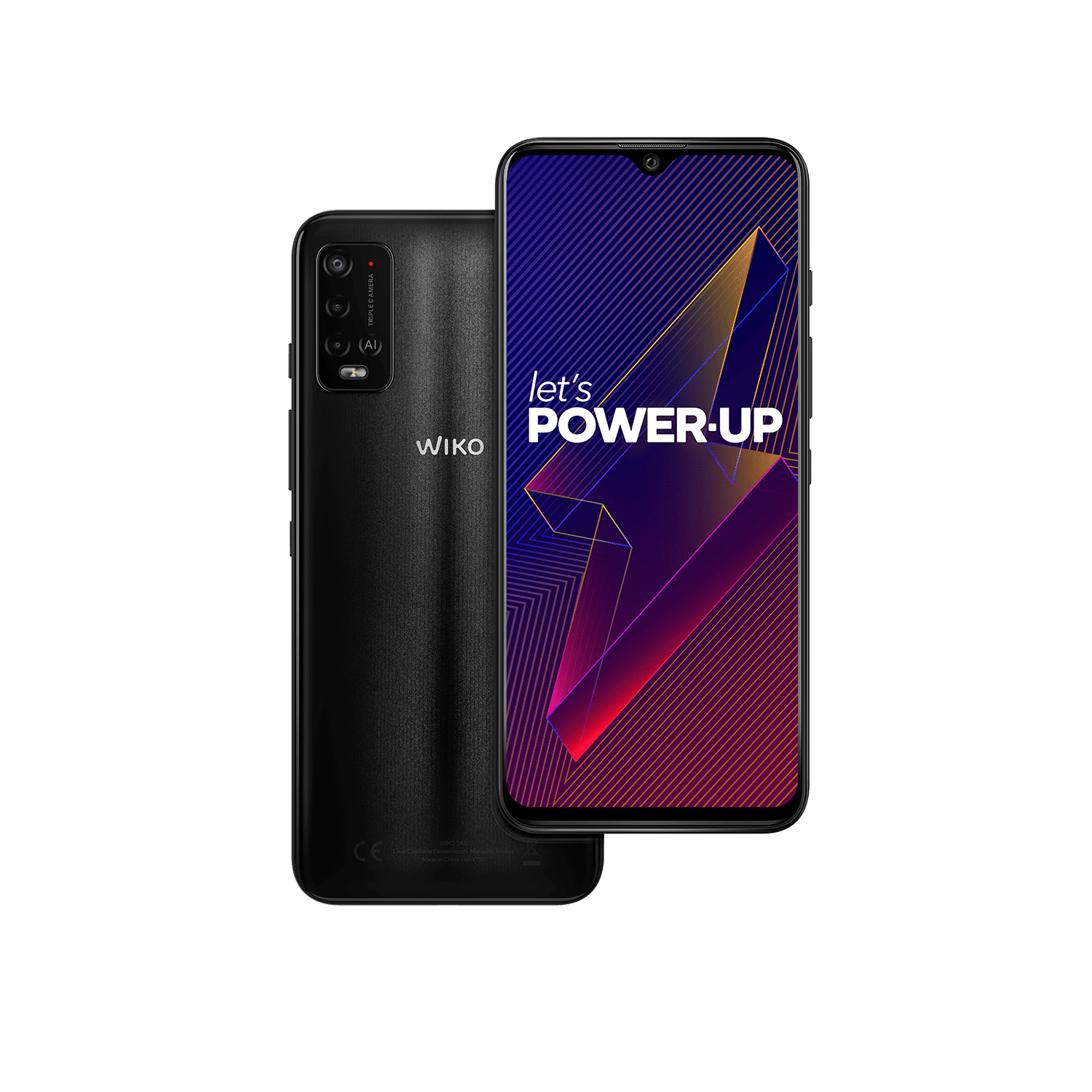 Camera-wise, it has the 13MP main lens of the triple camera. Its secondary 2MP lens functions with the main camera to create a smooth blur effect. It also has a CMOS sensor that backs up the main camera with Auto Scene Detection for night vision.
As for Wiko Power U10, it has a huge 5000mAh battery for 3.5 days in 1 charge together with AI Power to embed for better energy optimisation.
The Wiko Power U10 is also equipped with a large 6.8" display in HD+ resolution with discreet and elegant V shape in 20:5:9 format maximises your widescreen experience. It can keep 4000 pictures, 50 shows or 300 music albums in HD with the dual SIM with its large 32GB memory.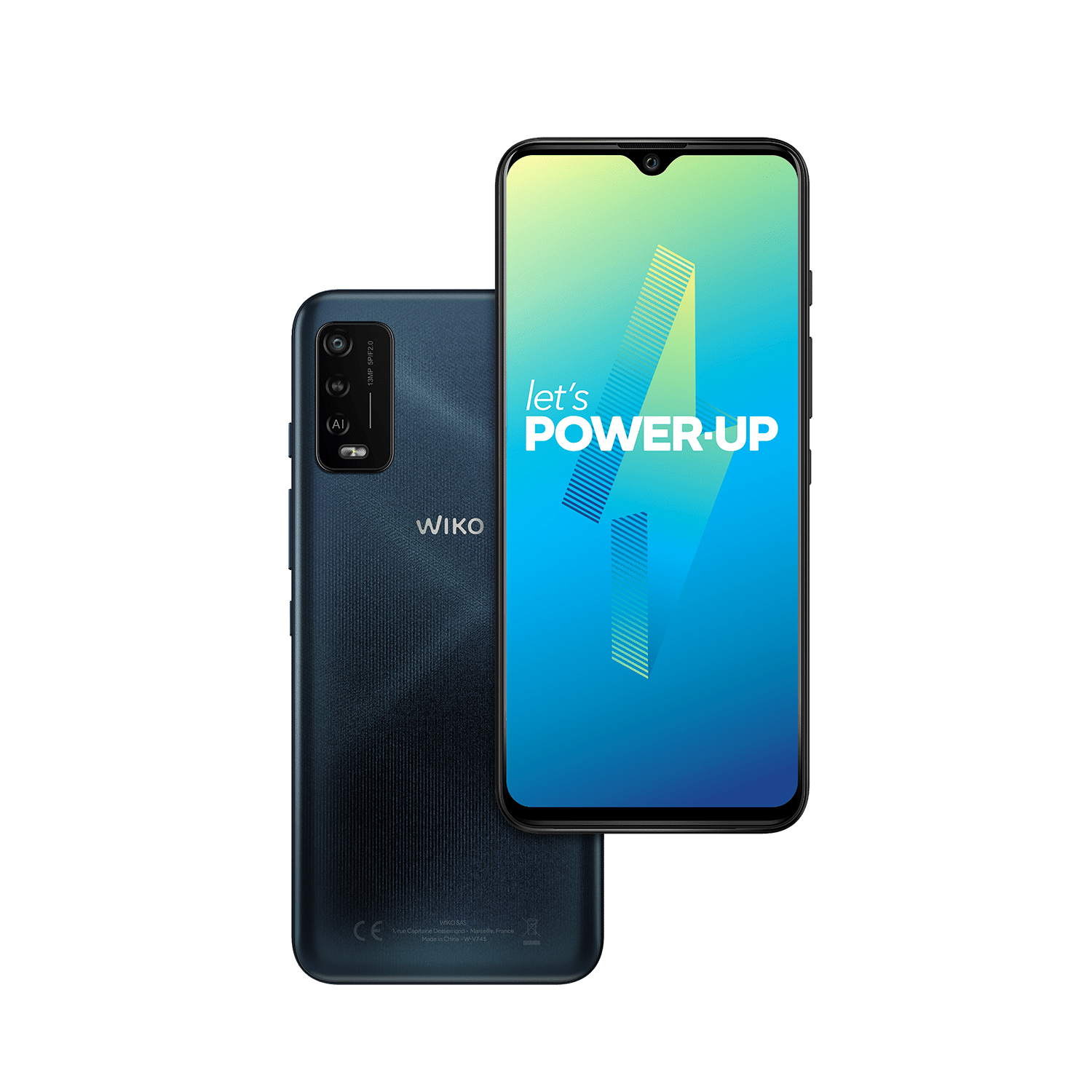 Snap any images you want with Power U10's 13MP Camera Go Edition with a dedicated Night Mode, enabling enhanced low light shots. HDR and Face Beauty refine the quality and look of your pictures.
As practical as it is, other features are Face Unlock, Dual SIM, Simple Mode, audio jack and Google Assistant Button with Android™ 11 Go Edition.
POWER U20 and POWER U10 will be available from March 17, 2021 at RM429 (RRP) and RM379 (RRP) respectively. Both comes with a *1-year warranty and as an added bonus, a *1-to-1 exchange within 120 days replacement warranty program, valid from the date of purchase.
For more information, please visit https://my-en.wikomobile.com or Wiko Facebook page.