Senior Minister Ismail Sabri Yaakob has announced yesterday (May 4) that the nation has moved into the fifth phase of the movement control order (MCO).
As many of you might already know, it's now called the conditional movement control order (CMCO) which allows us to do a little bit more than we could have during MCO.
Here are five things that you should know about Phase 5:
1. Interstate travel rules are relaxed but only if you are stranded or you need to get back to work.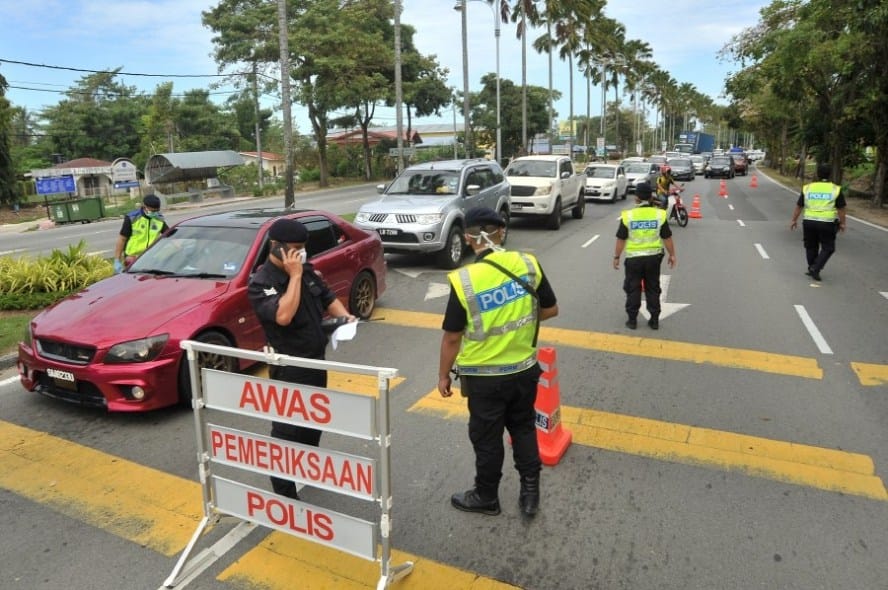 Putrajaya has eased interstate travel rules that would allow those stranded and in need to return home. Work trips are also allowed however no approvals are needed for those who have registered for interstate travel with the police.
2. Four per car, but only from the same house
Those heading to work or to get your weekly groceries, you can now have up to four people in your car but they would have to be living under the same roof.  Be it family members or housemates, as long as you guys live in the same house.
3. Public transports now have a limit
Buses, trains and taxis can only carry half of their maximum capacity. This applies to e-hailing services as well as they are only allow to carry two passengers for each passenger.
4. You can now travel beyond the 10km radius limit
Prior to Phase 5, Malaysians were required to present a reason if they were going to be travelling beyond 10km. However, the new regulations now allow you to move about freely as long as it's not an interstate travel.
5. Restaurants can now open, but no dine-ins, or at least not every state allows it
Restaurants can open however not all states are allowing diners to dine-in throughout the ongoing CMCO period. Those allowing customers in for instance in the KL area will have to comply with strict health procedures.
6. You may or may not be able to jog, depending which state you live in
 The Malaysian Prime Minister has allowed selected sports to be carried out. Sports such as jogging and badminton that do not require contact are allowed to be practiced. While, states such as Selangor has banned outdoor activities such as hiking and jogging,  you may still be able to jog alone on the roadside according to Selangor State Assemblyman, Najwan Halimi.