We all crave for a life like the one Julia Roberts had with Richard Gere in the 1990's romcom movie, Pretty Woman. The idea of having to do nothing and just waiting for the money to come to you, given by an older partner is literally like a dream.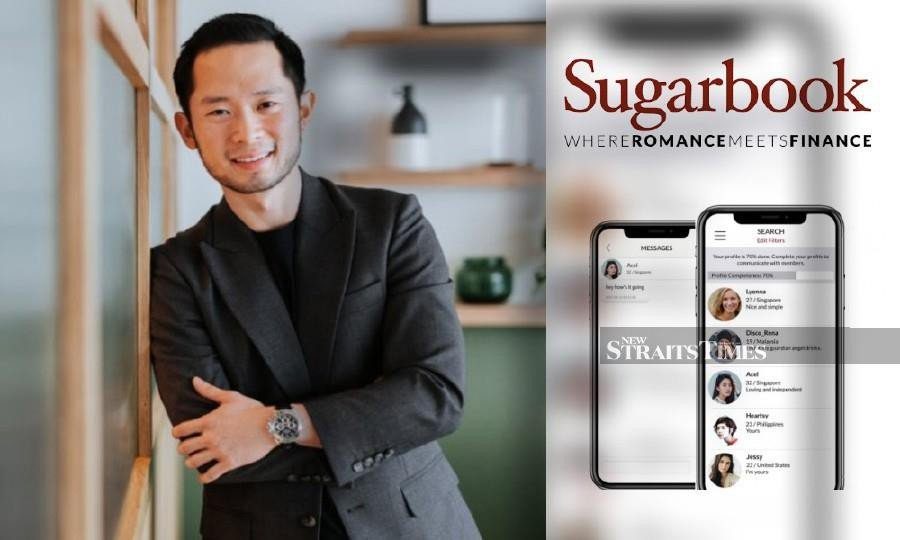 However, is it really a good idea or is it just one of the fantasies that should have been left as a fantasy?
In Malaysia, a platform called Sugarbook is there to cater such needs. Recently, the sugar daddy dating site has become the talk of the party as it released an infographic showing the top 10 "sugar baby" universities in Malaysia. To us, this might be a laughing stock with friends or strangers on Twitter but the government has something to say about it.
The Deputy Minister in the Prime Minister Department (Religious Affairs), Ahmad Marzuk Shaary has called upon the government to ban the app in Malaysia to not let youths from being involved into immoral activities. The statement was made during a drive-thru food donation event at Kota Bharu in Kelantan.
The minister urged that a firm action should be taken against the users on the platform as well as individuals who are handling the Sugarbook app. He mentioned that students in institutions of higher learning are allegedly using the app to make extra money for tuition fees and the situation is very worrying.
The Deputy Minister also said that he will leave the issue to the Malaysian Communications and Multimedia Commission (MCMC) and the Ministry of Higher Education for further action.
In case you still remember, in 2019, Sugarbook also has gained publicity as they ascend a digital billboard advertisement which has gone viral. The Kuala Lumpur City Hall (DBKL) had ordered the billboard to be taken down after numerous complaints regarding that.
The Founder and the CEO of Sugarbook, Darren Chan stood by his ground by defending the ads and insists that Sugar babies are not illegal sex workers. He also claimed that the app was built to empower women by giving them a dating platform, where they can have their own idea of an ideal relationship.
In case you are curious, the Sugarbook app is currently still available on the Google Play Store only and the platform is also accessible on its website.
Every liberty has its limits as we live in a society that still has its conservative view. Each belief and opinion must be respected so that we can continually live in a healthy environment. After all, Cinderella is just a story that is nice only in a story book.