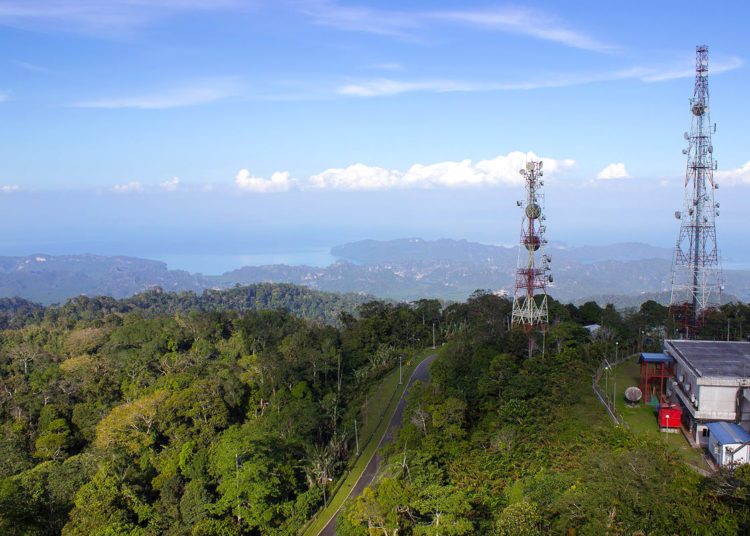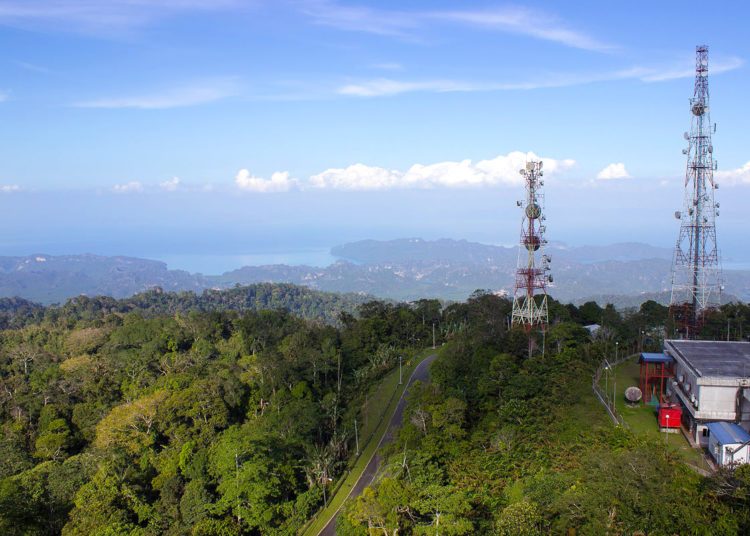 Malaysia will go fully digital by end of October when all system in the country will be switched from analog to digital. Following Kedah which was the first state to completely move to digital TV with thee use of myFreeview digital set top box, the rest of Malaysia will see the transition by stages completing by 31 October.
Malaysia Communication and Multimedia Commission has listed the zones which will see the switching from analog to digital from September onward.
| | |
| --- | --- |
| Territory | Date of Switch |
| Central and South | 30 September 2019 |
| North and East | 14 Oktober 2019 |
| Sabah and Sarawak | 31 Oktober 2019 |
 For those who rely on analog broadcast are advised to request for the myFreeview box which is being distributed MYTV for free for those eligible and sold at RM195 for those interested to watch channels offered by the service. The switch to digital is part of the Government's initiative to close the digital gap between rural and urban Malaysian's and offer inclusivity in the country's progress. MyFreeview will be provided for free with no monthly subscription enabling all citizens to enjoy digital quality entertainment on par with developed nations.
MYTV has plans to introduce more service and channels over the network, including radio stations, new applications like online shopping, interactive education and new programs. There is also potential for entrepreneurs to use the network to sell their produce, handicraft and goods over the channels in the future.
There are currently 15 channels and 6 radio station supported by RTM, Media Prima, TV AlHijrah and Bernama News Channel with a couple more coming online very soon.
For those keen to have myFreeview TV, they will need to get the decoder and an UHF aerial or purchase a TV that already has an Integrated Digital TV that needs only hook up with the UHF aerial. Hit the www.myfreeview.tv site if you need more information or call 1800 181 088.