Part of the STM Goods collection of smarter MagSafe accessories, the MagLoop is a sleek and sexy, cleverly convenient 3-in-1 swing-out kickstand with a soft-silicone finger loop, and an integrated bottle opener that attaches magnetically to your iPhone's MagSafe.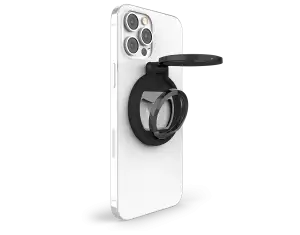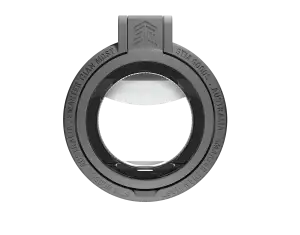 When attached to an iPhone, it can be used as a finger loop or smartphone kickstand in both landscape and portrait orientations.
MagLoop also functions as a bottle opener when sliding it off your iPhone and using it to pop one open.
https://www.facebook.com/watch/?v=141174994895621&extid=NS-UNK-UNK-UNK-IOS_GK0T-GK1C&ref=sharing
To find out more about this product or any STM products, visit their website or Facebook page.