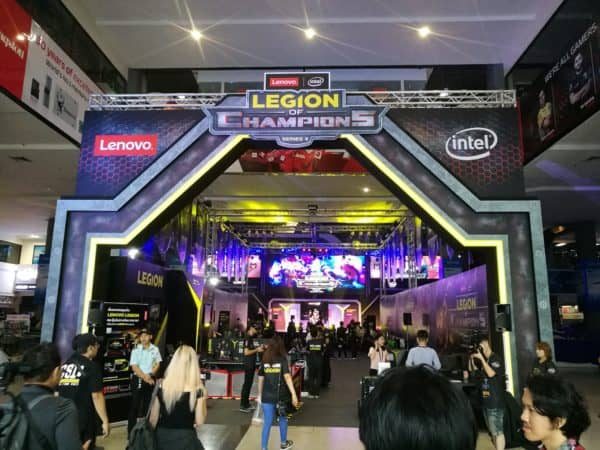 After the success of the first series, the Legion of Champions is back once again in Bangkok, Thailand. This is the second season brought to you by the good people at Lenovo Legion, who are also the official sponsor of the tournament.
This season, Lenovo Legion expands its player base towards Hong Kong and Taiwan while already including the likes of Malaysia, Indonesia, the Philippines, Singapore, Vietnam and of course, Thailand. Being the host country for the second time, Thailand is fielding three teams, mainly Nyan Nyan Toodyz, Insurgent and Strawberry Cake. For Malaysia, we have our very own Fire Dragoon Esports.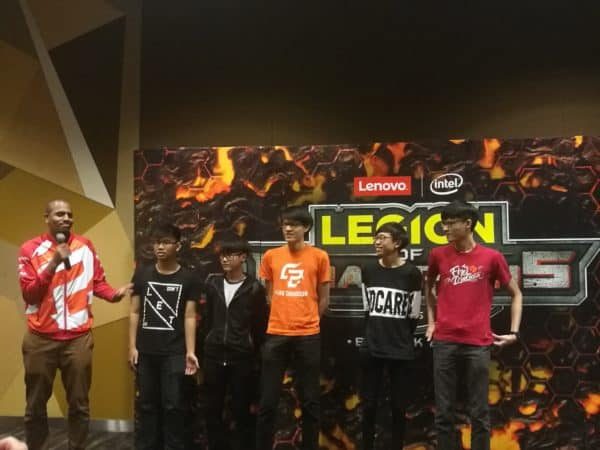 The Malaysian favourites had a very hit-and-miss first day, picking up two wins and two losses, but still managing to pull through to the bracket stages. They managed to defeat Sovereign from Singapore and Nyan Nyan Toodyz but fell short against Wargodz from the Philippines and Insurgent.
These 10 teams will battle it out from 26 to 28 January for the first prize of 210,000 THB (approx. RM25,951.80). Meanwhile, the first and second runner-up will receive 110,000 THB (approximately RM13,597.38) and 70,000 THB (approx. RM8,652.88) respectively.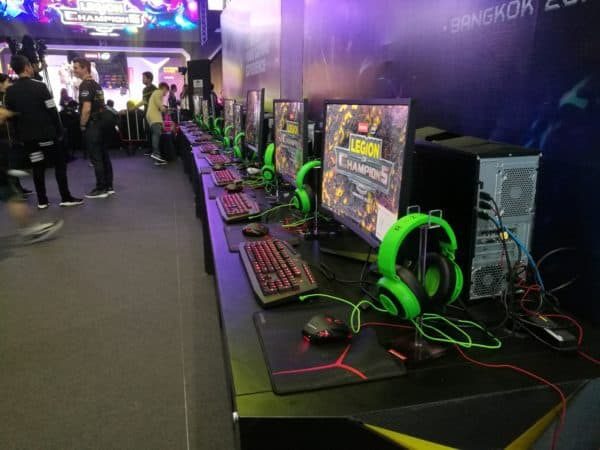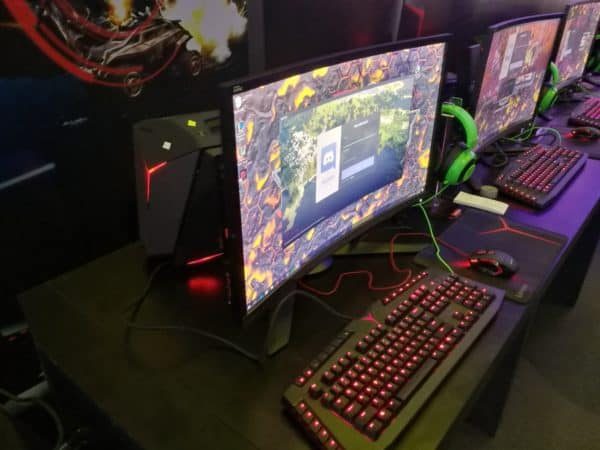 Of course, this wouldn't be a Lenovo Legion tournament without some of its professional gaming gear – the Lenovo Legion Y710 Cube.
To catch the livestream of the tournament, be sure to head over to Lenovo Thailand's Facebook page.