As the eSports scene continues to grow, Lenovo is also making a move in that market. The company organises its first Be A Legend 1v1 League Tournament. Players join to engage in games of League of Legends at the Lenovo Legion concept store which launched this February.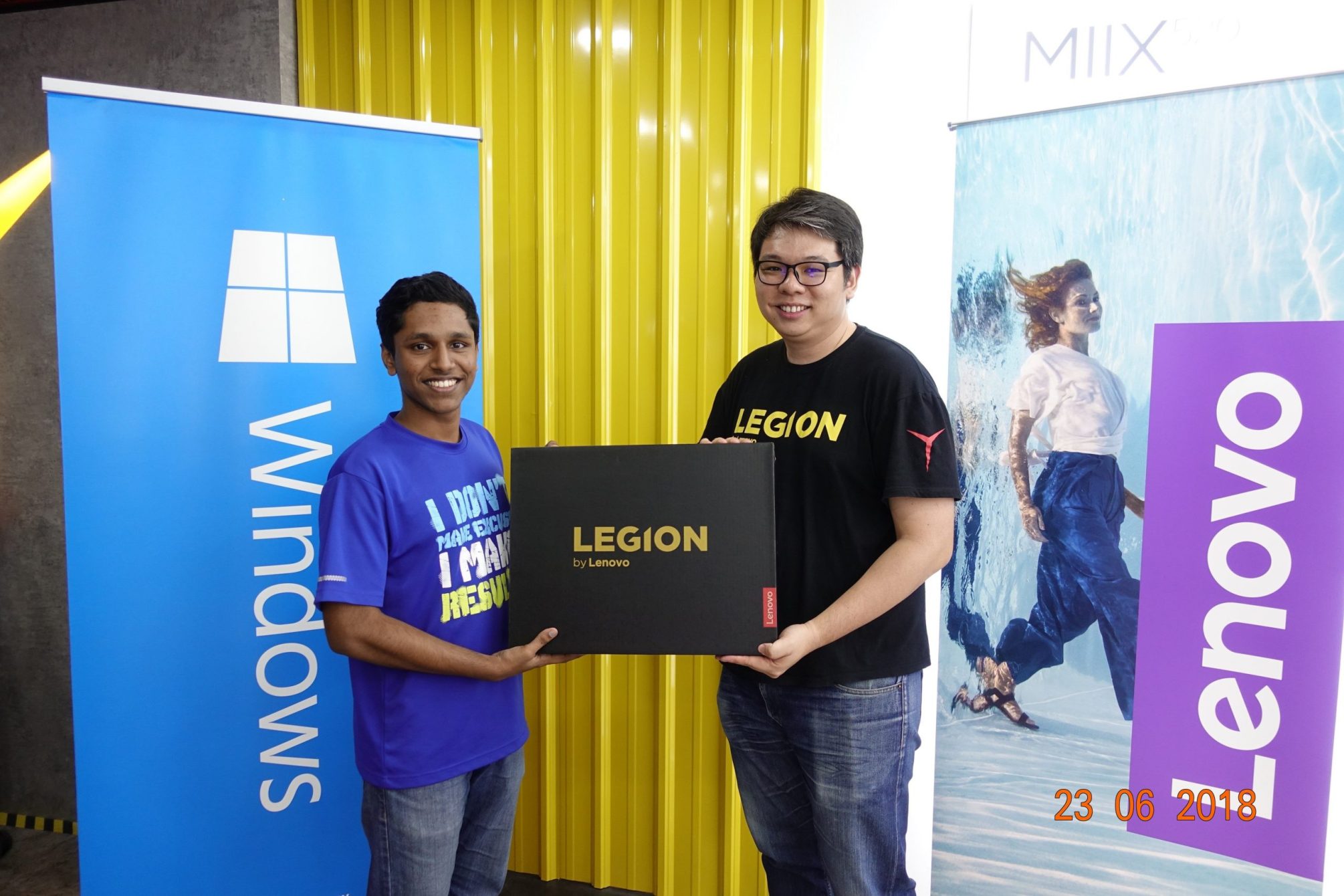 Over 60 local enthusiastic gamers gather for the tournament to battle in League of Legends. Ultimately, Nesanraaj Subramaniam pulls the victory after a series of stirring matches. He walks away with a Lenovo Legion Y520 notebook worth RM3,549. This is part of a pool of RM10,000 worth of Lenovo Legion products that were also up for grabs.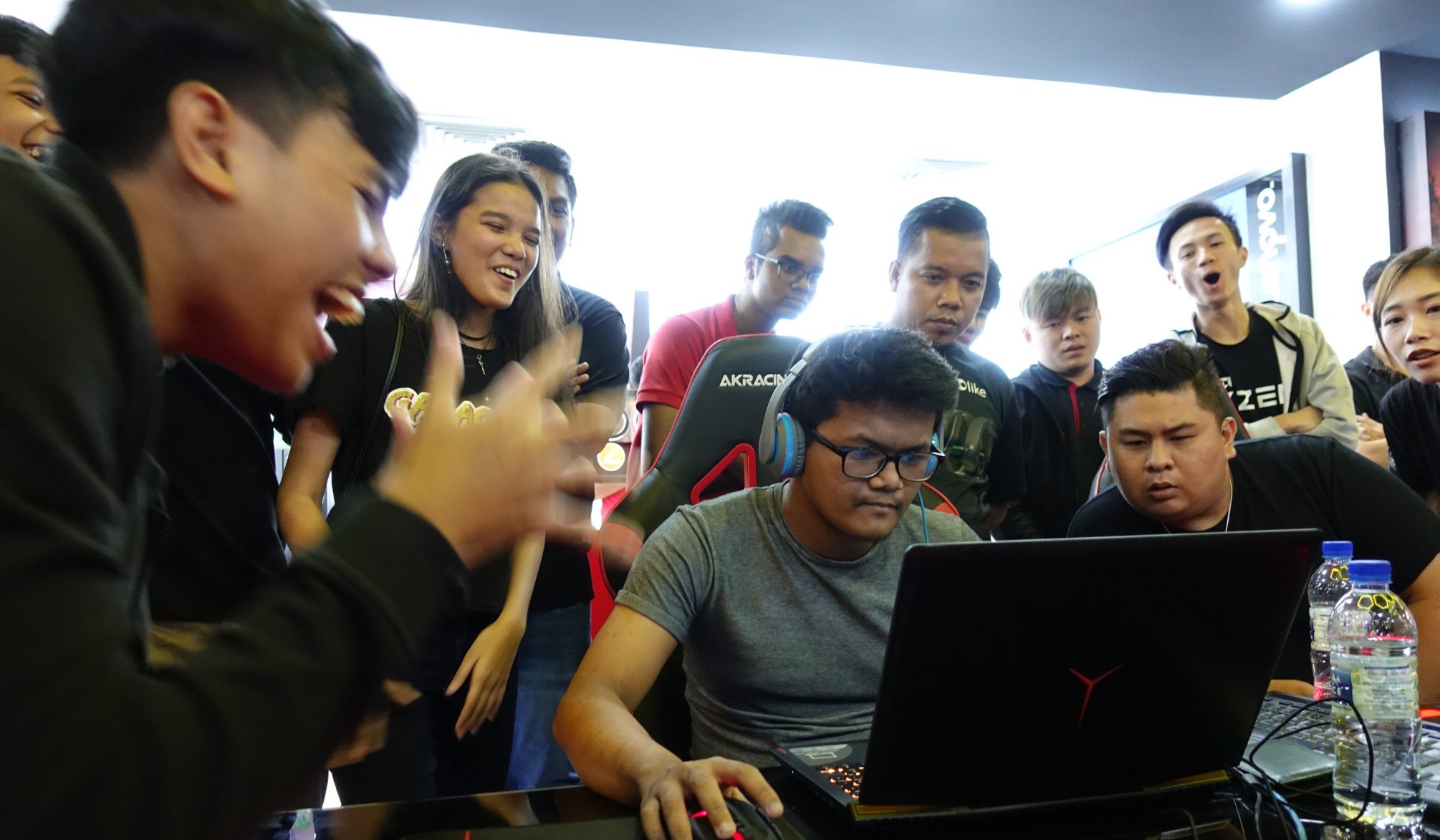 "We're delighted to bring together gaming enthusiasts to compete using our high-performance Lenovo Legion gaming products," says Khoo Hung Chuan, General Manager of Lenovo Malaysia.  The Be A Legend 1v1 League Tournament is also the first of the many in-store activities by Lenovo Legion that fans can look forward to."
Launched earlier this year, Lenovo's Legion concept store offers gaming enthusiasts hands-on gaming experiences, powered by its gaming products.
For more information on the Legion concept store, you can visit Lenovo's Facebook.