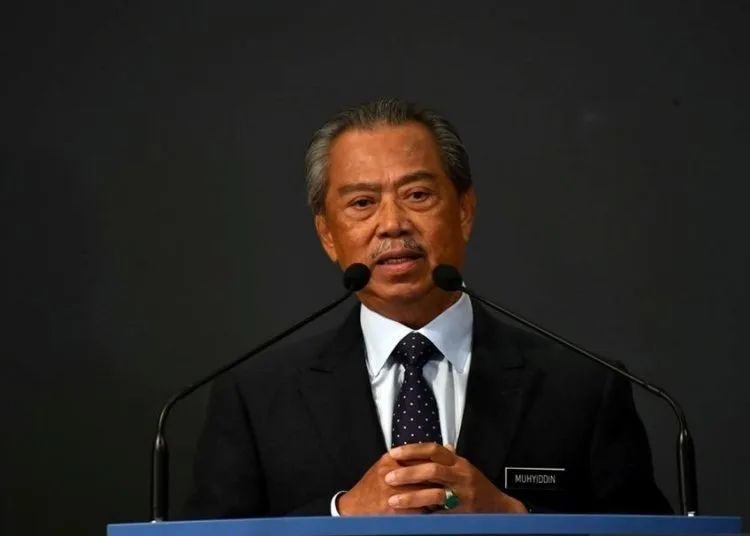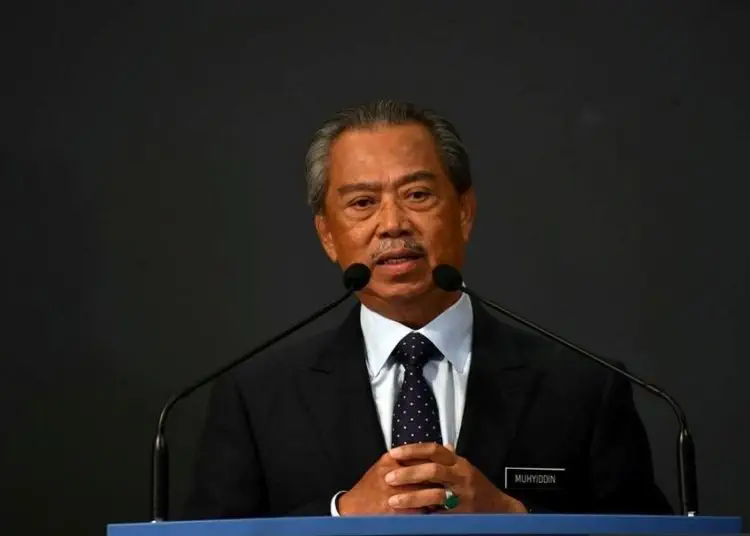 Our Prime Minister, Tan Sri Muhyiddin Yassin issued an official congratulatory note to all Liverpool fans in Malaysia, after the English club was crowned champion of the English Premier League.
Liverpool carried the cup for the first time after 3 decades of waiting watching its arch rival Manchester United haul all the available championship during the drought. The club was leading the table by more than 20 points until Covid-19 struck and all sporting events came to a sudden halt. It only needed to win another 2 matches or for Manchester City to go on a losing streak for Liverpool to be hailed champion. With the team now already know as champions, well wishes are pouring in from all over the world including from our Prime Minister. But how much do we know about Muhyiddin and his passion for Liverpool FC.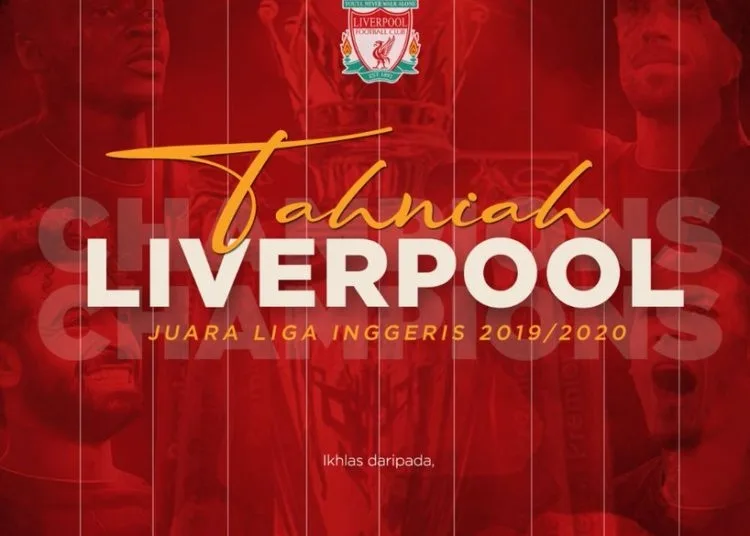 There is little to no evidence on the PM;s likes or dislikes with football, we do know he hails from Johor, that would mean he is a default JDT supporter, however we have never heard or see him talk about football in the past. Ex Prime Minister Najib Razak on the other hand made it known that he was an ardent Manchester United supporter, when asked why he liked the team, Najib simply said that he liked the style of football they play. Muhyiddin has been a very low key person throughout his career, there is little information about his social life except that he plays golf and is quite good at it. Liverpool fans in Malaysia are eager to know if the note published on Twitter by the Prime Minister was done for formality or is he a true die-hard Liverpudlian.
Over to you Tan Sri!