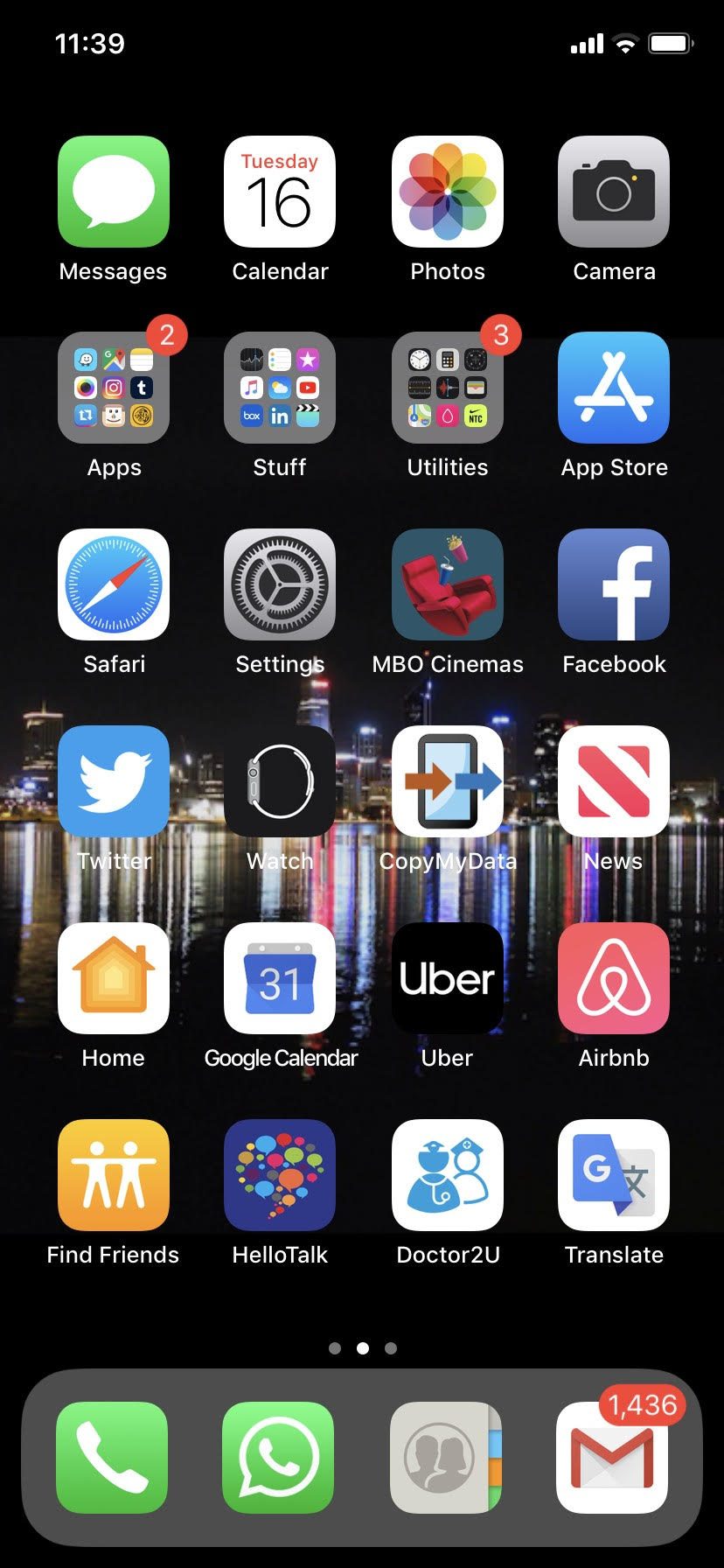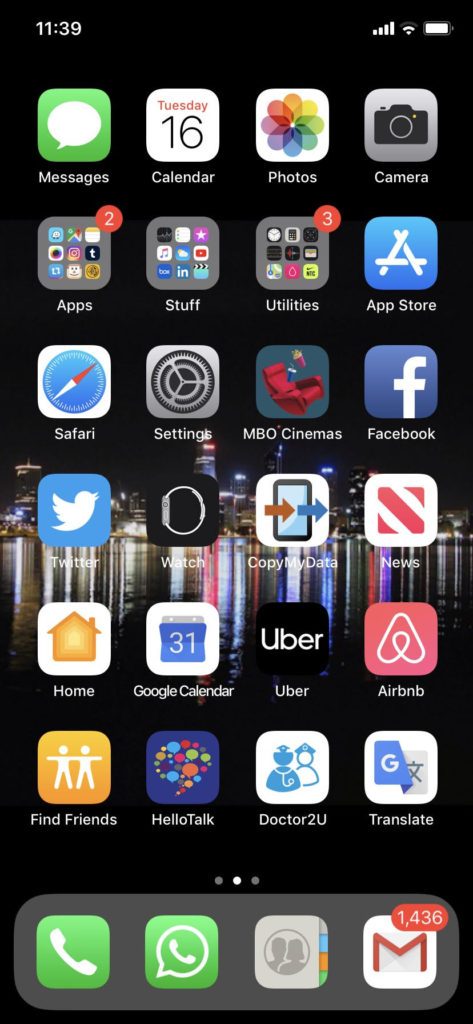 Details about iOS 13 has begun to emerge with Apple's Worldwide Developer Conference less than two months away. Features like system-wide dark mode, deeper multitasking options, undo gesture and updates for Safari and Mail have been reported. The Dark Mode is coming to the iPhone and iPad with iOS13. The system-wide Dark Mode can be enabled in Settings, including a high contrast version, similar to what's already available on macOS. On iPad, you can run the same app in multiple windows, drag these around the screen, stack them on top of each other or display them side by side.
The iOS undo function which involved shaking the device has been replaced by a gesture. On the iPad, you might be able to undo and redo actions by sliding three fingers left or right on the keyboard area. Drag several fingers to select multiple items in table and collection view. For the iPad, Safari automatically request the desktop versions of the certain sites to prevent them from displaying versions more tailored to phone screens. There is also a read later option for messages as well as upgraded filters that funnel emails into searchable categories including purchases, travel and "not important" for the Mail app.
Look out for better font management, improved language support, an overhauled Reminders app, a new look for the volume user interface, more expansive printing controls in apps and better filters to avoid accidental "Hey Siri" activations.