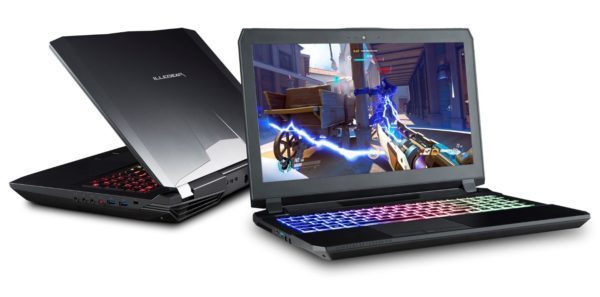 Gaming laptops require key features that most users look for, among them are the graphics. With games making leaps in visual graphics, graphic processor unit developers are keeping up with ever powerful cards that can render these games, giving players a seamless experience.
Among the laptop manufacturers who have embraced the latest cards is Illegear, a company founded on the basis of building quality precision machines and making them accessible to the masses, is now running on the latest Nvidia GeForce GTX 10 series.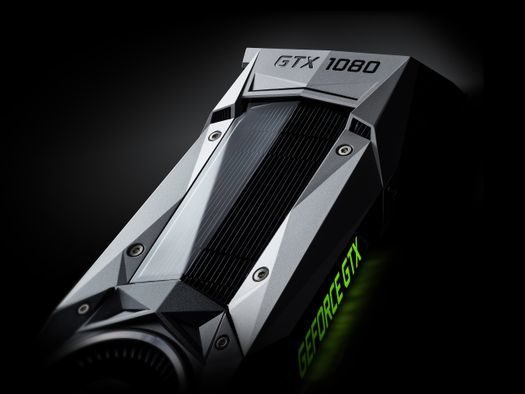 Build on the Pascal architecture, customers can find the GTX 1060, 1070 and the amazing 1080 in Illegear's newest S and D gaming series, this cards give an extra 76% performance boost over the previous generation and powerful enough to run virtual reality applications.
A plethora of features comes with the device, no compromise in hardware and known for the outer shell design, the S and D series take advantage of the Battery Boost technology reducing the amount of energy spent to sustain a given framerate, thereby increasing battery life.
Fans can expect a multi colour programmable backlit keyboard and ESS Sabre HiFi Dac giving superb audio high resolution on the S5 and S7 model while D7X has a complete change of design and appearance. As for the D9X it features 120Hz default display and Dual Nvidia GTX 1080 8GB GDDR5 SLI. These gaming laptops also include a 2-year warranty.