The Huawei Mate 20 Pro sports a pretty impressive camera matrix on its back. The standout of all three is probably the 20MP, f/2.2, 16mm Ultrawide lens. This remarkable lens does double duty by being both a wide-angle lens and a super macro lens. For super macro shots you can go as close as 2.5cm to an object to get the macro shot. Wide angle shots capture a much wider field-of-view than normal. The effect of super wide shots is nothing less than breath-taking.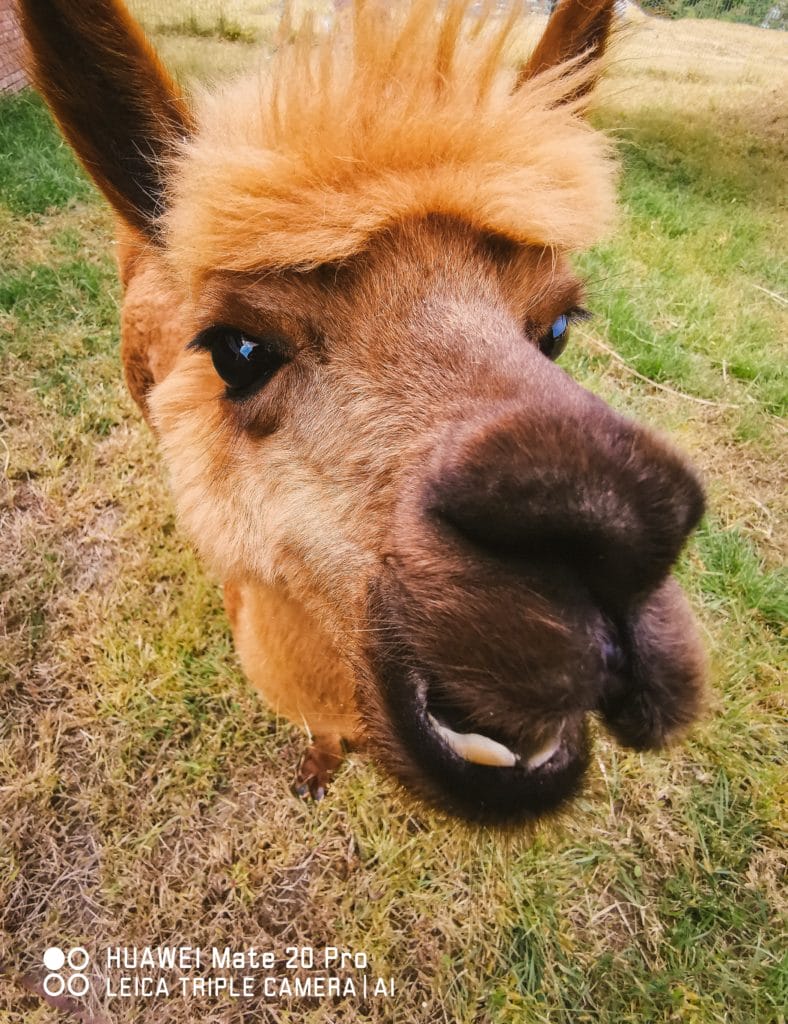 In this post we will showcase some of the shots taken with the Huawei Mate 20 Pro in our gallery view. Be sure to expand the gallery to full size to see what the Mate 20 Pro is capable of doing.
These shots were taken by NEXT-IMAGE award winners James Yu, Danilo Guererro, Fang Zhonglin, Pan Chaoyue, Raykoo, Yang Xu, AlexanDeng and He Jianhua. The shots were taken in Australia, Shanghai, Iceland and other breathtaking locations.