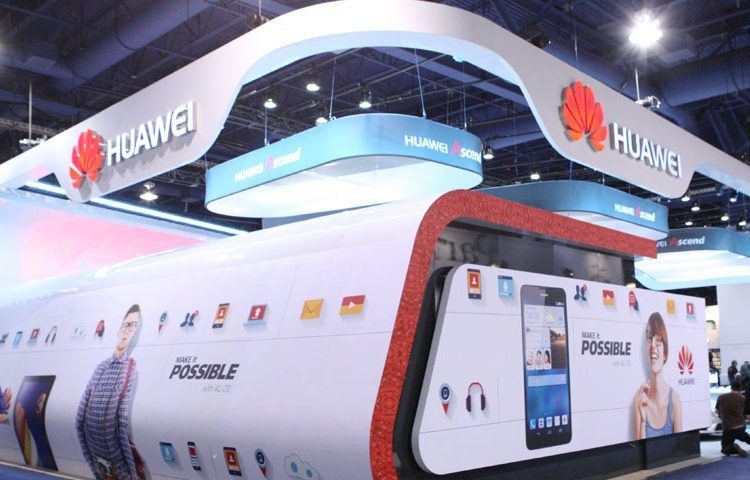 Huawei Technologies Chief Financial Officer was arrested in Canada while on a transit, over potential violations of U.S. sanctions on Iran, triggering an outrage from China and complicating the already thorny trade negotiations at this moment.
According to Ian McLeod, a Canada Justice Department spokesman, Wanzhou Meng, who is also deputy chairwoman and the daughter of Huawei's founder faces extradition to the U.S. for the allegations and could be spending a long time in prison.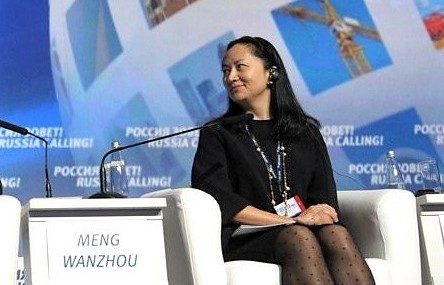 She was arrested Dec. 1 after the U.S. Department of Justice in April opened an investigation into whether Huawei sold gear to Iran despite sanctions on exports to the region. Huawei is not the only technology company to be warned not to violate the sanctions, ZTE another Chinese company was fined US 1 billion for the similar crime and had to pay in full or face the wrath of US policy makers. ZTE pleaded guilty and paid the fine. Both smartphone makers require US technology for their hardware and are strictly prohibited to sell products with US parts to sanctioned countries, but Huawei and ZTE have allegedly broken that rule.
Huawei is banned in US government office with the advice for citizens to also not use any of its products, the administration has even called for its allies like Europe to stop using any of its hardwares. The British government and New Zealand have issued a no-buy to Huawei technology with Germany and France to follow suit. At the heart of the issue is the accusation of Chinese technology company stealing intellectual property from US and using it to enhance their own business without paying. China has long been accused of copying and most company's there have little to no regards on stealing ideas or knocking-off foreign brands for profits.
The Chinese embassy in Canada  had strongly protested against Meng's arrest, calling it a violation of its citizens' rights while demanding the release of Meng. Her arrest also came days after U.S. and China agreed on a truce in their growing trade conflict. The CFO's arrest happened on the same day Donald Trump and Xi Jinping dined in Buenos Aires. And this will likely be regarded in back as an attack on one of China's foremost corporate champions.
Meanwhile, U.S. equity futures and Asian stocks declined as the arrest re-ignited concerns about U.S.-Chinese tensions.