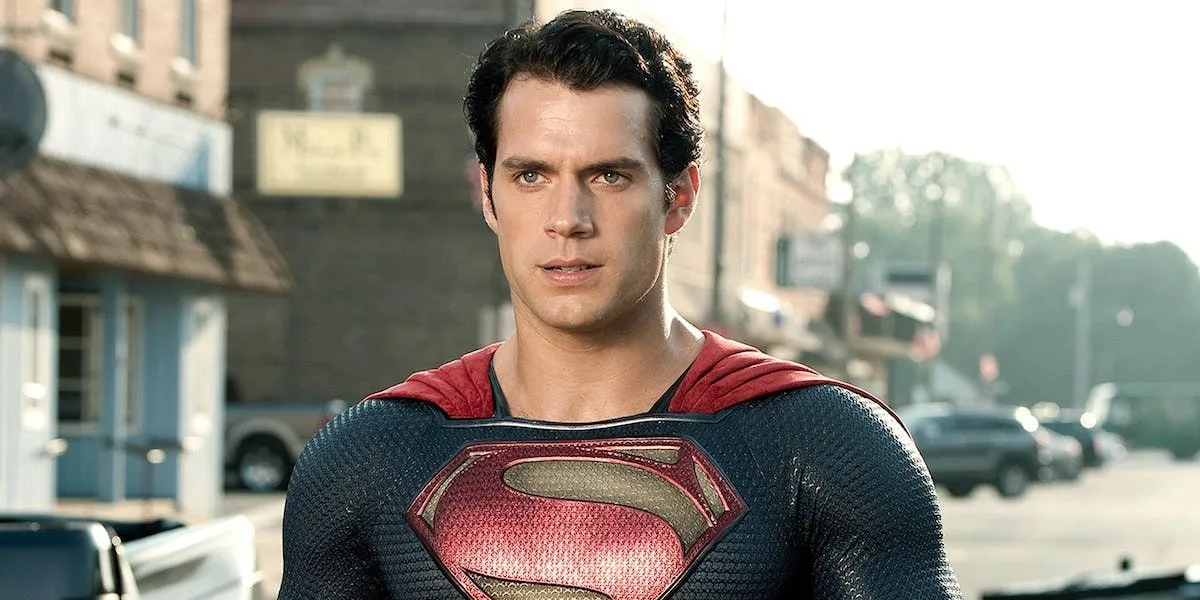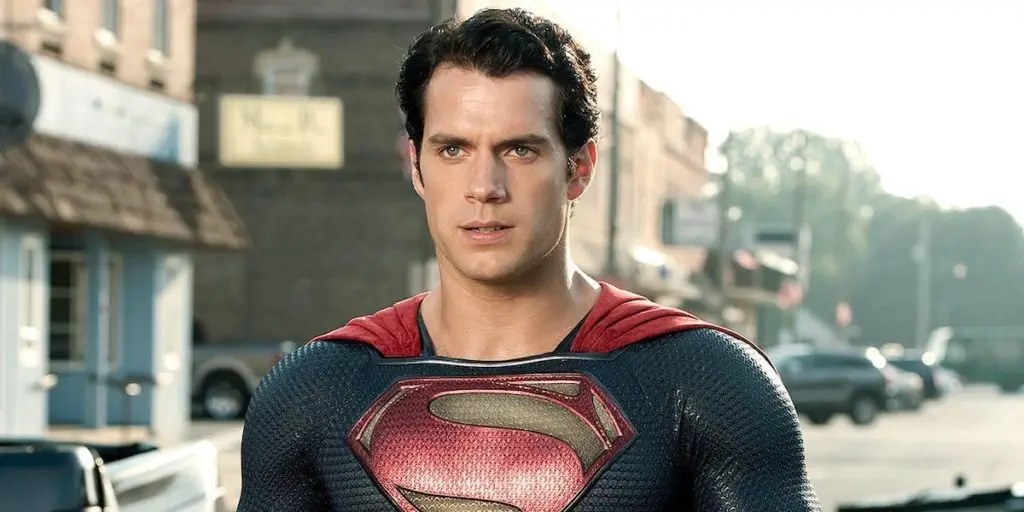 It looks like Henry Cavill may not be hanging up his cape just yet, as reports surfaced that he's in talks with Warner Bros. to reprise his role as the man of steel.
Cavill rose to prominence when he first played the role in 2013's Man of Steel, directed by Zack Snyder. He then made appearances in Batman V Superman: Dawn of Justice and Justice League.
Some insiders have reportedly told Variety that his reprisal isn't for Synder's version of Justice League, but rather, for a cameo appearance in the upcoming Aquaman 2.
Additionally, Deadline reports that Cavill may also make an appearance in Shazam 2 and Black Adam.
Unfortunately, reports also state that at the moment, that's the extent of his role. There are currently no plans for another standalone Superman film, at least not yet.
While it's not really confirmed either, it's likely Cavill will agree to reprise his role anyway, given how much he loves it.
As Cavill said in Men's Health cover story in December, "The cape is still in the closet."
"I've not given up the role. There's a lot I have to give for Superman yet. A lot of storytelling to do. A lot of real, true depths to the honesty of the character I want to get into. I want to reflect the comic books. That's important to me. There's a lot of justice to be done for Superman."
Well, if all goes well, it looks like Cavill will be able to do some justice to the character, with his cameo appearances. We can only hope for Warner Bros. to do another standalone Superman film in the future.
In the meantime, though, Netflix subscribers can opt to watch his portrayal as Geralt of Rivia in The Witcher, instead.