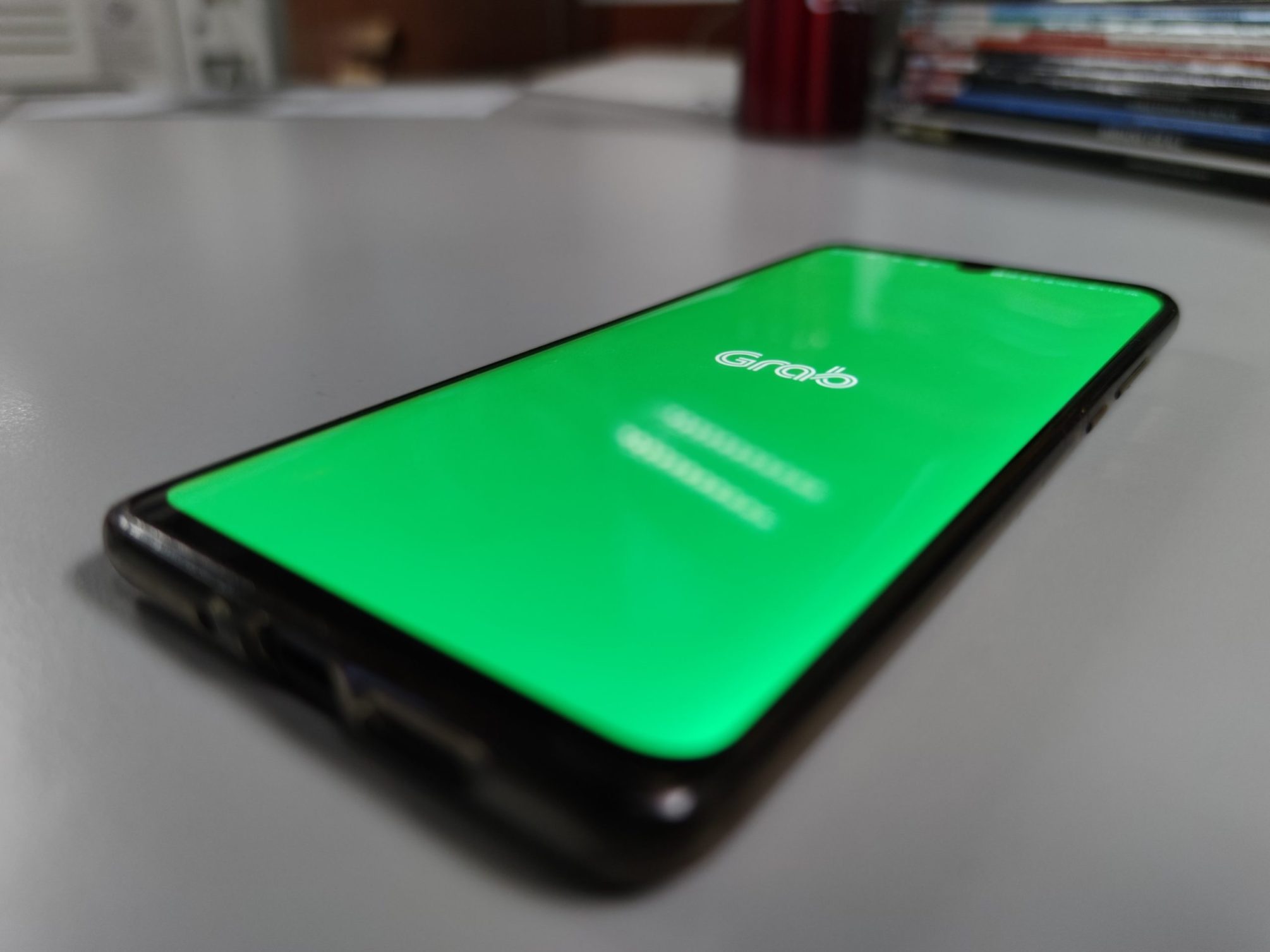 Grab has now announced a new update for their GrabRewards Points which is set to take place on 15th March 2020. As a show of support to the Malaysian Government's cashless initiative, Grab will be continuing their 3x GrabRewards Points with every transaction until 15th March 2020.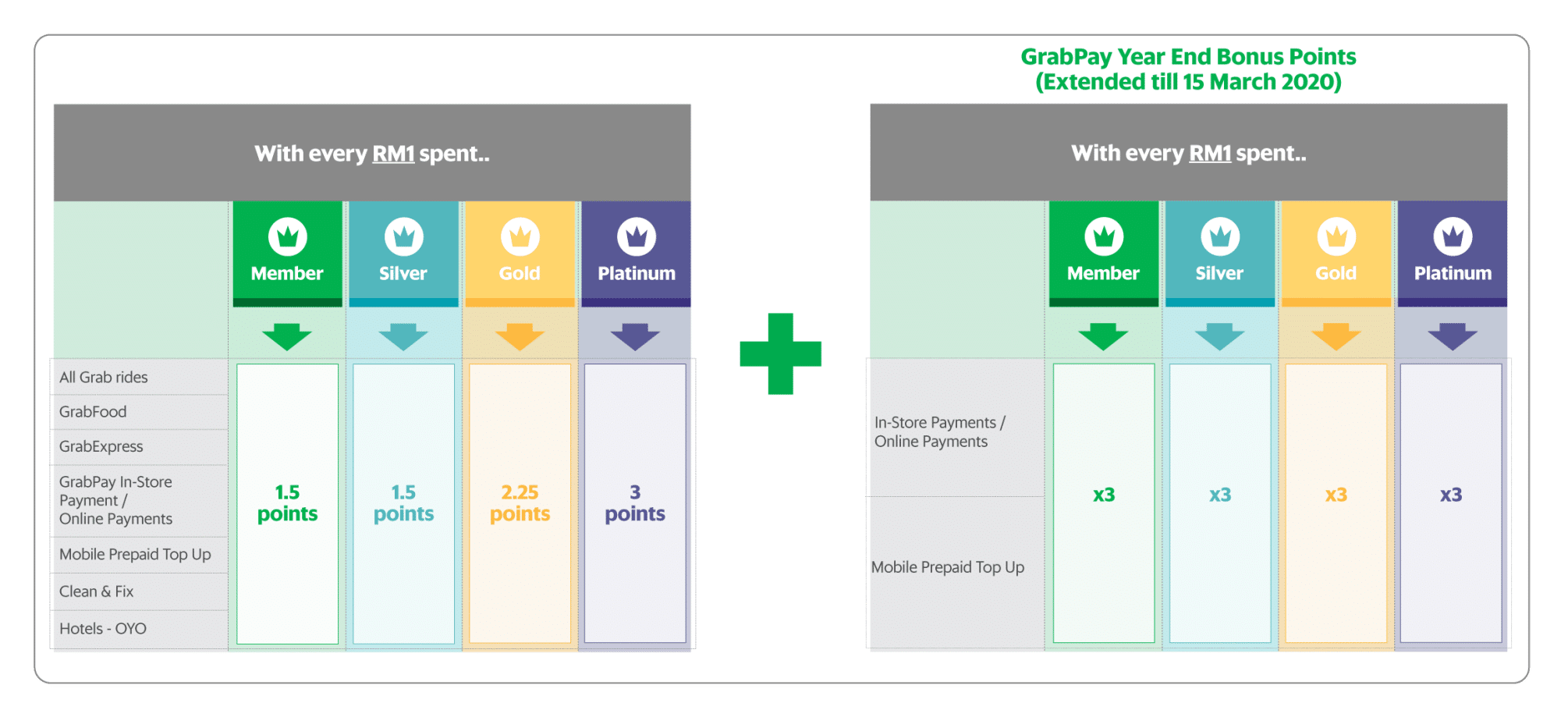 The extra points GrabPay Year End Bonus promo was scheduled to end last year, but it's been extended for another 3 months. Users by default can earn 1.5 points for every RM1 they spend, which increases to 2.25 points for Gold and 3 points for Platinum members.
The biggest takeaway however, will be for users that use cash for Grab transactions. Users will no longer get GrabRewards Points for cash payments after 14th March 2020. No change for credit card users, but there's still a lot of users who rely solely on cash transactions, so that sucks.
Bill payments will also no longer be eligible for GrabRewards Points from 2nd December 2019. But you'll be able to get discounts for your Grab rides and food delivery:
600 points for RM5
1200 points for RM10
1800 points for RM15
While this new change will certainly be a boon for GrabPay users, throwing cash users under the bus doesn't seem like the right move to me. I don't have the stats to support it, but I'm assuming there's at least a 60:40 split amongst digital and cash payments respectively. But hey, gotta do everything we can to move towards a cashless society, right?