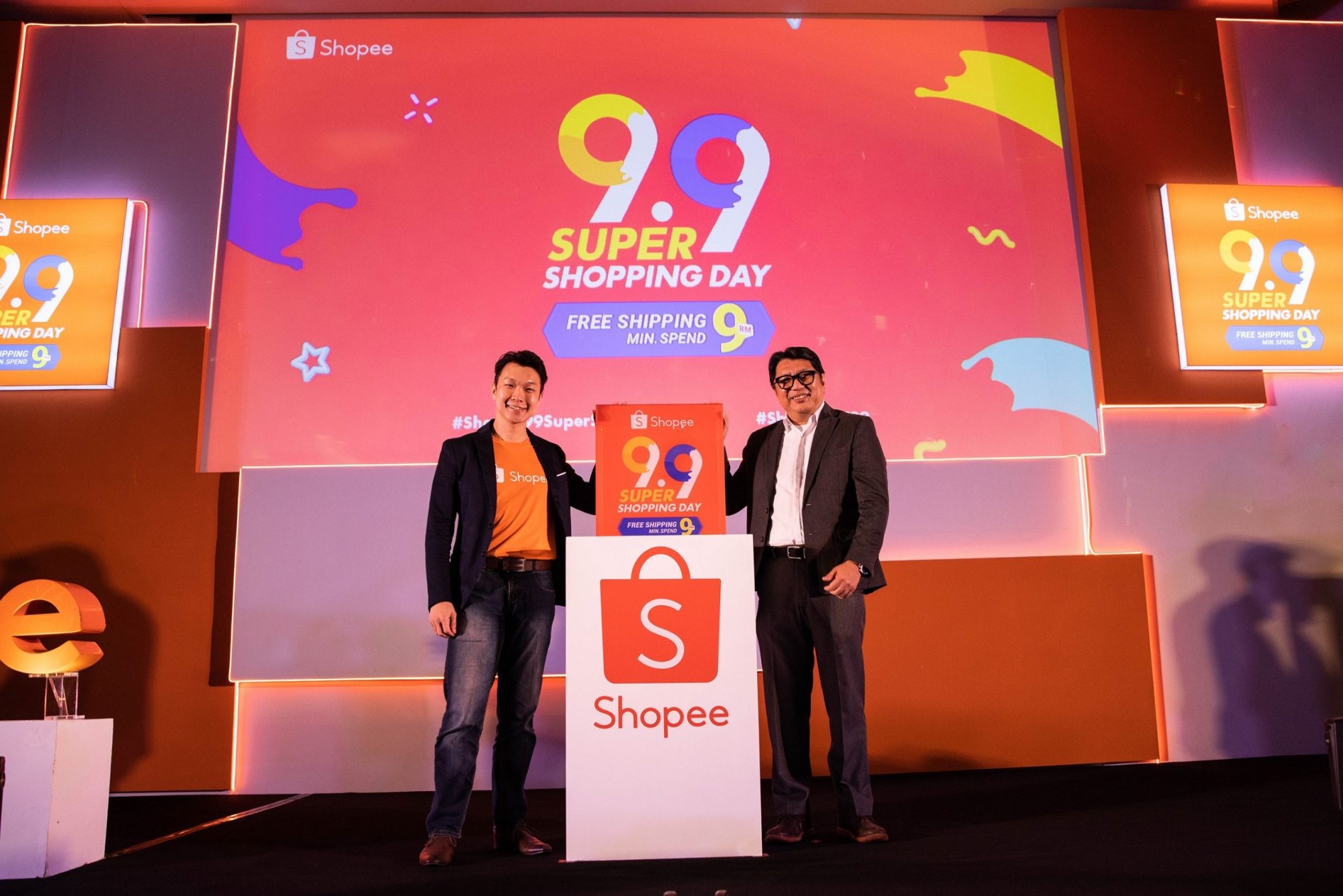 Over the past year, the Government has rolled out a number of initiatives to reduce the cost of living in Malaysia. Its recent initiative is the establishment of the National Action Committee on e-commerce by the National Cost of Living Action Council. The aim is to promote and strengthen the use of e-commerce, thereby eliminating the role of middlemen in a bid to lower the cost of consumer goods.
In view of this, the Government has been engaging closely with Shopee on how it can best alleviate the rising cost of living for Malaysians. One of Shopee's efforts is to work alongside Malaysian retailers by lowering the barrier of entry to the digital economy. Additionally, the cost of operating a business online is much lower. In turn, Shopee encourages retailers to share their cost savings with shoppers, thereby making online shopping more affordable for consumers. As a result, consumers see themselves saving an average of 20% on their daily necessities when they shop on Shopee on a regular day, with the potential to save up to 90% during major shopping events like 9.9 Super Shopping Day.
Taking place from 19 August to 9 September 2019, the campaign offers greater deals and discounts across categories from brands such as Nutox, HP, L'Oréal, Vinda, Photobook Malaysia, Enfagrow, Universal Traveller, realme, MR DIY and Nestle. To further promote the adoption of e-commerce and encourage Malaysians to take advantage of these savings, Shopee is bringing down the minimum spend for free shipping to RM9.
"Shopee's mission has always been to impact local communities on a meaningful and sustainable level through initiatives such as our sales campaigns that will allow Malaysians to continue shopping and stocking up on necessities without breaking the bank. At the same time, I am happy to announce Shopee's partnership with our latest brand ambassador Cristiano Ronaldo. Having him on board is truly a milestone for us. This makes us more than just a shopping platform as we continue to inspire users and connect them with the biggest stars and celebrities in the world."

Ian Ho, Regional Managing Director, Shopee
The 9.9 Super Shopping Day will feature three weeks of super promotions and entertainment as well as exclusive privileges with leading industry players:
Shocking Sale – 9 times daily, enjoy deals from as low as RM1.
RM9.90 Super Voucher Pack – Pay RM9.90 to enjoy vouchers from Shopee, Agoda, dahmakan, Dal.komm Coffee, ZEN Rooms, Grab, BBQ Chicken, Victoria Station, KKday, Recommend.my, Muslim Pro, MBO, Dunkin Donuts and Teppanyaki and receive savings up to 17x of your money spent.
"One or Not" – 21 Yamaha motorbikes, 1 Honda City and more for only RM1. If the customer is not the selected buyer, Shopee guarantees a full refund.
Standard Chartered Mastercardholders – RM15 off with minimum spend of RM120. Valid from 19 August to 9 September.
Shihlin Taiwan – Buy 1 Free 1 packet of Crispy Chicken Cracklings.
Wonda Coffee – A brand new product range made exclusively first on Shopee, with an introductory promo price for first 300 customers.
Dunkin Donuts – First 2,000 customers get to enjoy RM0.99 for 1 Donut worth RM3.50 only on 9 September.
Burger King – Get a Whopper Jr & Cheeseburger, beverage and fries set meal for only RM9.90.
The Alley – Enjoy exclusive boba milk tea from RM9 onwards.
Häagen-Dazs – Single scoop for RM9.90 and double scoop for RM19.
Hong Leong Yamaha Authorised Dealer – Enjoy exclusive discounts up to 30% on Yamaha motorcycles including Yamaha NVX, Y15zr and LC135 on 9 September.
BH Petrol and Mydin will be giving out 100 tickets worth RM35,000 to watch Dato' Sri Siti Nurhaliza live at the Shopee X SimplySiti Mini Concert.
Find out more about 9.9 Super Shopping Day HERE.