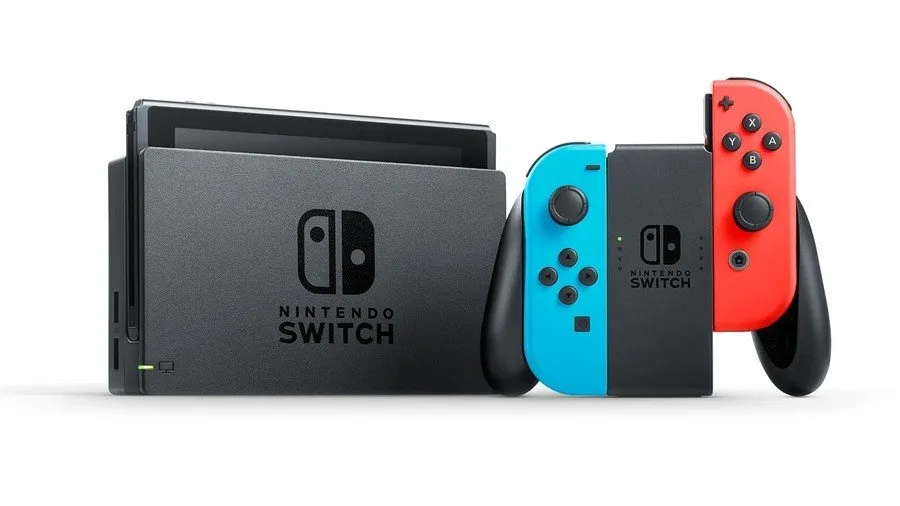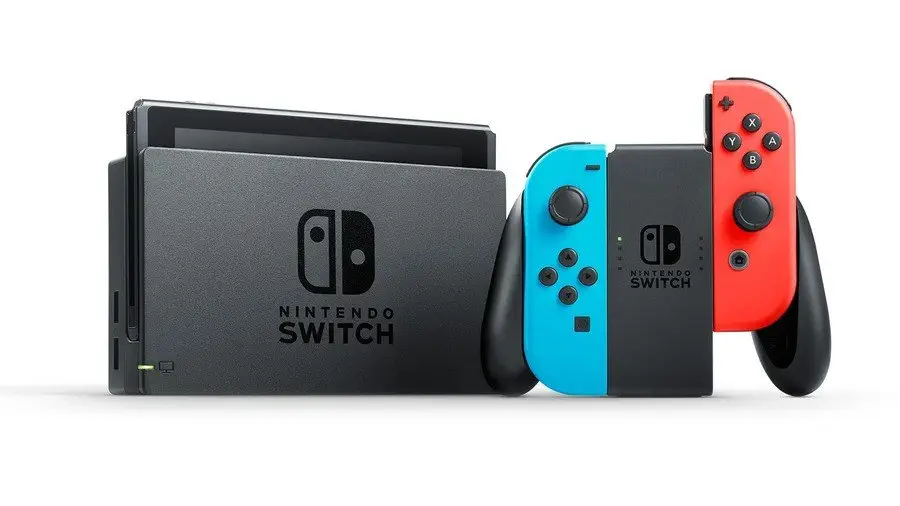 Ever since the Covid-19 outbreak, most of us were not allowed out for a few months so we needed a new hobby and many have shown interest in gaming by buying the Nintendo Switch.
Even now with the Recovery Movement Control Order (RMCO), that hobby has been stuck with many. While there are no official release dates for these games, here are some of the new Nintendo Switch games you should be looking forward to:
1. The Legend of Zelda: Breath of the Wild sequel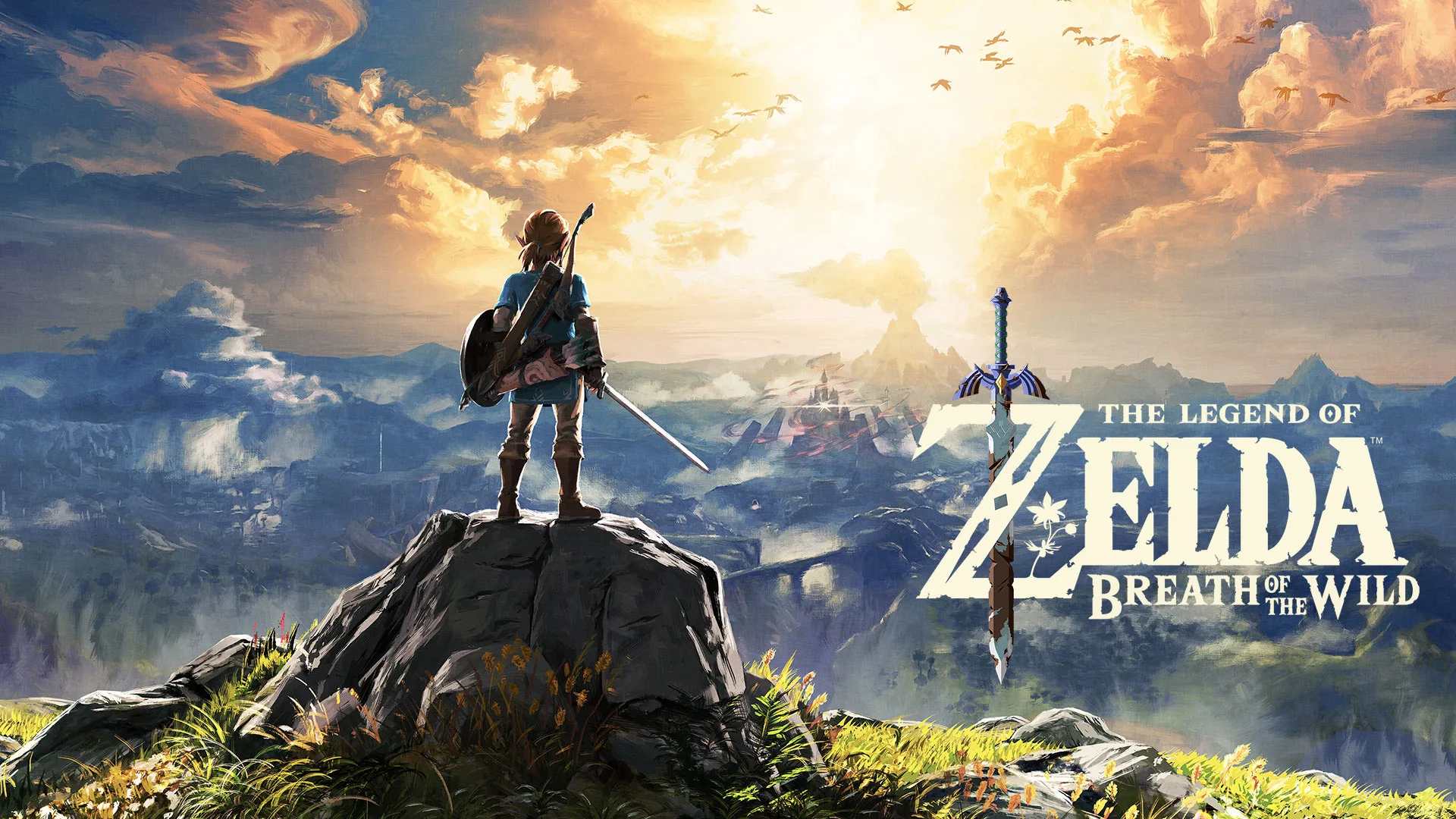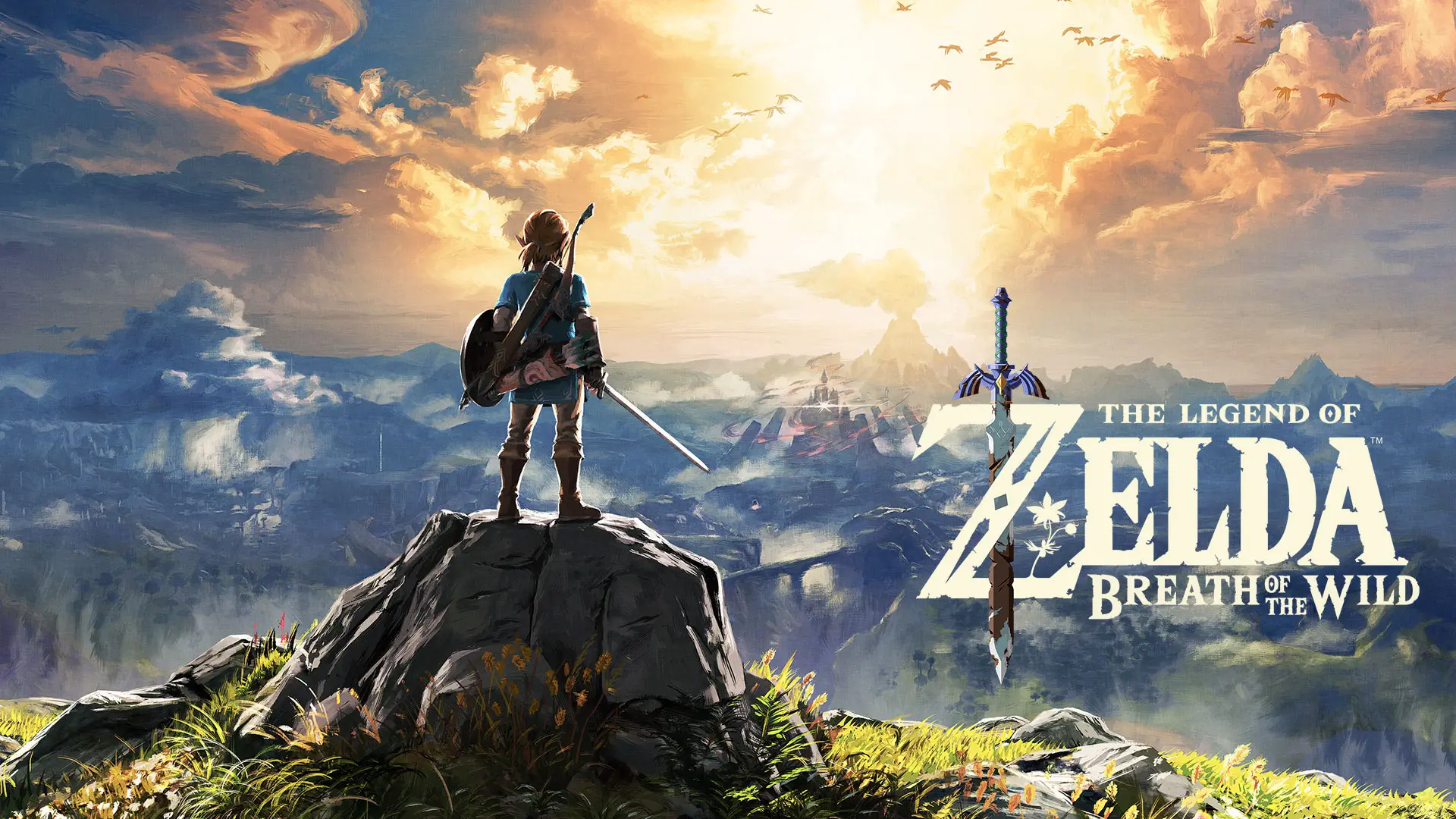 So far little is known about the game but the sequel promises to be darker than its predecessors. Fans are already excited after the short teaser trailer was released. There is also speculation that Zelda herself might be a playable character this time around.
The game is speculated to be out for the 2020 holiday season but at this point it's more likely it will make its debut sometime in 2021.
2. New Pokémon Snap!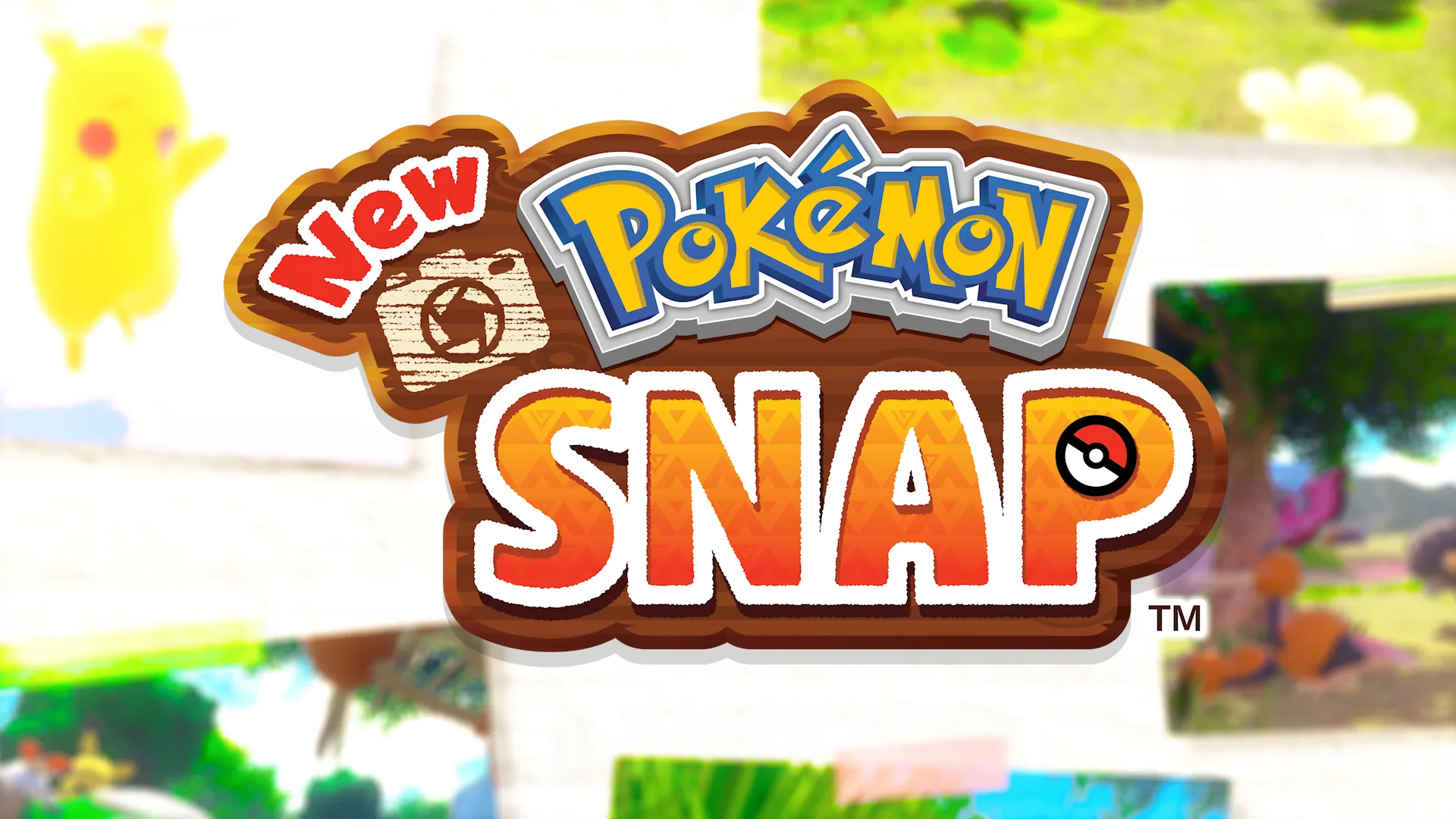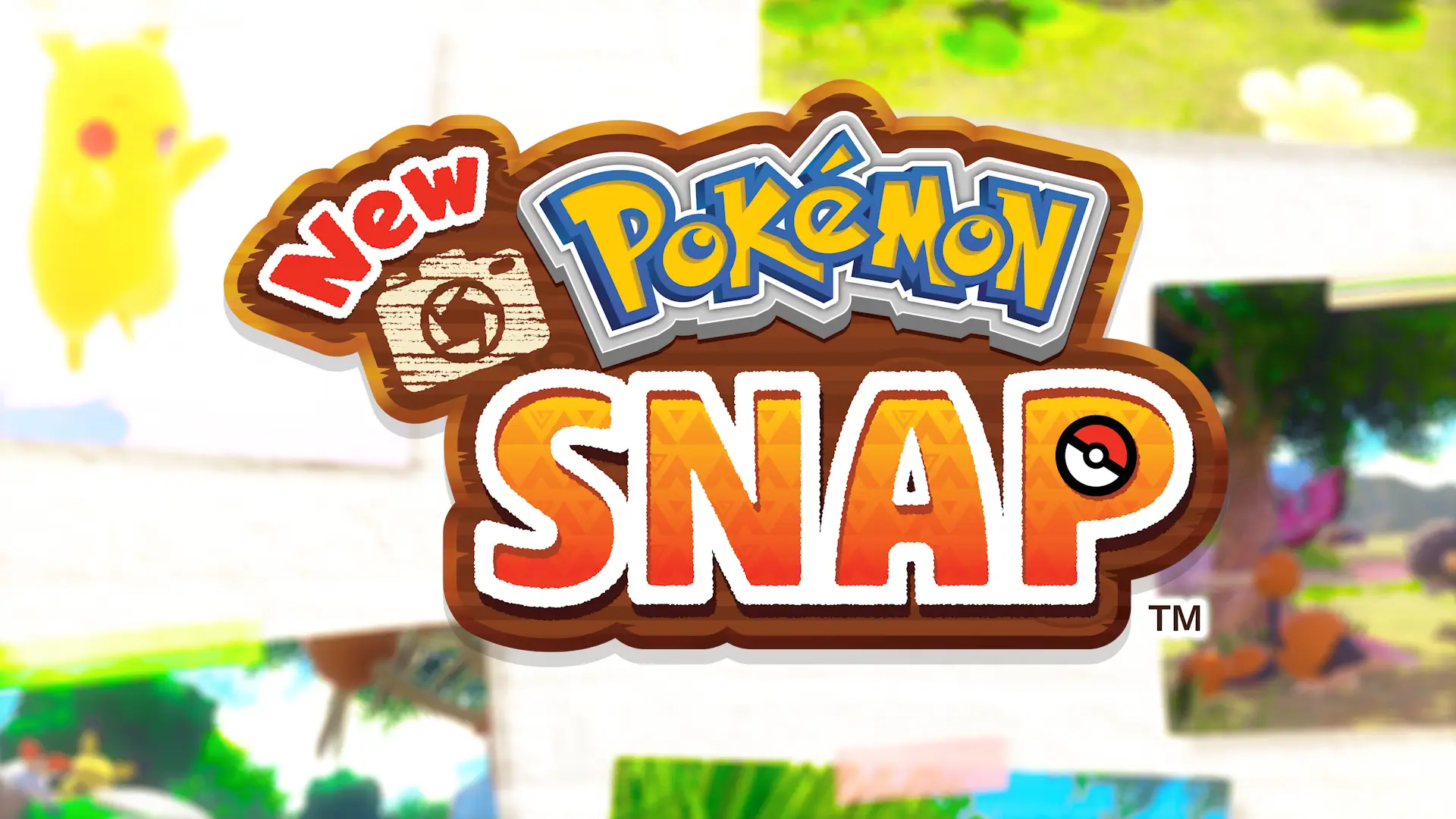 The original Pokémon Snap was a cute, simple game with a simple premise: take photos of Pokémon in their natural habitat.
After more than 20 years, we are finally getting a sequel. New Pokémon Snap promises to keep the spirit of the original game. Players can hop right back in Zero-One and begin their adventure through dense jungles and clear tropical waters.
New Pokémon Snap will have a wider variety of habitats and Pokémon and it seems that every generation will be represented, but we're not sure if all 809 Pokemon will appear in the game.
3. Overwatch 2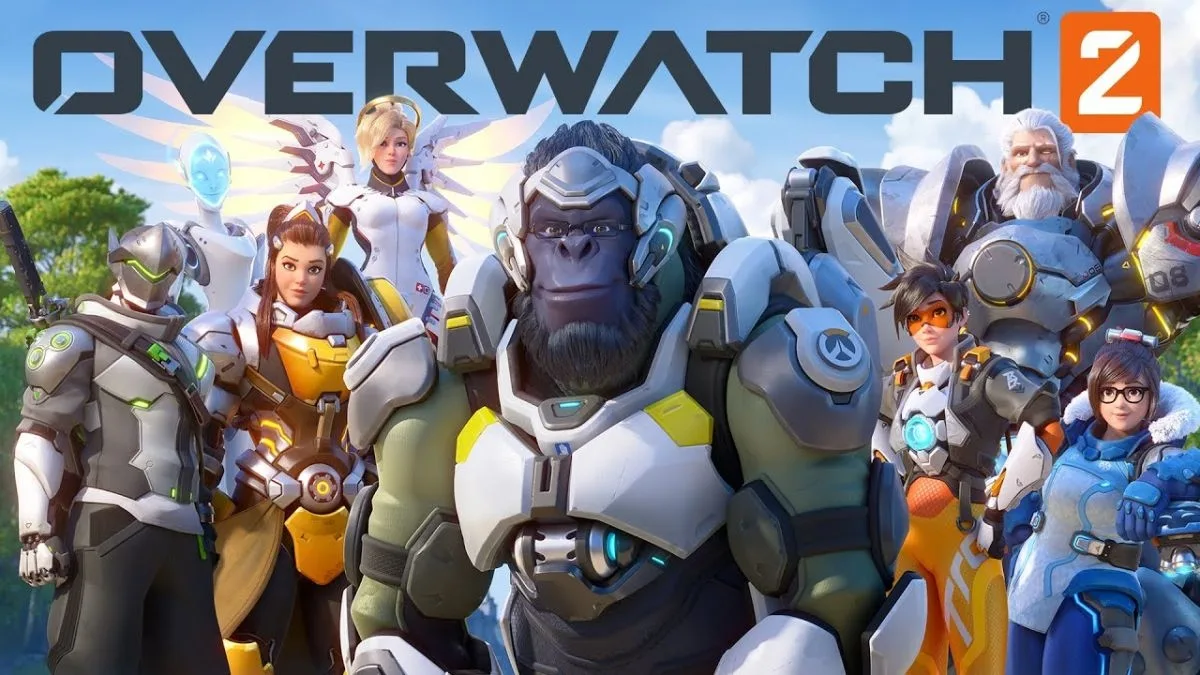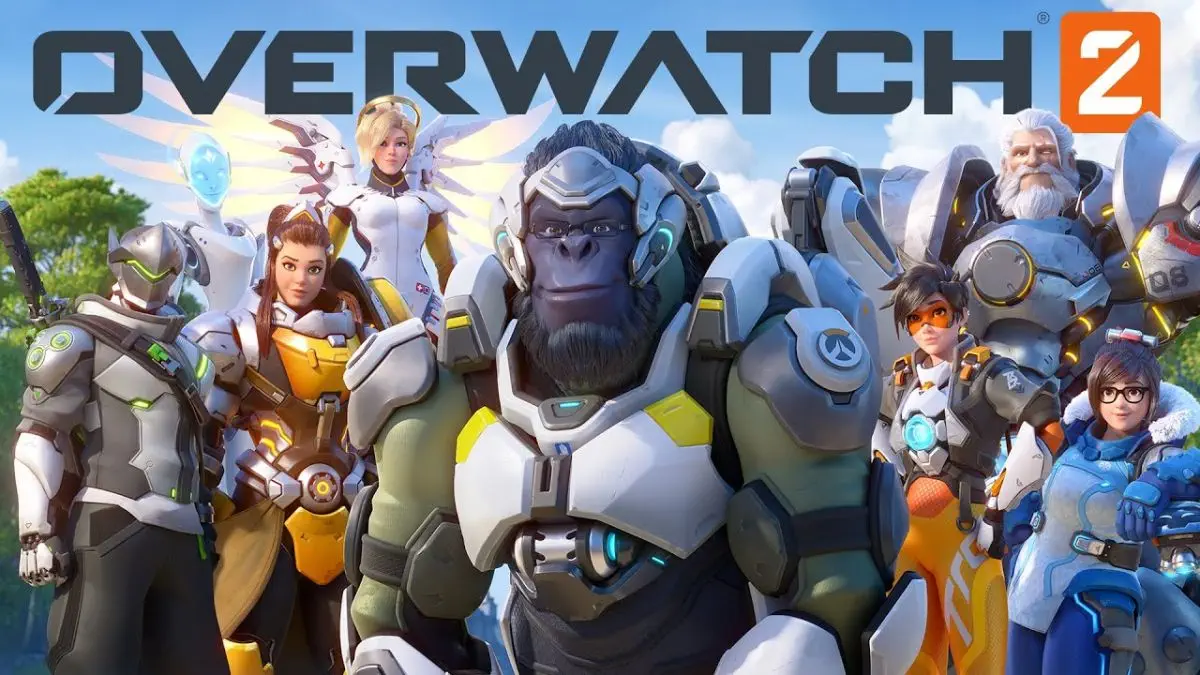 The announcement was made via an official Overwatch 2 gameplay trailer posted on Nintendo's YouTube channel.
The trailer shows new and interesting things coming to Overwatch 2, including a new mode and story elements. Sadly, not much is known about the sequel other than what was shown in the trailer which heavily relies on cinematics with a few gameplay elements sprinkled around.
4. Bayonetta 3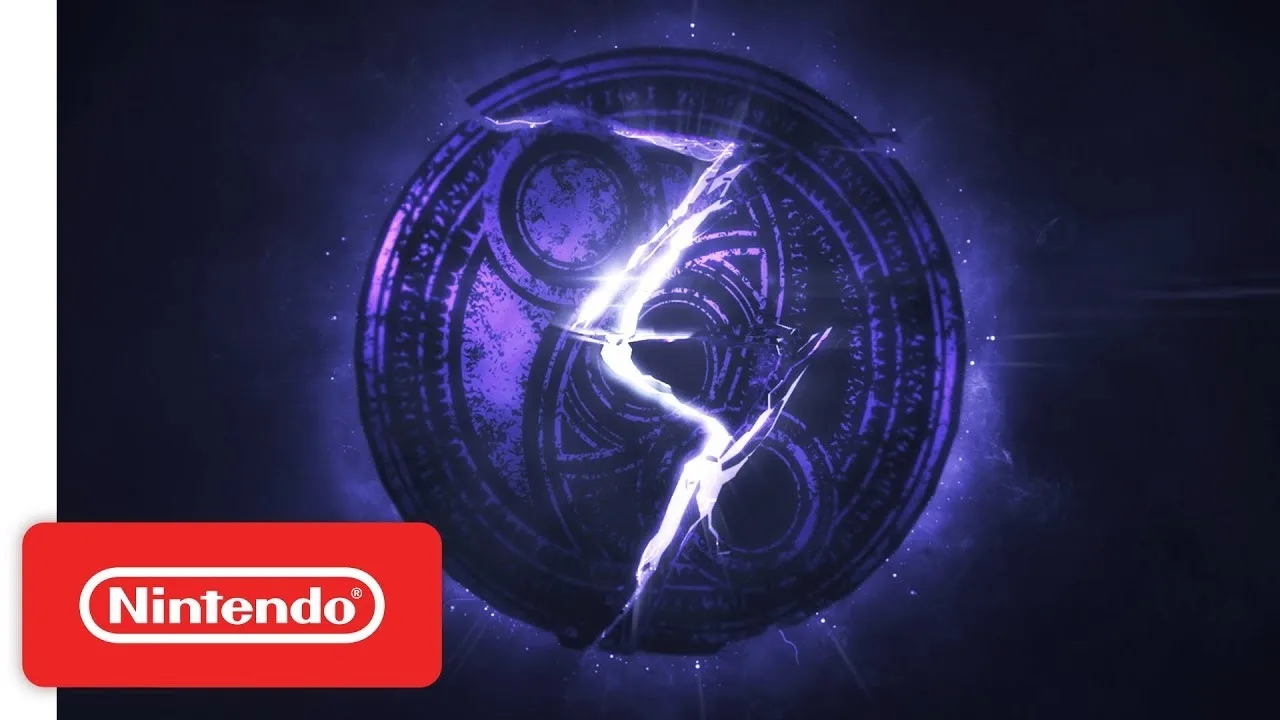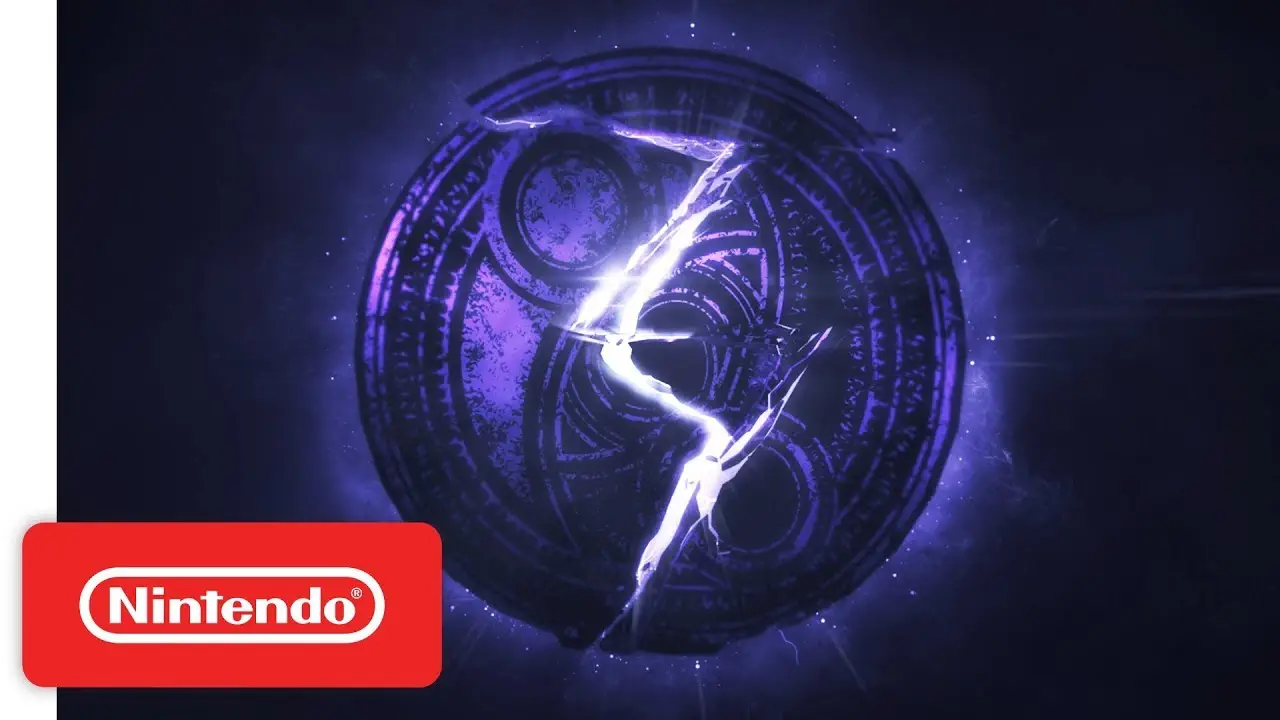 Over a decade ago, the titular shapeshifting witch made her first appearance, stunning audiences with her demon-summoning hair and unique fighting abilities.
The sequel is being developed by PlatinumGames but unfortunately again, not much is know about the game other than the first Bayonetta 3 teaser trailer was released three years ago and the studio has stayed silent since. Took them long enough
There are more games that are set to be released later this year or next year on the Nintendo Switch so be on the lookout for them. Which one of these games are you most excited about?