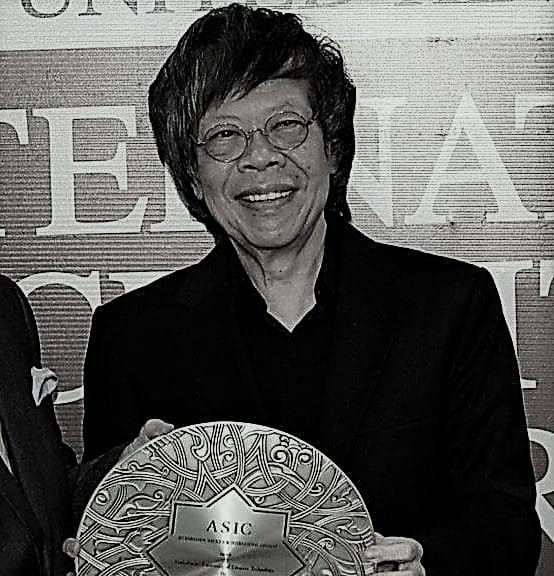 A man of multi talent, Tan Sri Lim Kok Wing who was known for his astute advertising career for those involved in the industry back in the 80's and later who went on to found his own University is regarded highly in the Malaysian creative community.
The passing of the creative whiz will be felt deeply by the fraternity and his students at the Limkokwing University of Creative Technology both in Malaysia and across Africa, Europe and Asia. LUCT issued a press statement on the demise of their founder:
With deep sadness, we convey the passing of Professor Emeritus Tan Sri Datuk Sri Paduka Dr Lim Kok Wing, our founder President.
"A visionary, Tan Sri's career has been synonymous with creativity, and he assisted in developing innovative education globally, empowering especially the developing world.
"We are humbled by the loving condolences and support extended by so many, and ask for privacy as we mourn a man we are very proud of," it said in the statement.
Tan Sri Lim was a massive advocate of branding, he was instrumental in promoting Malaysia all around the world when he handled many campaigns including during Prime Minister Tun Mahathir's tenure It was also widely published on how the both became good friends later.
Herald as an icon, Tan Sri Lim has received over 730 awards, honours and recognitions from both industry, governments and NGOs across five continents  mostly for his many personal achievements and on behalf of his namesake Limkokwing University.