Cineplus Asia has just released a short sneak peek of Taruh, a short film inspired by the smash Netflix K-drama series Squid Game.
It also features a special guest appearance by ex-Education Minister YB Maszlee Malik, who will be dressed in the iconic No. 237 tracksuit!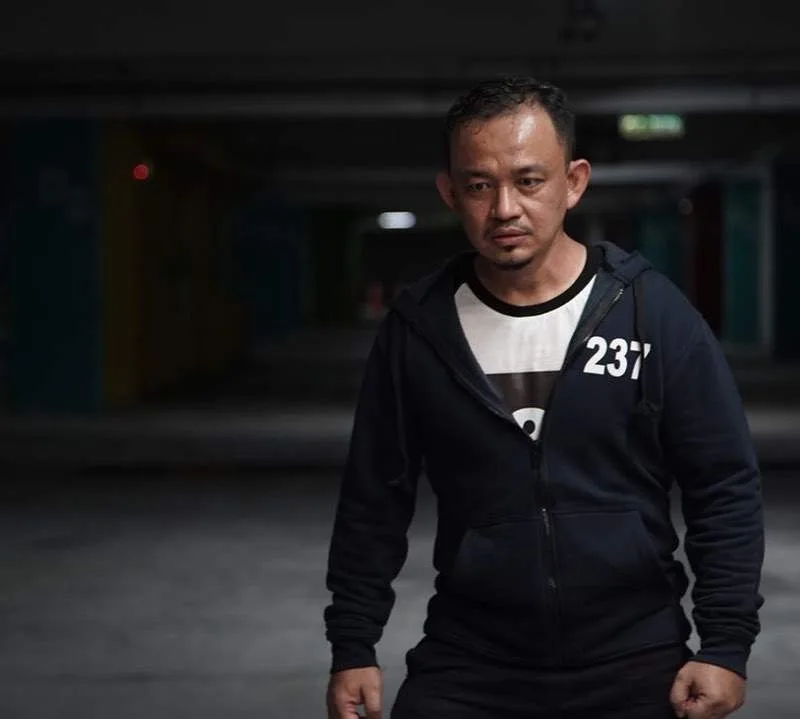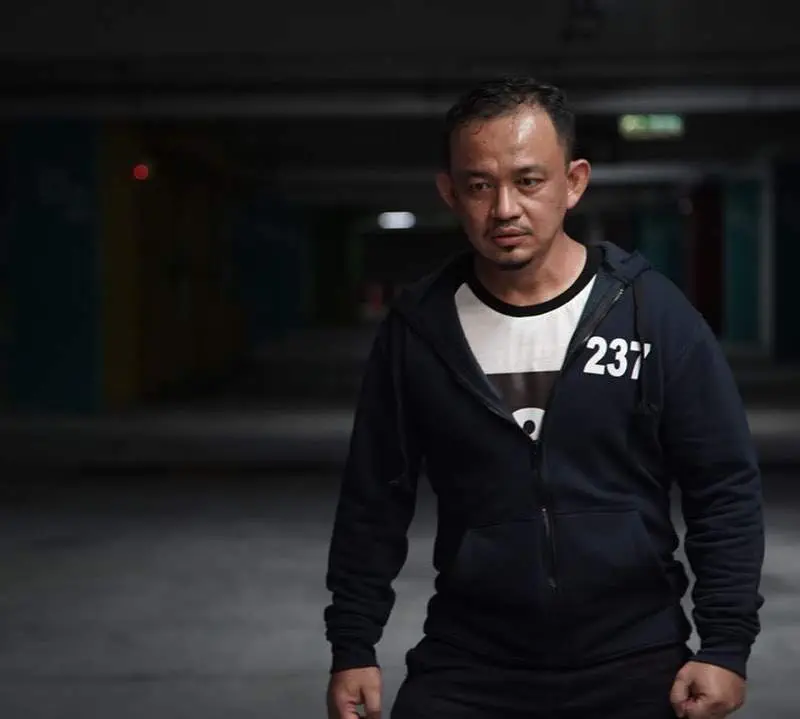 Supermodel and actress Intan Ladyana, professional wrestler Nor Diana, and Cineplus Asia host Aqinna B are among the other featured performers.
Taruh, however, is a fan-made feature film intended to be "fun-filled content," according to Cineplus Asia.
Tune in to Cineplus Asia's Facebook page this Thursday, October 28 at 8pm to watch Malaysia's very own localised 'Squid Game'!