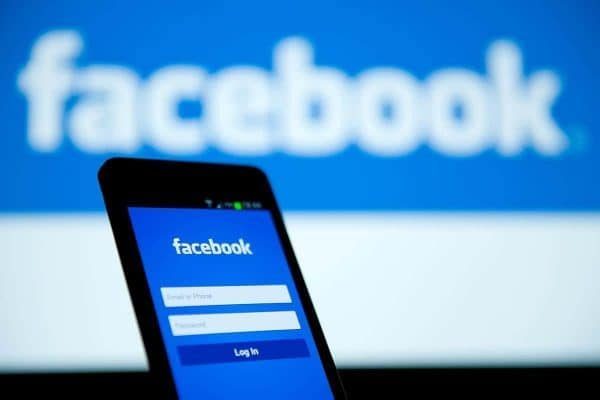 As we become more engaged with our social activity on our electronic devices, platform owners like Facebook is constantly finding ways to make the experience as exciting and relevant as possible. Having successfully able to have users use its platform in a way no other service provider have been able to, Facebook has undoubtedly become a phenomenon that's connecting people on a global level unlike anyone else.
The social media which started as method for college students to share their photo's and comments, has now grown to over 2 billion monthly shares and activities and become one of the largest tech company on the planet. Each day the platform has more than 175 million people share a Love reaction, and on average, over 800 million people like something on Facebook with more than 1 billion people use Groups every month, including PC.com.
In celebrating this momentous milestone, Facebook launched a personalised video for indviduals based on uploads and posts.