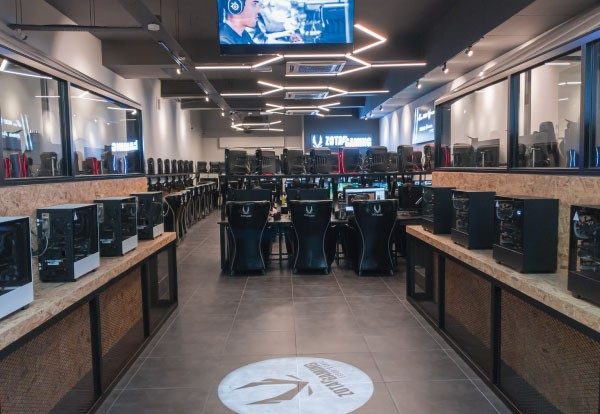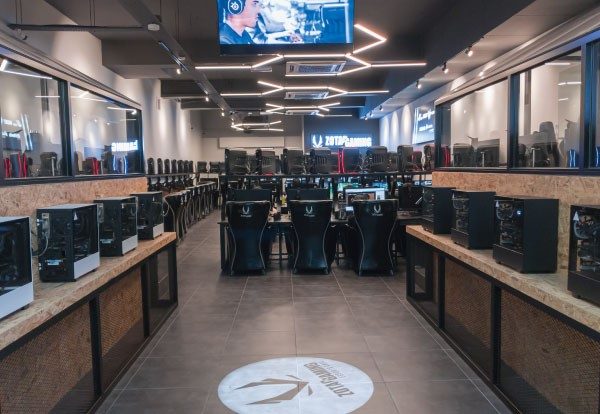 Good or bad, Malaysia is turning out to be a favourite spot for gaming vendors to market their wares regionally. There hasn't been so much attention given to our small nation on eSports since our early days of shady cyber cafes running gambling machines rather than Counter Strike tactical games.
With the worldwide acceptance of electronic gaming, for the first time we are seeing parents attending their child to an eSports tournament, cheering and applauding, endorsing the bad boy of child play. Here although electronic game has been around since the early 80's, gaming only now getting its recognition, with even the Government declaring an eSport team to compete in the upcoming SEA Games. Nevertheless albeit late to the game, Malaysia has certainly caught up with the rest of the world, producing world class players, staging world class tournament and having top eSport Cafe opening up shop in the country.
With the likes of Mineski, Battle Arena, Pantheon having successful eSports centre operating in various locations in Klang Valley, they will be now joined by gaming hardware maker ZOTAC, making their debut in Bandar Sunway and Sg Long. The ZOTAC GAMING Esports Café will be the first of its kind for the brand, the centre will be fit with MEK1 Gaming PCs ,10 years in the making they are designed to be one of the slimmest desktop gaming PC. Coincidentally or purposefully, both centres are located next to universities, one being Sunway University and the second nearby UTAR Sg Long. This would mean ready customers are there, as students are the typical target segment many of these centres look out for. For brand owned cafe's, the location makes sense, while the operation cost can be covered by hourly game play charges the bonus comes in the form of branding and product sales in the future.
The attention we are getting is welcomed, but these company's are commercial entities and are only interested in profits. More efforts need to be done to nurture the industry so that they can be sustainable, foreign brands will move their business once viability cease to exist, if we want to rise in rankings in the billion dollar eSports industry there needs to be more than just more cyber cafe's openings. No world class champion is going to emerge from these centres! Even if there are fantastic players who are giant killers amongst them, do we have talent scouts to seek them out? Hence the eco-system does not exist at the moment. MDEC with its years of promoting gaming and animation, only have radar set on existing players. Organisations that have scaled are then assisted to move up the value chain, there is no grass root development as of yet.
Whats needs to be done is a comprehensive approach from both private and public must collectively work on frameworks for the ever evolving gaming landscape. Unlike football which has had the same set of rules and guidelines since 1960, eSports is dynamic- policy introduced today could be redundant tomorrow. Just like any sports, the sport itself needs to gain momentum domestically, meaning the nation needs to back eSports and be proud attending tournaments and cheering when our teams play internationally. Once this happens, the entire industry surrounding eSport will naturally develop with Malaysia even can consider opening the first eSports University in the world.