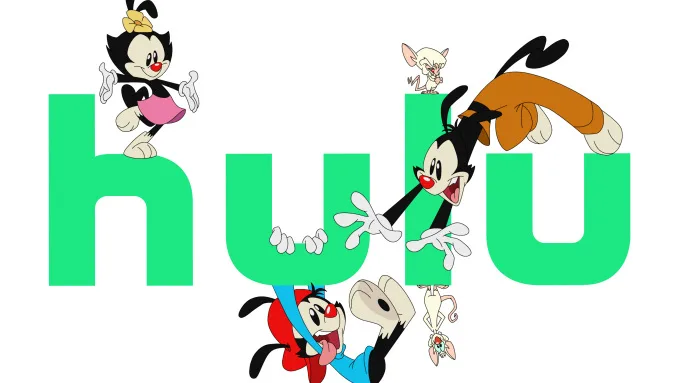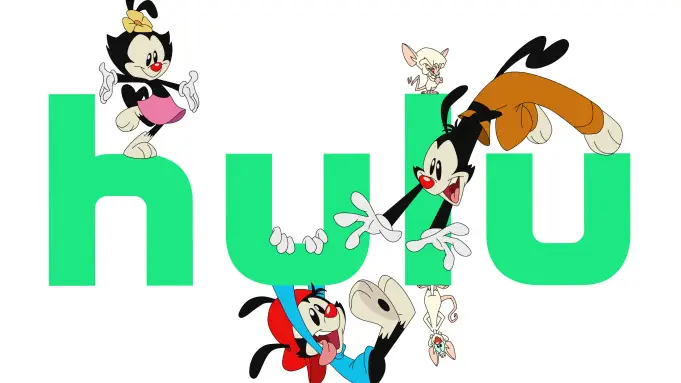 So what are we doing tonight? Same thing we do every night, Pinky: count the days until those 13 new episodes are released on November 20!
I love Animaniacs as a kid! My dad was the one who introduced me to the cartoon and till this day I found watching some old episodes, the movie and even singing the Nations of the World song by Yakko! Ahh…good times….good times…
It has been 22 years since we've seen these fun, crazy characters on screen (22 years??? Wow) but now, they're coming back for a reboot on the streaming site, Hulu! Our beloved characters, Wakko, Yakko and Dot, are rising from the grave to entertain us one more time!
The reboot was announced in 2018 and Animaniacs is now trending on Twitter, where fans are expressing excitement and recalling skits from the original series.
All of the main cast are reprising their roles for the reboot and even Steven Spielberg is returning as executive producer. From the trailer down below, we can see that the series will also be maintaining its characteristic zaniness.
Only this time, the humour will be aimed more towards an adult audience than children but we'll be expecting some family friendly jokes too. Maybe. The adult humour will include cultural and political parodies (I mean it's hard to miss that orange blonde cyclops that appears in the trailer like hmm… I wonder who could that be?).
I'm very excited to watch the reboot of the Animaniacs. Pretty sure my dad is too since he was the one who introduced me and my siblings to the cartoon. What I'm really hoping for is they bring back some old jokes and reference to the old series just to hit us with that nostalgia. That would be great.
Who knows? We might be even be singing the words to Nations of the World song again. Maybe a Covid-19 updated version. We will see I guess! Are you excited? Did you watch the series as a kid? Have you even heard of Animaniacs? Share us your thoughts in the comments below!