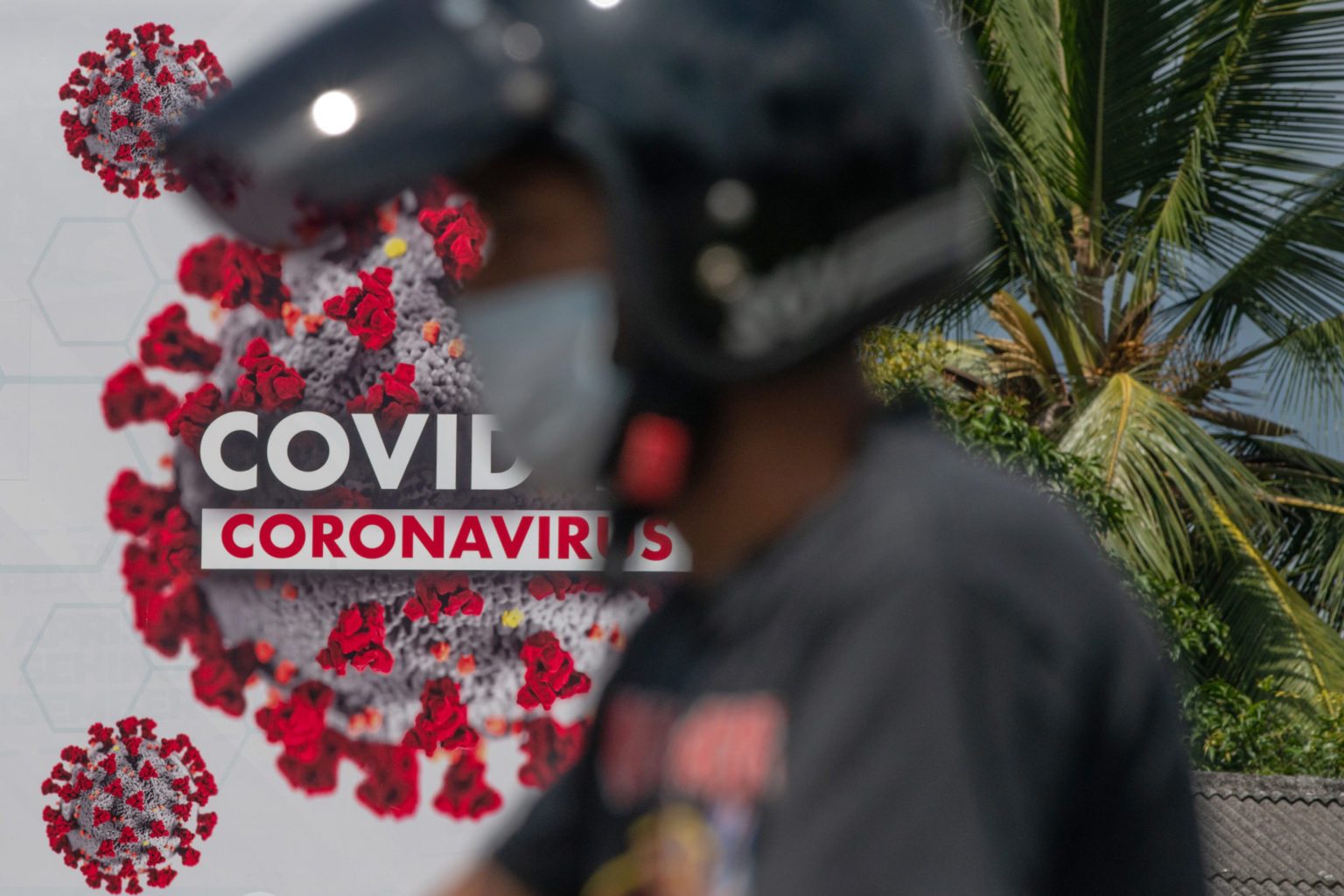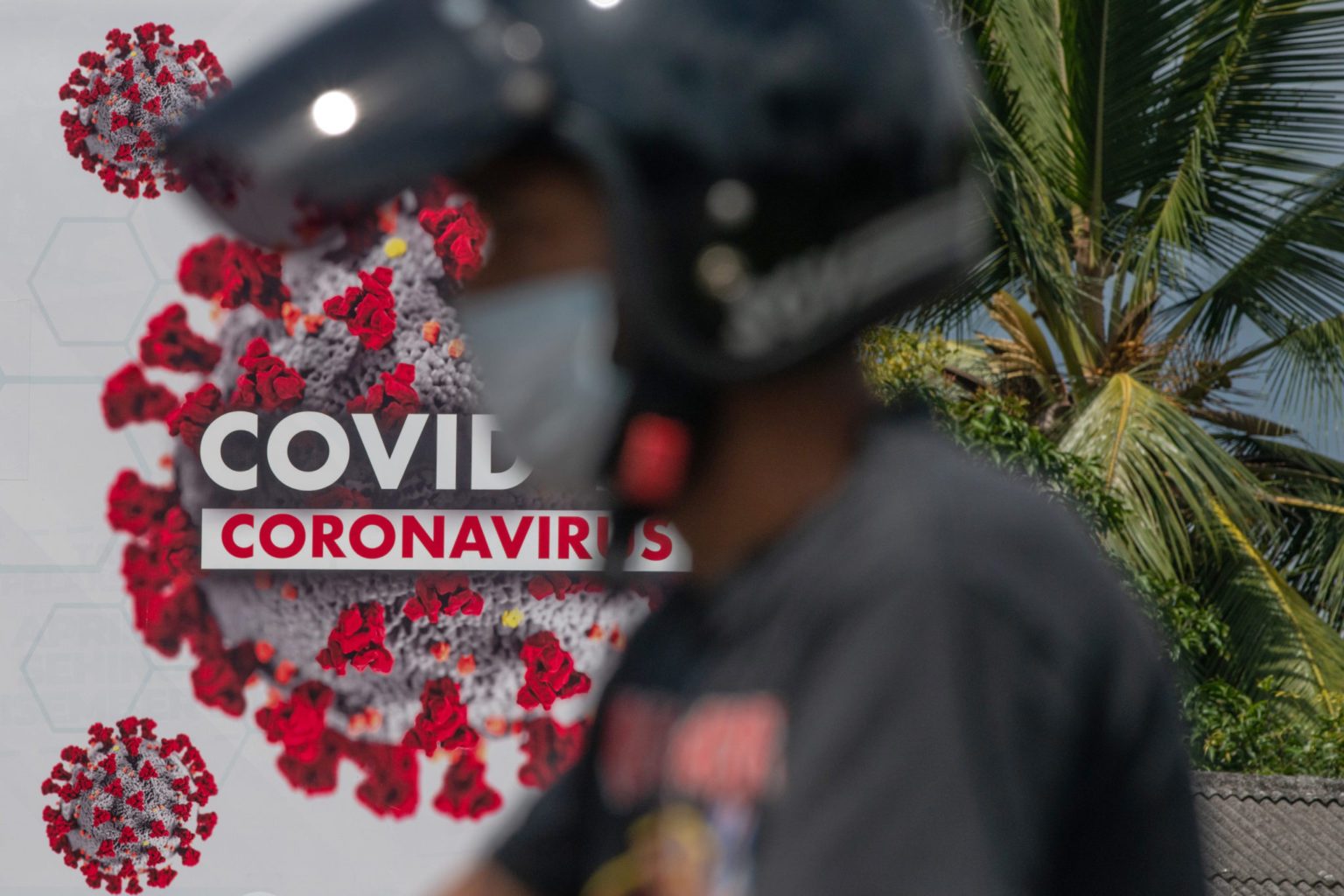 Today, the Ministry of Health have identified 21 new cases, bringing the total number of confirmed cases to 8,800 cases, with 122 active cases as of July 20. The 21 new cases are broken down as 6 imported and 15 domestic.
2 new cases have recovered, bringing the total of recovered cases to 8,555. This also brings Malaysia to a recovery case percentage of 97.22 percent.
There are currently 3 cases being treated in the ICU, with 1 cases on ventilation support.
The total number of deaths from the coronavirus stays the same at a total of 123.