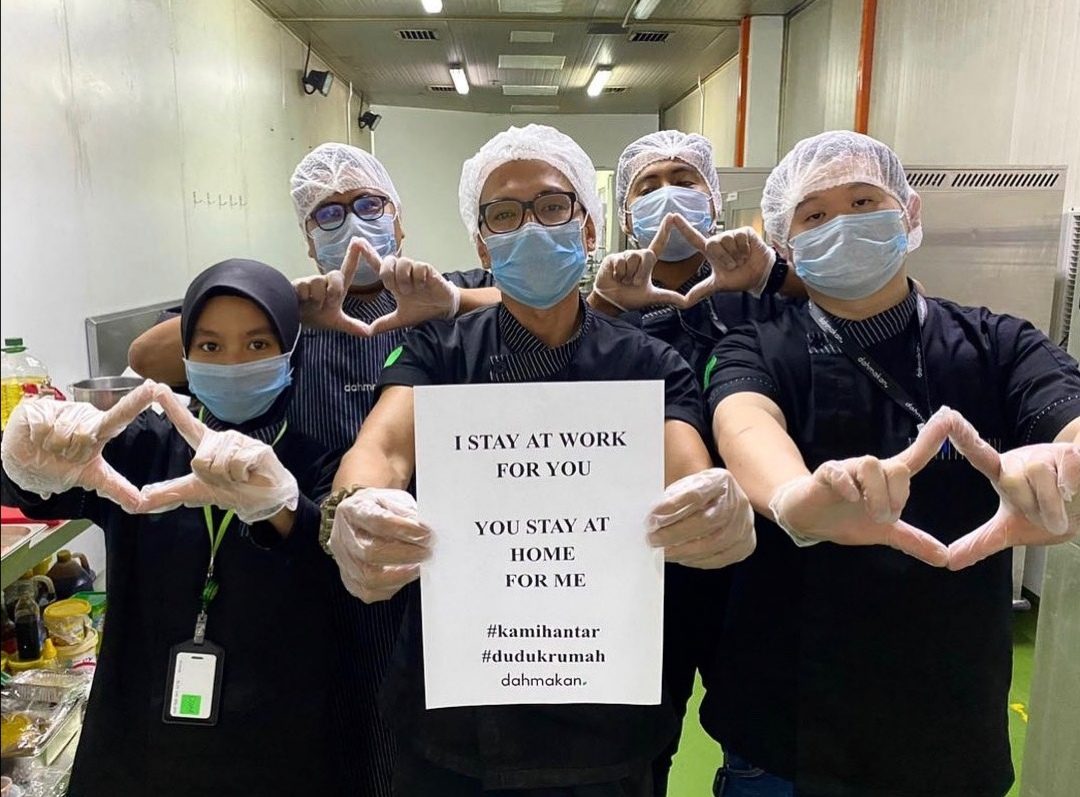 In what is unfortunately becoming the norm, Health Director-General Datuk Dr Noor Hisham Abdullah has announced that the total number of Covid-19 cases in the country has risen, with 130 new cases today bringing the total number to 1030. Out of the 130 new cases today, 48 are Tabligh gathering related .
On top of that, the total number of patients currently in the intensive care unit requiring breathing assistance has also gone up to 26 nationwide. Amongst the bad news however, there is some respite. 12 more people have since recovered from Covid-19 and have been allowed to be discharged from the hospital today, bringing the cumulative number of full recoveries to 87 cases.
Hisham also took the opportunity to advise Malaysian's to try and keep fit during this two week restricted movement period.
"These include cardio-related exercises like stationary bikes or treadmills at home, exercises using one's body weight without having to use specialised equipment, including push-ups, squats, planks, burpees and lunges.

"Other types of exercises that can be done at home include Tabata workout and light exercises such as yoga or tai chi. The MCO is also a good opportunity to carry out some spring cleaning at home, as studies have indicated exercise and physical activities increase one's mood and relieve tension by sharpening the mind, increasing muscle strength and aerobic fitness,"
At the time of writing, 245477 people have contracted the virus globally, with 10056 deaths and 88546 recoveries. With news of other states enforcing stricter measures and talk of the army helping out with the Movement Control Order, things may not look very bright right now.
At times like this, It's important to remember that as more people get tested, the numbers will inevitably go up, but this also means that more people with the virus are where they should be, and that's in isolation. As time passes and we identify more positive cases, the spread of the virus will eventually be contained and we can all breath a sigh of relief again.
Stay positive, people.