Samsung announces the launch of the NX1, a compact system camera (CSC) that claims to take over your DSLR. It features 15FPS continuous AF shooting, Auto Focus (AF) System III with 205 Phase Detection AF points and 28MP APS-C BSI CMOS Sensor for superior image quality.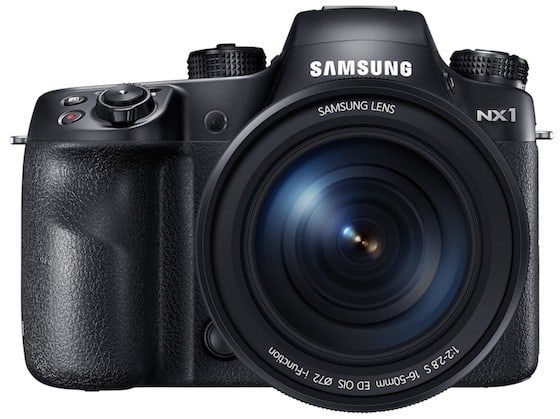 ​The NX1 is equipped with Samsung's newly-designed 28MP APS-C CMOS Sensor, featuring an innovative Back Side Illumination (BSI) structure with a micro lens array. It supports native ISO 100-25600 and extended ISO to 51200, letting you capture well-exposed images with less noise, even when the lighting conditions are quite dark. Furthermore, utilising new technology designed specifically for the NX1, even subtle noise produced by cameras that cannot be seen by the naked eye can be effectively diminished. ​The NX1 supports both 4K and Ultra HD (UHD) video recording, providing flexibility and choice for movie capture.
​The highly durable magnesium alloy body of the NX1 offers the solid and rugged feel that high end photographers are accustomed to. Carefully crafted, the ergonomic design of the NX1 is comfortable to hold, with a specially shaped grip which allows users to maintain a tight hold while shooting. The NX1's sturdy build is strengthened with dust and splash resistance, including rubber seals and seams to protect dials and buttons. This durable design helps NX1 photographers to seize every opportunity to capture awe inspiring scenes, regardless of any outdoor shooting environments.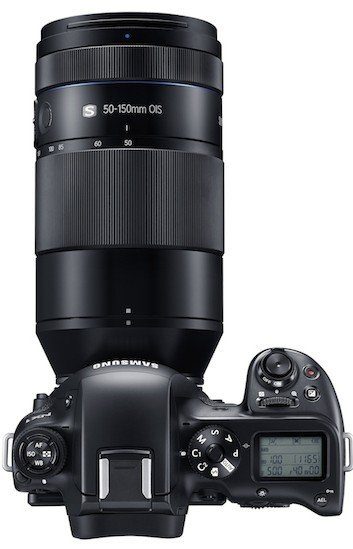 ​Equipped with WiFi functionality, the NX1 allows users to not just watch 4K movies on UHD TV via wireless streaming, but also send both large images and Full HD video files swiftly and without delay. The NX1 is also the world's first Bluetooth-equipped CSC, further boosting Samsung's Smart Camera offering and ensuring users are always connected for easy pairing and quick transfer times with smartphones and tablets.
Expanding the NX lens range is the new 50-150mm 2.8 S ED OIS lens, a high end, premium telephoto lens perfectly matched with the NX1. With its ultra-fast F2.8 maximum aperture and 35mm equivalent 77-231mm focal range, this multipurpose S-series lens is ideally suited to a wide range of scenarios including sports, wildlife and portrait photography. Additional features include Advanced Multi-Axis Optical Image Stabilisation (OIS) system with up to 4.5 stops (at mid range, under the CIPA standard), Samsung's Ultra Precise Stepping Motor (UPSM), and dust and splash resistance offered by Samsung Hyper Shield (SHS).