BenQ announced the new 2021 line-up of MOBIUZ gaming monitors. Harnessing intelligent HDRi technology and purpose-built treVolo speakers to deliver the most immersive gaming platform, MOBIUZ monitors provide spectacular audio as well as stunning visual performance for emphatic gameplay.
"MOBIUZ unleashes your imagination and engulfs you in vibrant gameplay to fully enjoy the latest AAA games," said Conway Lee, President of BenQ Corporation. "Exclusive BenQ smart technologies fuse with stunning audiovisual performance to usher gamers into a new reality of immersive gaming. You can definitely imagine a new reality on our MOBIUZ gaming monitors."


BenQ's groundbreaking HDRi technology employs a discretely integrated light sensor to actively detect ambient light levels and analyze on-screen content for flawlessly detailed HDR images. HDRi draws gamers into immersive gameplay with unprecedented clarity and superb contrast to reveal subtle shades in dark regions of the screen, while preventing overexposure in bright areas. Generating stunning color intensity, balance, and saturation, MOBIUZ gaming monitors captivate gamers into richly rendered in-game universes without visual compromise.
Built-in speakers, tailored for MOBIUZ by the renowned treVolo audio team, leverage physical acoustics and psychoacoustics to offer custom high-end audio to complement the spectacular visuals. Harmonizing five-sound indicators – resolution, positioning, sound field, balance, and fidelity with tone settings ranging from crisp to sweet treble, clear to smooth midrange, and full to warm bass, MOBIUZ thrills gamers' senses to intensify full gaming experiences.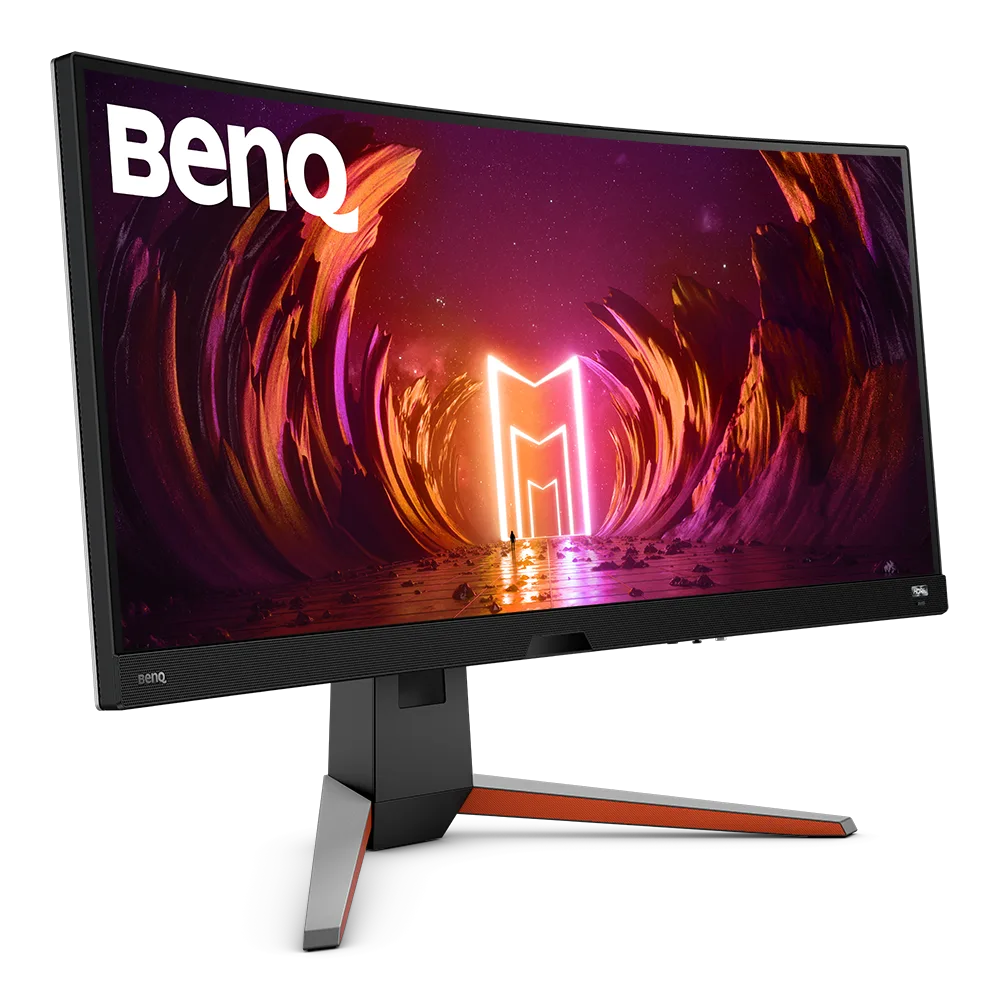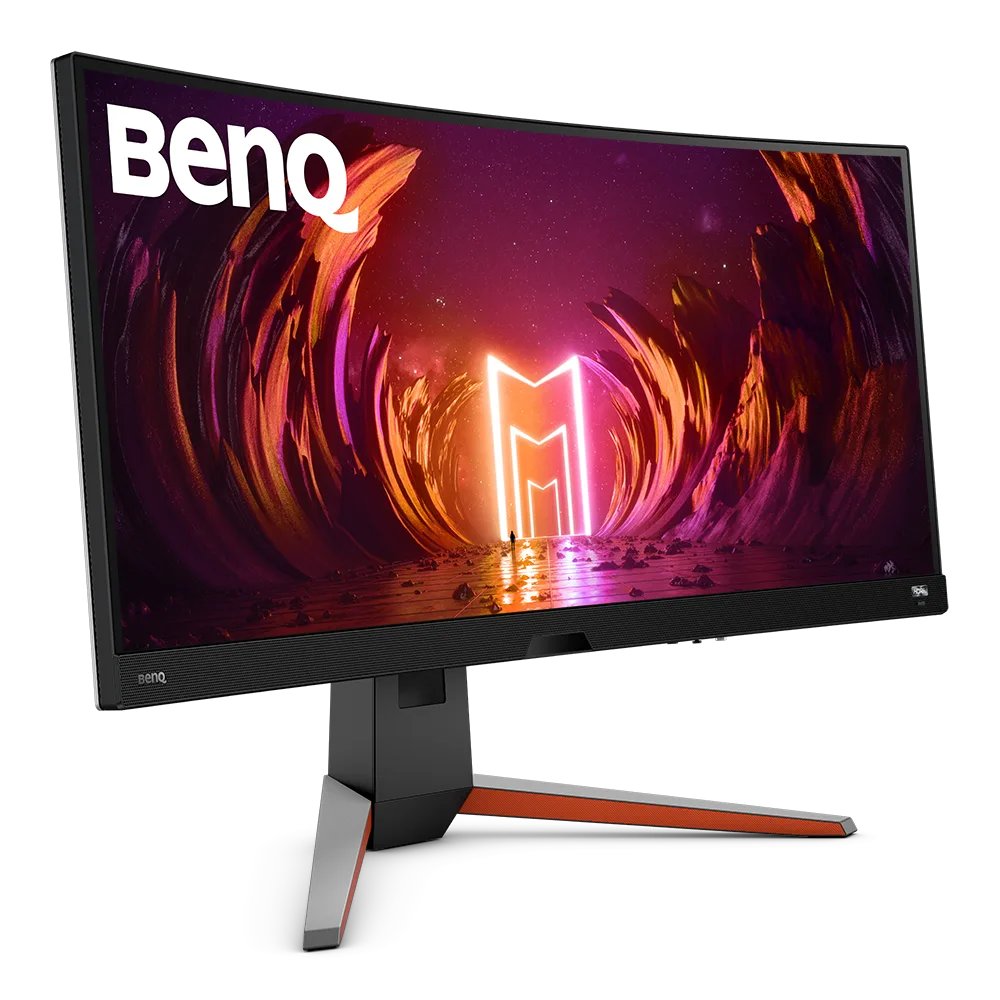 The intuitive Scenario Mapping feature auto-selects your preferred settings when the input source is switched, while Quick OSD presets and a 5-Way Navigator joystick instantly provide easy access to these gaming enhancements. Offering subwoofers, AI noise-cancelling microphones, and remote controls on select models, MOBIUZ offers a wide range of choices for both PC and console gamers. To find out more about BenQ monitors, please visit BenQ.com.