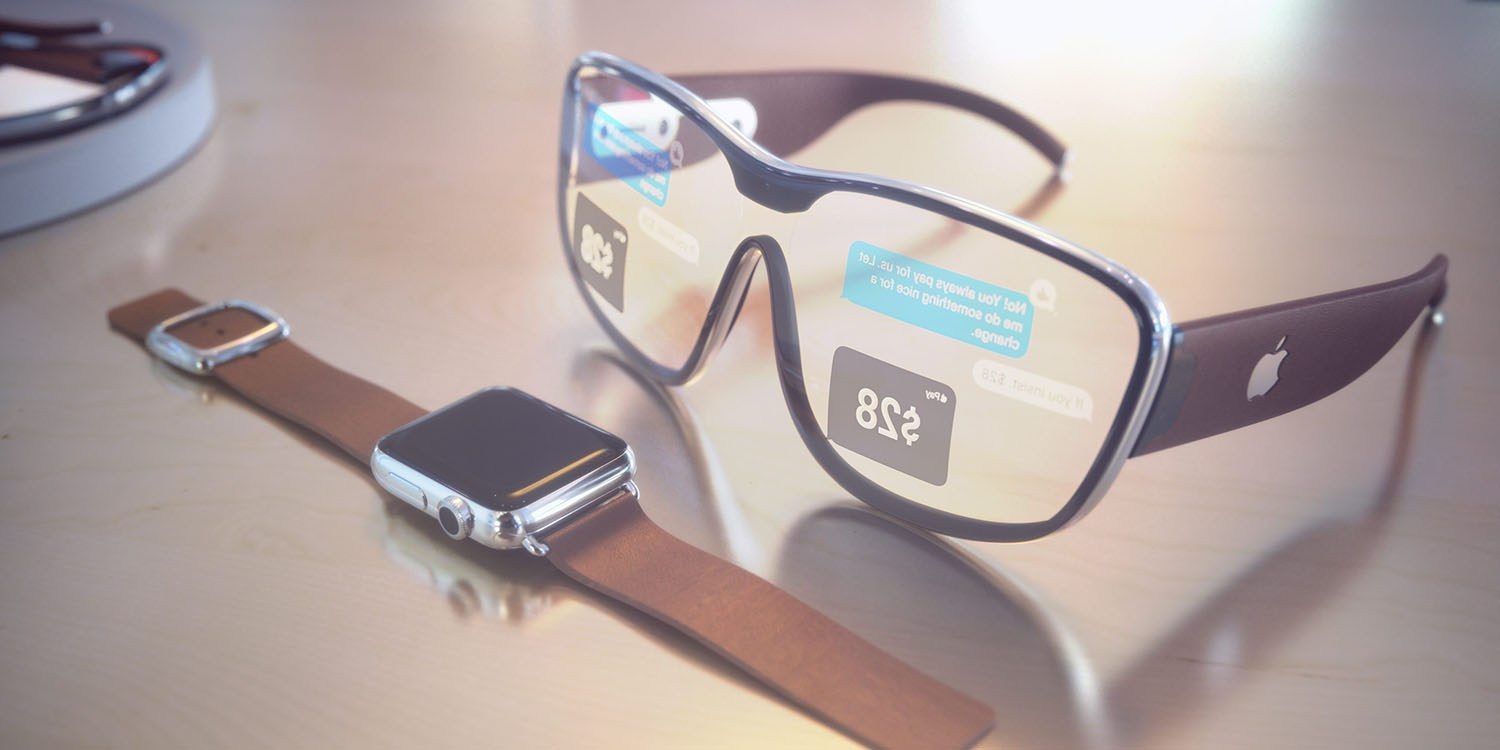 Over the past few years, we've heard inklings and rumours of Apple's supposed augmented reality glasses with not much concrete evidence. A week ago, we got new information courtesy of analyst Ming-Chi Kuo who said the Apple Glasses would launch in 2022 "at the earliest". He also mentioned the Apple Glasses will be difficult and costly to manufacture because of the multi-layered approach to "create innovative MR/AR" user experiences.
Now, we have new information from Jon Prosser of Front Page Tech who shared some new details about the augmented reality glasses.
First off, it will be named simply 'Apple Glass'. Secondly, he mentions that the AR glasses will start at an arguably reasonable $499 (~RM2171) price point and the price of prescription lenses. If you can't tell, that's a pretty affordable device for tech people want. Of course, this can be attributed to it being a prototype 'first-gen' product, so we can assume the prices will hike as Apple gets comfortable with the glasses.
The way the Apple Glass will work is it will pair with an iPhone, and will be able to be controlled via gestures on and in front of the Glass. All data is processed from your iPhone, similar to how the first-gen Apple Watch functioned. Both lenses on the Apple Glass will have displays and a lidar sensor in the frames. That doesn't mean there'll be cameras though, as Prosser mentions there will be no camera due to privacy concerns.
Apple Glass is meant to look like a normal, everyday pair of glasses and not "intimidating tech".
For now, Prosser mentions that the Apple Glass is meant to be revealed as a "one more thing" type announcement slated for Q4 2020 – Q1 2021. This is of course, subject to the coronavirus pandemic so we're not holding out for now. However, this is only the reveal, and Prosser adds on that the public might be getting the Apple Glass in hand sometime in Q4 2021 – Q1 2022.