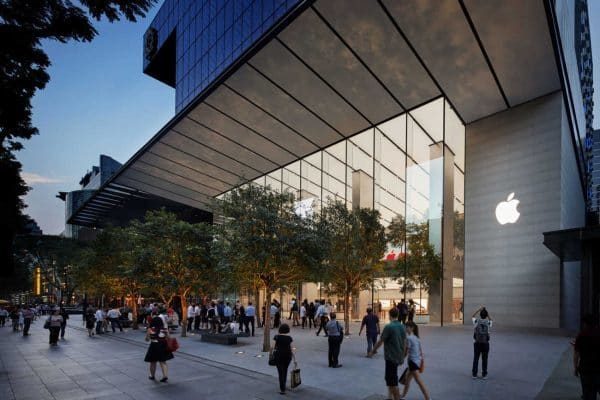 Technology company's with offshore financial outfits are coming under scrutiny for supposedly avoiding tax payments in their respective countries. For example Apple has used Ireland which offers the lowest corporate tax in the world at 12.5% as its revenue centre and pays taxes in the country for businesses done in other part of the world.
The International Consortium of Investigative Journalists have made statements about Apples' change in corporate structure to advantage of the loophole in the tax system and being protected by the US Government from paying its dues. Cuppertino has come out defending against these reports with states that the company has paid over US$35 billion in taxes over three year, making it the largest taxpayer in the world. Out of which US$1.5 billion was paid in Ireland and have complied with the tax laws in the country when it was changed in 2015.
Here's how: when a consumer buy an iPhone of Mac outside of US, the profit is first taxed in the country where the sale takes place. Then Apple pays taxes to Ireland, where Apple sales and distribution activity is executed by some of the 6,000 employees working there. Additional tax is then also due in the US when the earnings are repatriated. Making its worldwide effective tax rate at 24.6 %, which is higher for US multinationals. Apple also has earmarked US$36 billion in deferred tax to the US Government under a new tax system which subjects post-tax earnings on foreign sales.
For years tech company's from Silicon Valley have been using tax haven countries as their business and sales office which under the tax law subjects corporate's to pay taxes in the country they operate. Accordingly, they mostly park their global sales revenue in these countries and pay the taxes which is half back home in the US. However, regulators should also look into company's like Facebook and Google who offer services like advertising which do not show which country the sales comes from to be taxed. Leaving most of these countries losing hundreds of million in collectible tax.