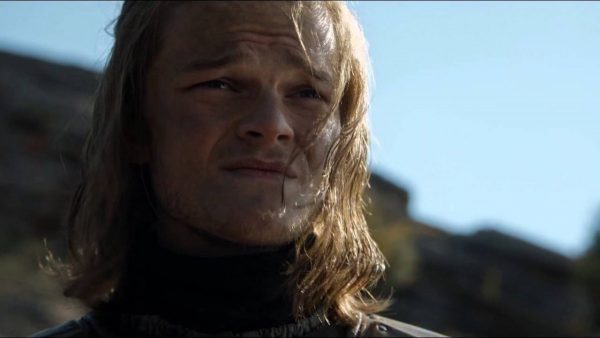 If you're a fan of the Lord Of The Rings franchise and have been left wanting since The Hobbit trilogy concluded on the big screen, then you've definitely been keeping up to date with whats been going on with Amazon's Lord Of The Rings TV series. The company beat off stiff competition from HBO and Netflix to secure the rights to the production and the show has already been renewed for a second season, in spite of the fact that no filming has even taken place yet.
One thing that has got fans a little jittery is the fact that its been over two years since Amazon announced the show and they've only just secured an actor for the series leading role. Will Poulter was originally slated to star in the show but scheduling conflicts prevented him from following through with it. Fear not however, as Amazon has finally found it's main man. Roberto Aramayo is all set to star as Beldor, who will be the series protagonist.
The series will take place thousands of years before the events of J.R.R. Tolkien's Lord of the Rings novels and revolve around the young hero. If you're sitting there thinking wait a second, this Aramayo guy looks kinda familiar, it's because he's the same dude who played a young Ned Stark in the sixth and seventh seasons of Game of Thrones.
Shooting is expected to begin within the next few months and with it being almost twenty years since The Fellowship Of The Ring released, Amazon is banking on the show to be a big success.
Can't wait.