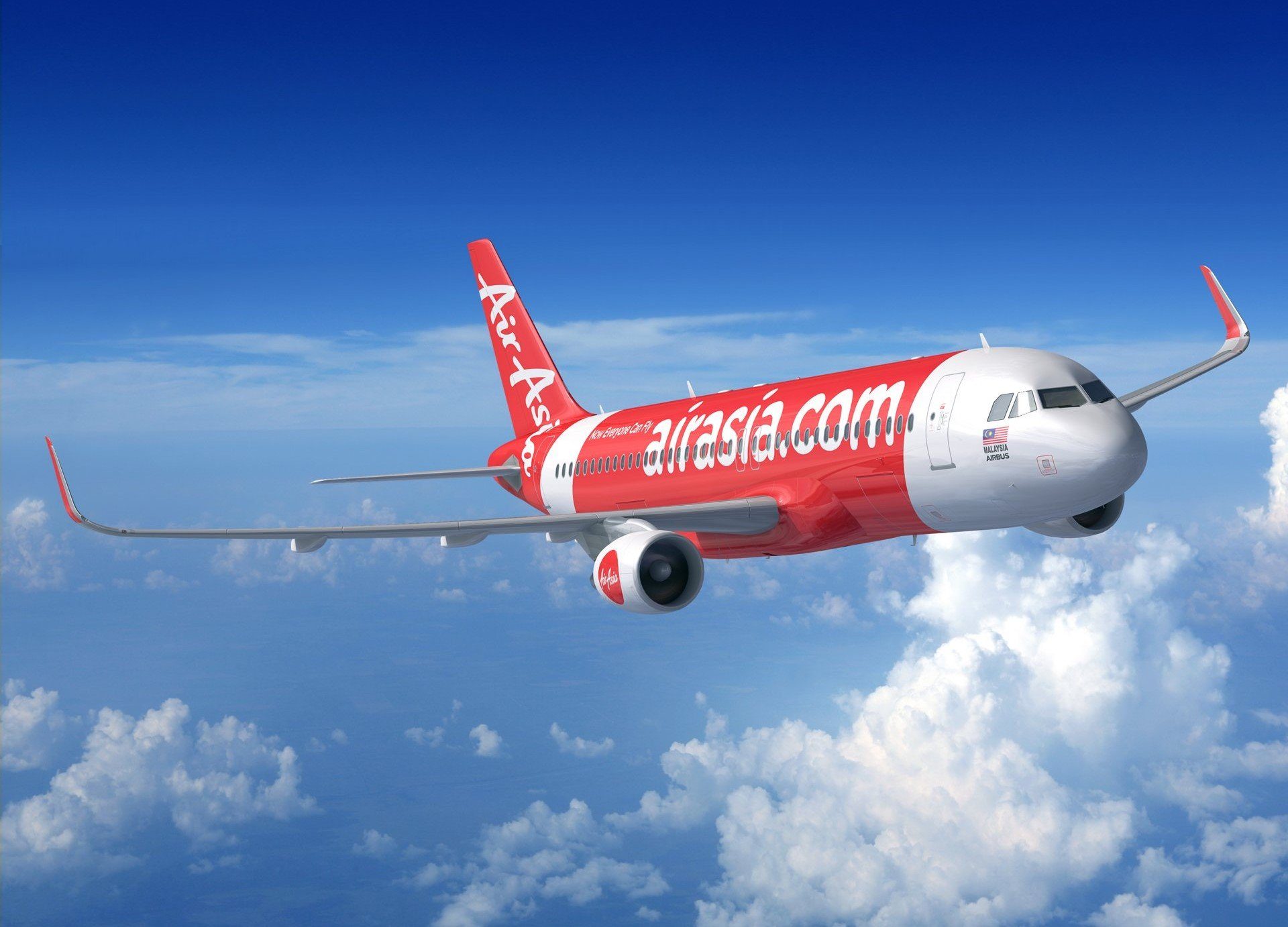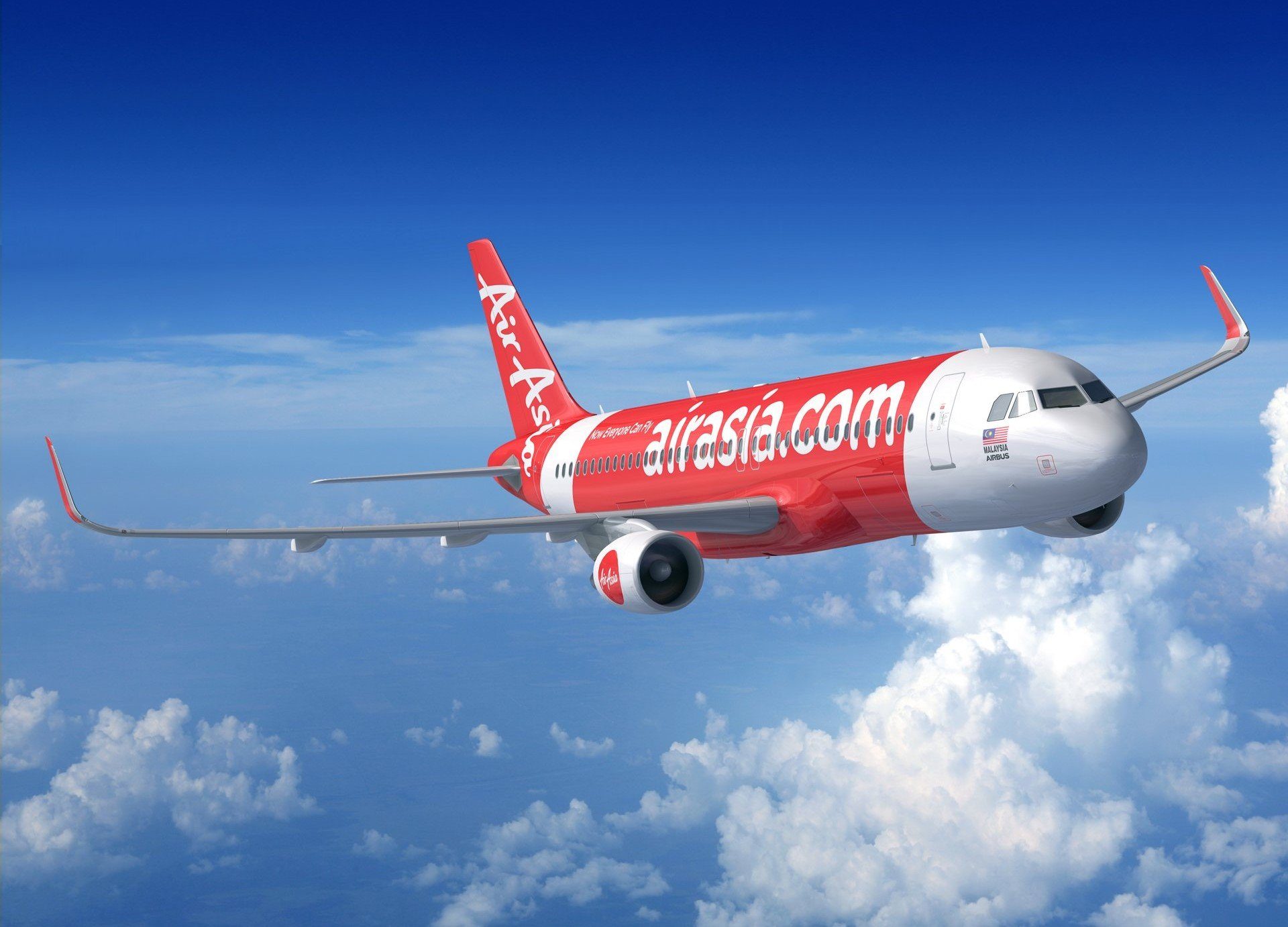 Out of all the industries hit by the coronavirus pandemic, it's safe to say that the airline industry has taken the brunt of it. The closing of borders and social distancing rules has made airline practically unprofitable. That being said, with the recent lifting of restrictions and resumption of domestic flights, airlines can begin their recovery process.
The government has recently made in flight social distancing no longer mandatory and low-cost airline AirAsia Bhd has welcomed the move. According to them, the risk of infection while flying is very low.
"Planes have features that lower the risk of inflight infection such as High Efficiency Particulate Air (HEPA) filters that ensure the air inside planes is always clean, and the air quality is comparable to that in a hospital operating room," chief executive officer Riad Asmat told Bernama.
As you'd expect, the news is a huge boost for airlines given that social distancing in flights have drastically risen the price of a plane ticket. Given that social distancing is no longer mandatory, i'm pretty sure we can expect lower ticket prices sooner rather than later.
Following the Government's RM1,000 income tax relief for domestic tourism expenses until December 2021, AirAsia actually launched what they call its "Unlimited Pass Cuti-Cuti Malaysia" which allows all AirAsia BIG members in Malaysia to travel as many times as they want domestically for just RM399.
The pass can be purchased via AirAsia's website or mobile app from June 11 to June 13, 2020 for travel between June 25, 2020 and March 31, 2021.