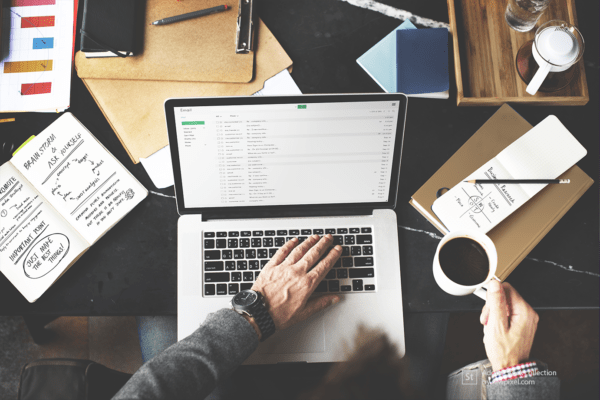 Adobe announces new capabilities on Adobe Campaigns, including new email innovation designed to help marketers send hyper-personalized, engaging emails based on customer knowledge and interactions.
Adobe Campaign is found in Adobe Marketing Cloud, part of Adobe Experience Cloud. The predictive capabilities found in Campaigns is powered by artificial intelligence and machine learning, through Adobe Sensei.
According to Adobe's third annual email survey, consumers continue to prefer to be contacted by brands via email. However, marketers are challenged with people spending less time checking email and deleting 40% of emails sent to their personal inboxes. Consumers increasingly demand personalised emails, with 34% reporting frustration when brands recommend items that do not match their interests.
"As brands continue to embrace email marketing as a pivotal component to build delightful, holistic experiences, many struggle with meeting customers' heightened demands," said Stephan Dietrich, vice president, Adobe Campaign. "Our new email innovations further cement our leadership in helping enterprises provide well-designed emails that enhance customer relationships, brand awareness and ultimately sales."
Adobe Campaign's new features enable email marketers to predict the most relevant images for emails, based on algorithms that calculate industry data of how customers react to similar images. Campaigns will also come with capabilities that analyses changes in customers' usage and engagement, helping customers increase productivity and get better results with their solutions.
Many email marketers lack an integrated analysis of their campaigns' effectiveness, making it hard to adjust what's not working. Adobe Campaign's dynamic reporting presents actionable data in real-time and visualises email campaign insights that don't require a data science background. Dynamic reporting is available now and extends the functional capability of Adobe Analytics Cloud's Analysis Workspace capability directly into Adobe Campaign.
Adobe Campaign also helps scale campaigns  across the globe with an integration between Adobe Campaign and Adobe Experience Manager. Email marketers can now author and translate compelling, personalised multilingual emails directly in Experience Manager. Adobe is also making it easier to design emails by adding 18 new, out-of-the-box templates. These templates are mobile-optimised, that can easily be customised with brands' content to ease the process of designing emails from scratch. The templates include new customer welcome and reengagement emails, among others.
Adobe Campaign, part of Adobe Marketing Cloud, enables the orchestration and delivery of contextual email and cross-channel marketing campaigns to fuel meaningful customer experiences with scalability and ease. More than 850 customers power their engagement strategy with Adobe Campaign, including AccorHotels; BP Global; Christian Dior; Electronics for Imagining; HD Supply; Heathrow Airport Limited; L'Occitane; Renault; Scandinavian Airlines; Sephora; Travelocity; True Value; UBS; and more.
Adobe was recently recognised for its email and campaign management capabilities in Gartner's July 2017 Critical Capabilities for Multichannel Campaign Management.