Adobe has just announced during its annual Adobe MAX Conference in Los Angeles that the full version of Photoshop is finally coming to the iPad. Yes, this is what every amateur and professional photographer wants to hear!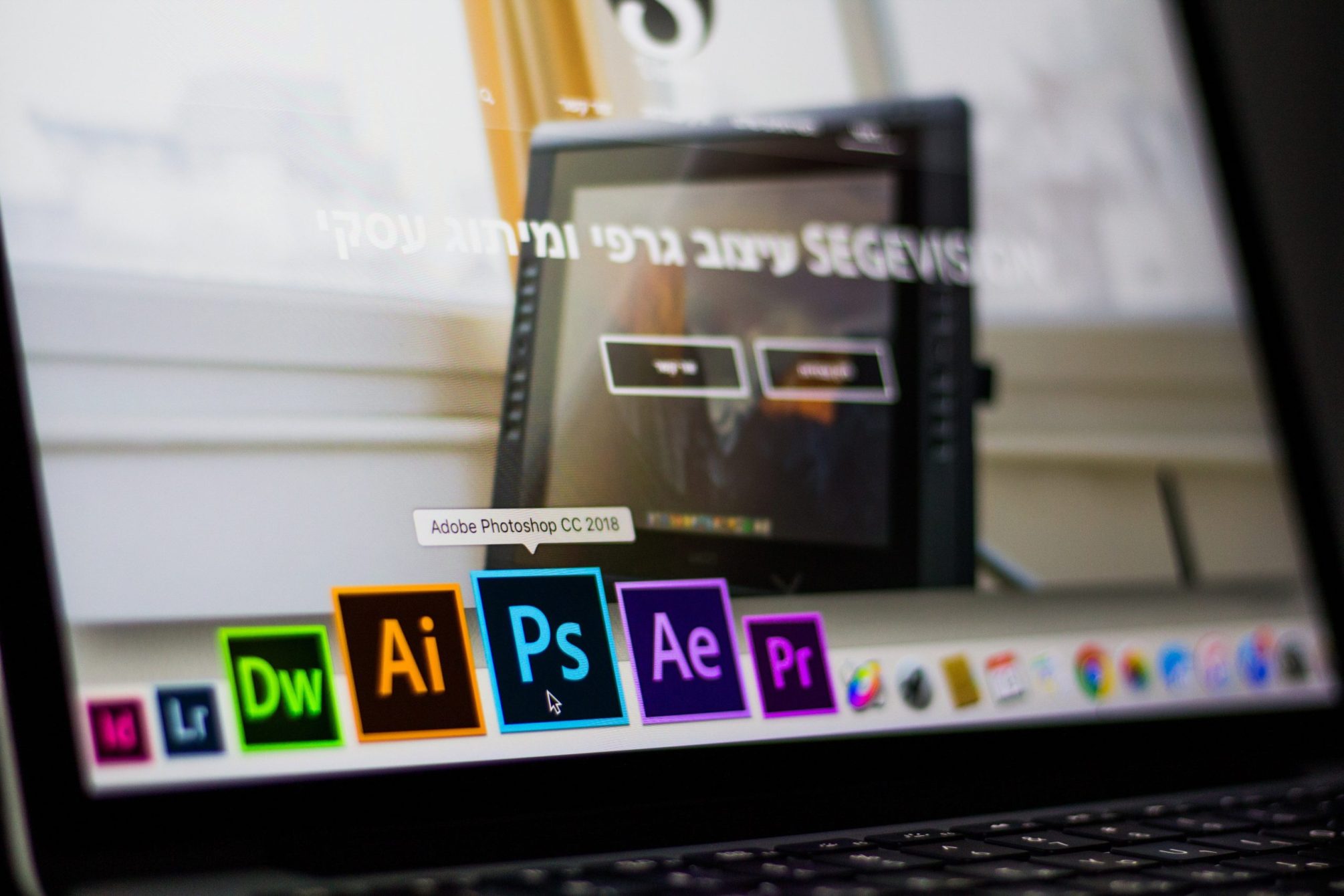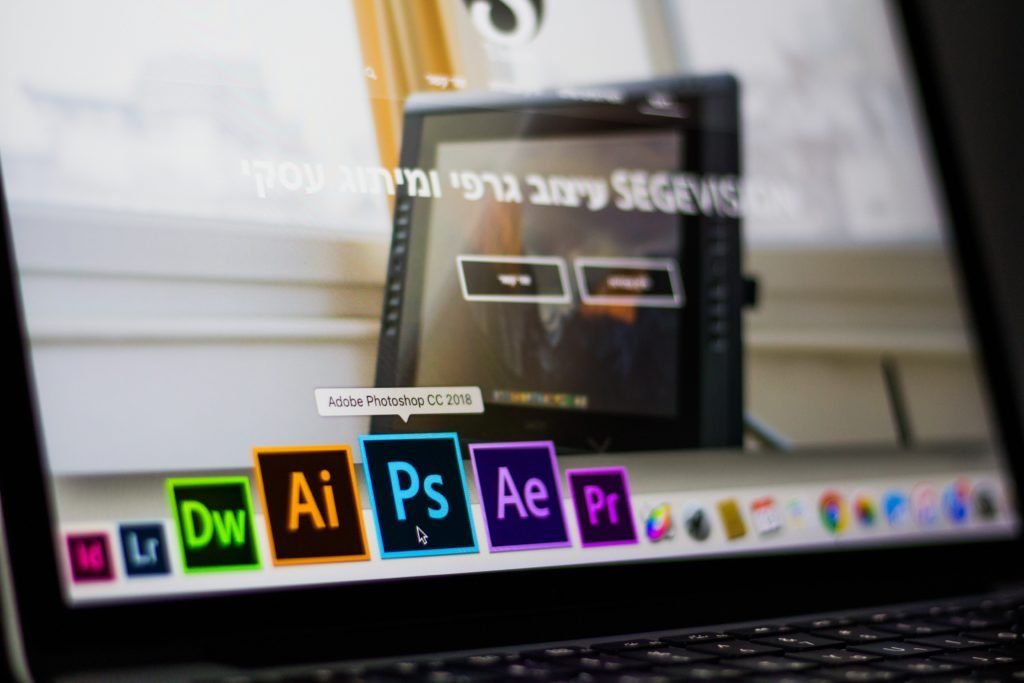 Rumours had it that Adobe has been working on a full version of the programme for iPad, which has been circulating for quite some time, although the company kept mum on it.
Now it has confirmed that iPad users can use Photoshop starting from next year onwards. According to the rumour mill, it may even come to your iPhone!
Adobe already provides tablet and mobile users with a number of photo-oriented editing apps, such as the Adobe Photoshop Express, Photoshop Lightroom CC, and Photoshop Mix. However, none of these can match the functionality provided by the desktop version of the Photoshop CC.
The Photoshop CC for iPad supports the same PSD files as its desktop companion, complete with layers, masks and other editing tools. Adobe ensures that the app is designed properly support the touch functionality of the iPad's display.
The new app is part of Creative Cloud which allows users to seamlessly continue editing between devices.
The company has also confirmed that all current Photoshop CC apps will have their own updates. These include Lightroom CC, which now has the option to import images directly from Apple Photos, as well as the Adobe Bridge CC, which gets an updated UI among other things.
Although the Photoshop CC is only being made available to iPad users in the short term, Adobe says it will come to further platforms and form factors when they are ready. As of now, Apple has yet to confirm the pricing for the iPad version of the programme.