While the overall economy and technology sector especially reeling against a slow growth backdrop, Epson Malaysia defied yet another year with a double digit growth for the third year running. The company known for its inkjet printers has steadily recorded positive performance for FY2013, FY2014 & FY2015 . Since introducing the revolutionary InkTank printers in 2014, Epson showed strong earnings across all key business units chalking a a stellar 14 percent from the year before.
Shimizu Tomoya, Country Manager, Epson Malaysia, said: "Epson's growth momentum in Malaysia is especially significant given that it has achieved back-to- back double-digit growth for 3 years running. This achievement is a testament to the continuous innovation in our products, our relentless commitment to listening attentively to customer feedback, and the ability to give our customers what they want, thereby creating value for them to keep coming back for more."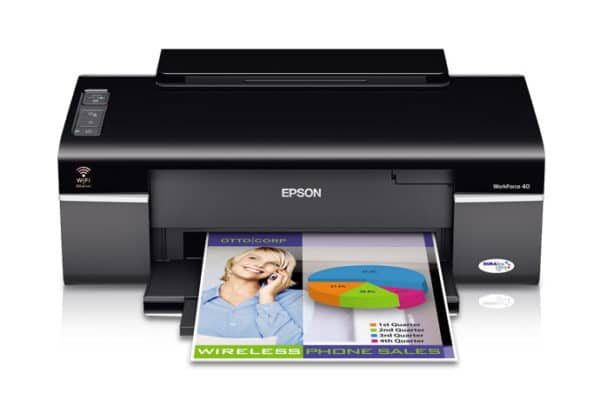 Overall, Epson's robust performance was led by three segments in product portfolio. They are the inkjet printers business, the projector business and the dot matrix printers segment. The revenue for the inkjet printer business grew by 34% year-on- year, followed by 28% growth in the projector business, while the dot matrix printers grew by 22% for the same period.
"2015 has been a great year for Epson Malaysia and as we celebrate our 25 th Silver anniversary in 2016, we are poised to grow even further. Notwithstanding the market conditions, we will still continue our marketing effort and to invest in technology, brand and product awareness to ensure that Epson will continue to be the market leader in the years to come," said Shimizu Tomoya.
Looking forward, in 2016, Epson Malaysia not only plans to build on its growth traction but will also introduce key innovations such as the use of its Precision Core technology in selected ranges of business inkjet printers and all across commercial and industrial printers resulting in improved print speed and reliability. Other innovations will see Epson introducing laser light projectors and the enhancement of micro display for head-mount devices.