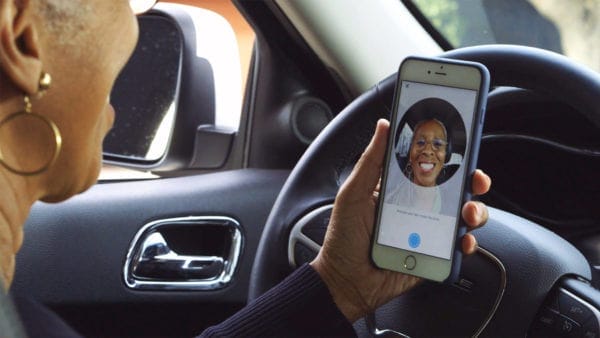 Ride sharing apps are here to stay however with the convenience of using these new technologies, there are bound to be also concerns on safety. Uber is introducing a new feature to its app, increasing another layer for drivers and riders to be comfortable with, by taking a selfie.
With already numerous safety features rolled out mid-year, the new Selfie security feature with Real-Time ID Check prompts drivers to share a selfie before going online to help ensure the driver using the app matches the account on file. This prevents fraud and protects drivers' accounts from being compromised. It also protects riders by building another layer of accountability into the app to ensure the right person is behind the wheel.
It works by asking drivers to periodically take selfies in the app before they accept rides, using Microsoft Cognitive servicea it instantyl compares the photo to the one in the files. If the photos dont match the account is temporarily blocked. The verification process only takes a few seconds to complete.
Among other safety features being conducted by the Global Safety Team include using GPS and smartphone twchnology to detect and prevent dangerous behavior such as fast accerelation and hard braking. Riders receive their driver's name, photo and vehicle information to ensure they get into the right car with the right driver.