To be named top brand in a region where over half the population of the planet reside is quite an achievement. Not to mention Asia being the most active continent for new brands with innovative solution made affordable hitting the markets every month.
But Samsung from South Korea has been able to withstand the onslaught by up and coming brands from China and India and goes on to be voted among Asia's top 1000 Brand for the sixth time in a row. The annual online survey was conducted by Campaign Asia-Pacific in collaboration with Nielsen.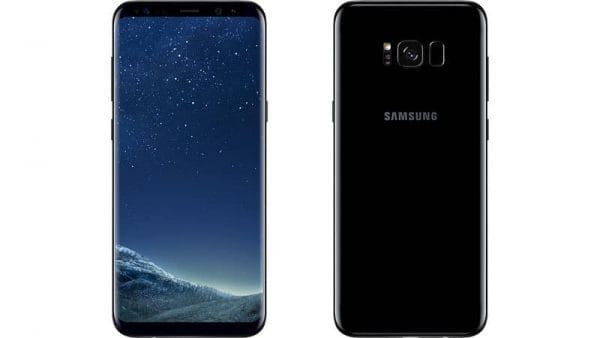 The ranking – which aggregates views across 17 major product categories including automotive, retail, food and beverage, and consumer electronics – is based on consumer insights, and offers a clear measure of the most highly regarded and reputable brand names today.
"This accolade is a great indicator from our consumers, showcasing their support for us and the products and services we offer," said Irene Ng, Vice President of Marketing, Samsung Electronics Southeast Asia & Oceania. "We are proud to once again receive this award and remain committed to innovating towards a better future and making a meaningful impact in consumers' lives."
Despite the Note 7 battery fiasco last year, the brand shrugs off and continues to lead in technology with a remarkable come back on the Galaxy S8 launch and new QLED TV's that proves the company's ability to use innovation as a trump card.