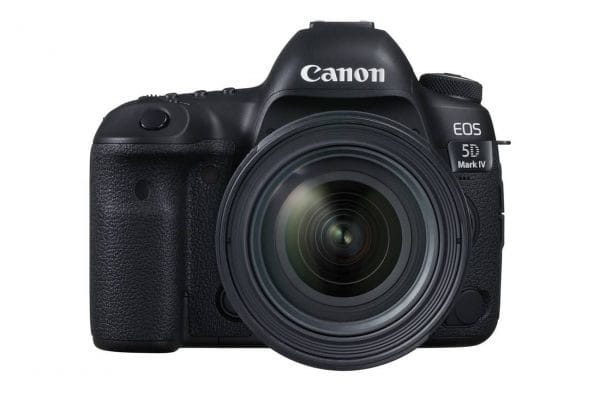 Fourth Generation Goodness
In the world of professional photography, the Canon EOS 5D series is regarded as the Porsche of cameras. Sleek looking on the outside, nice lines, premium finish and on the inside offer unparalleled performance when needed and all round quality in looks and function.
So, when the new edition to the family made its debut late this year, the EOS 5D Mark IV is the fourth generation to this remarkable versatile range. Enthusiasts and professionals knew they were in for a treat. Imagine the glee when we got the first review unit sent to our office, naturally we took it for a spin.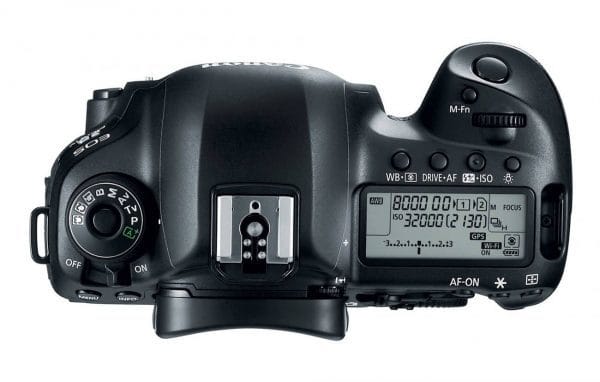 Double Take
Being in print, we take pride in our photography. Our arsenal of cameras include two units EOS 7D and a EOS 5D Mark II (this old bird still amazes us, by the way), along with a string of mirrorless and point and shoots. Placing the new iteration next to its predecessors, you will not notice much difference in size, the weight however was reduced by 60g with the 5D Mark IV now feeling much stable on our feeble hands at 800g (body only). Either a single handed or double handed grip, the contours on the body fits snuggly in the palm, even if you're a female you will find hold firm.

More Depth
Despite similar looks and size, there are significant improvements inside. Just like all Porsche 911, while all models might look the same, the 2016 version has a complete restructured engine and new improved technology compared older version. Within the 5D Mark IV, there is the 35mm Full-Frame CMOS sensor with Dual Pixel CMOS AF using the Digic 6+ processor. Images processed have more depth with frames appear to be layered.
1 – Ease of Use
The 3.2-inch touchscreen LED panel makes for easy scrolling. Though if you're shooting wild animals in Alaska and need gloves there's still the rear command.

2 – Give Us Some Macro
With the EF 24-70 L IS kit lens, there is a macro lock that allows you to extend slightly further than 70mm.
---
Specs
Price: RM18,399
Dimensions: Approx. 150.7×116.4×75.9 mm
Weight: Approx. 800g (Body only)
LCD Monitor: 3.2-inch (approx. 1.62 million dots) touchscreen
Imaging Sensor: 30.4 megapixel 35mm Full-Frame CMOS sensor with Dual Pixel CMOS AF
Image Processor: DIGIC 6+
ISO Speed: ISO 100-32,000 (expandable to ISO 50 and 102,400) Continuous
Shooting Speed: Max Approx. 7 fps
AF Points: Max. 61 points (Max. 41 points Cross type AF,f/8 support for all 61 points)
Movie: 4K Motion Jpeg,Full HD, HD
Connectivity: Wi-Fi, NFC
Storage Media: CF, SD
Rating: 
Value: 8
Features: 10
Performance: 10
Design: 8
Usability: 10
Total Score:9.2
Verdict: Undisputed quality, a whole new level of improved technology.
Reviewer: Alves