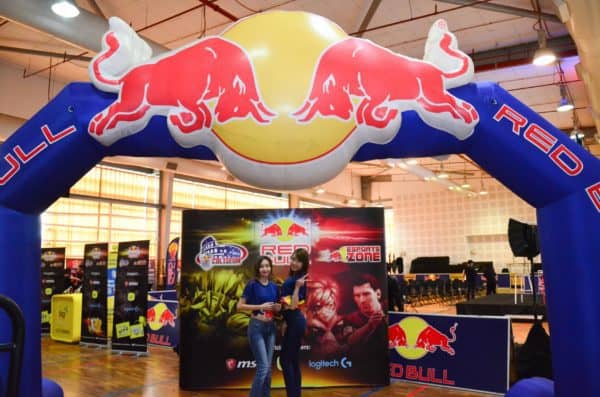 Gaming event organisers in the country somehow or rather tend to get themselves into hot soup every now and then. Call it a curse or just plain ignorant, in the case of gaming event company Fallout Gaming with the Red Bull Coliseum tournament which took to take place in October, its a combination of both.
The second season of the tournament came to stop when on its last day when the local government officials demanded the event organiser to cease operations,leaving players confused and angry. Stemming from an alleged miscommunication between Fallout Gaming and MPSJ, the authorities made the call on the former's failure in obtaining proper permits for its cyber cafe operation. Not for the first time, the event organiser has past records in poorly managed tournaments.
Despite moving the Overwatch and Counter Strike finals to another venue, many were not satisfied with the relocation that were plagued with technical issues and logistical problems. Attendees were left red faced and displeased with Red Bull facing a backlash from the whole incident.
The company has since apologised for incident and taken full responsibility for its shortcomings, social media has been a bane for the organiser with many disgruntled participants lambasting both Red Bull and Fallout Gaming.