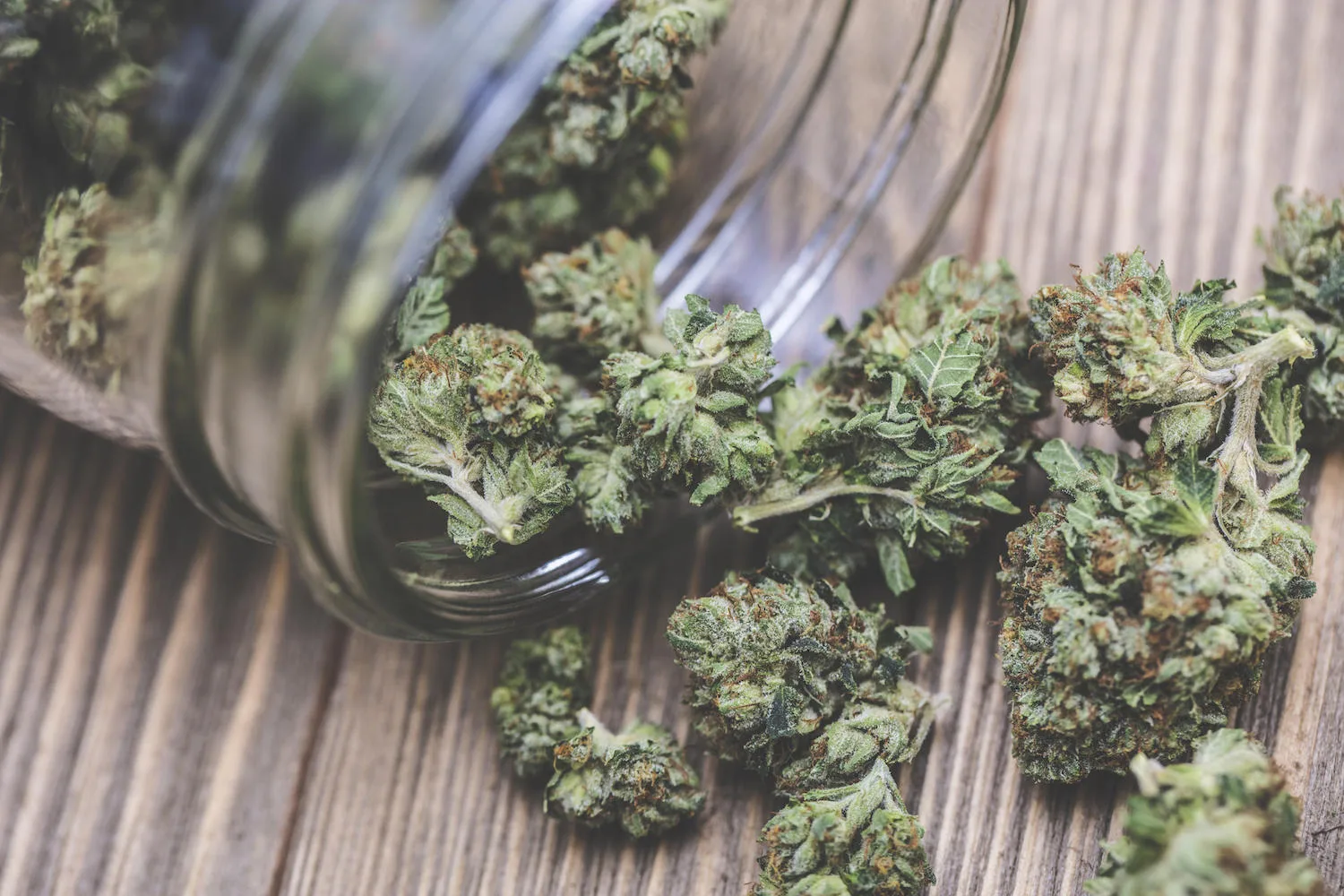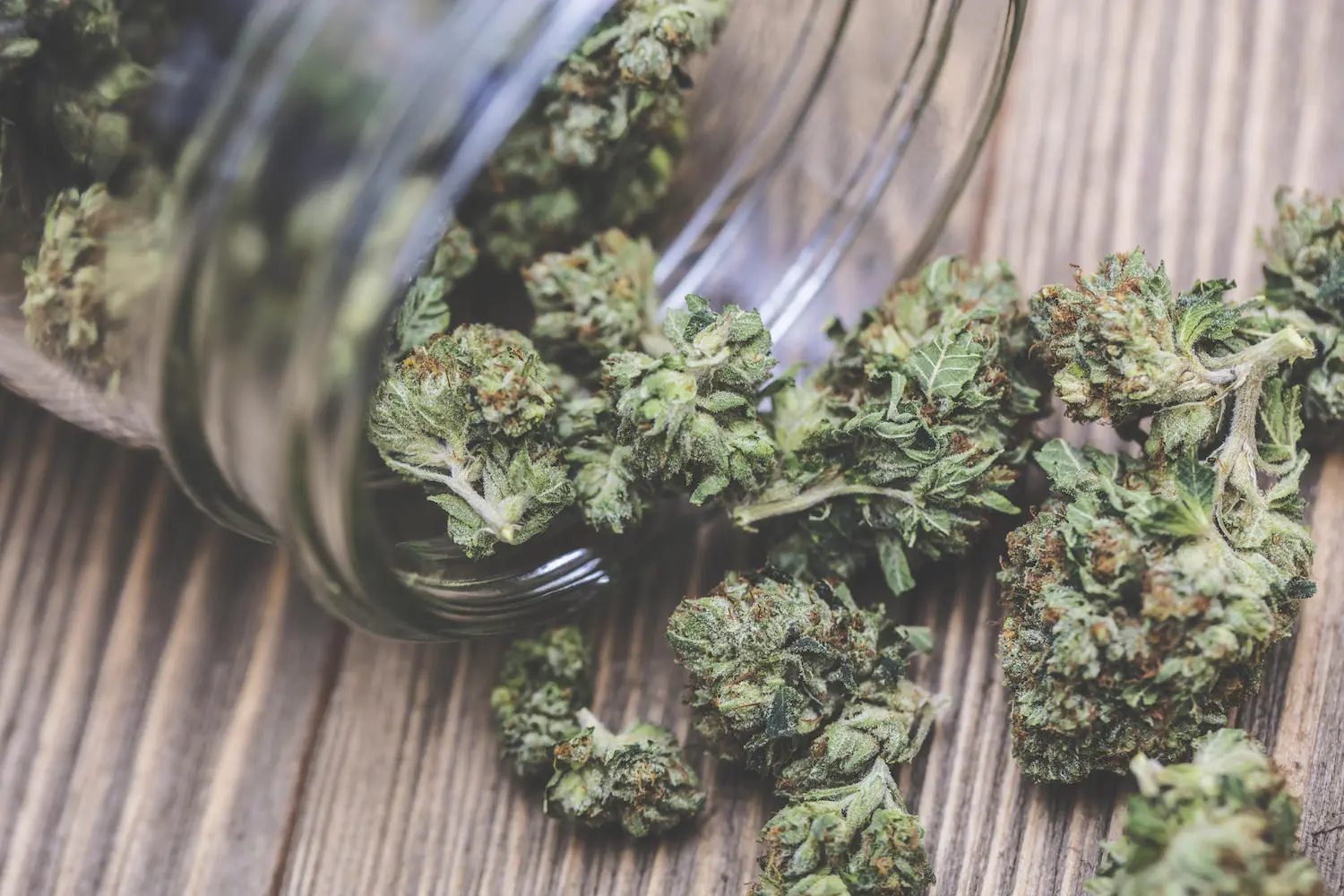 As the MCO enters its fifth week, it was only a matter of time before people started getting restless. I mean, barely being able to go out for more than a month can be tough. While the frustration is understandable, we all know its for the best. Well, at least most of us do.
It turns out that 35 people have been arrested for attending "drug-fuelled" private parties at two condominiums after it was raided by police following a public tip-off. That being said, while these parties were indeed "drug fuelled", it's worth noting that the drugs consumed at these two parties differed quite substantially.
One of these private parties, described as "Wild" by Brickfields police chief Assistant Commissioner Zairulnizam Mohd Zainuddin, comprised of 12 guys aged between 17 and 33 in a rented condo unit smoking weed (marijuana, ganja, grass?). Wild indeed. The other party, also held in a condo, was made up of 23 people, 10 male with the remaining being females aged between 14-23. Their drug of choice? ketamine and Eramin 5.
Now I don't know much about drugs and stuff because.. you know, drugs are bad and all but it does seem like that party with with the underaged girl is a lot worse than the one with 12 guys who probably got a little bit too loud because they realised that snakes are just tails with faces or something.
Of course, I don't condone doing drugs of any kind or flouting MCO rules in any way but how wild could a group of 12 guys high on marijuana get? About as wild as a pet hamster I'd say. The raid on the party of 12, in which the police found four plastic packets of ganja, had taken place at a condominium along Jalan Ang Seng around 1.10am on Sunday.
According to Zairulnizam, the seized drugs were bought for RM10 per packet. Based on what I've managed to gather online, that's a comical amount of marijuana but only because it's so little. Poor guys, being slapped with organising a "drug fuelled" private party with RM40 worth of weed. Maybe they should've rented a bigger place to avoid getting caught.
Zairulnizam was quoted saying that
"Our initial investigation revealed that one of the suspects had rented the condominium through an app for RM178 per night using online banking." They already skimmed on the weed, why skim on the venue as well? Come on, 12 people in a condo that sounds like its only meant to fit 4-5 max is kinda suspect.
The best part is that out of the 12 people, only 7 tested positive for the "drug", meaning there were 5 guys there who probably just wanted to chill with their homies. As for the other party, now that sounds like a genuine drug fuelled night out thats fully deserving of the headline in the Malay Mail. 
Of course, all 35 of them are currently being investigated for violating the MCO under Rule 11 of the Prevention and Control of Infectious Diseases (PCID) (Measures within Infected Local Areas) Regulations 2020. We're just a week away from the end of the MCO, so hang in there guys!
The views and opinions expressed here are those of the author and do not necessarily reflect the official policy and position of LiveAtPC.com.