As we do every month, we always keep an eye out for the latest free games that Sony basically hands out to PlayStation Plus subscribers. And this month's are especially juicy. The two games that'll be free for PS+ subscribers will be the Last of Us Remastered, and MLB The Show 19.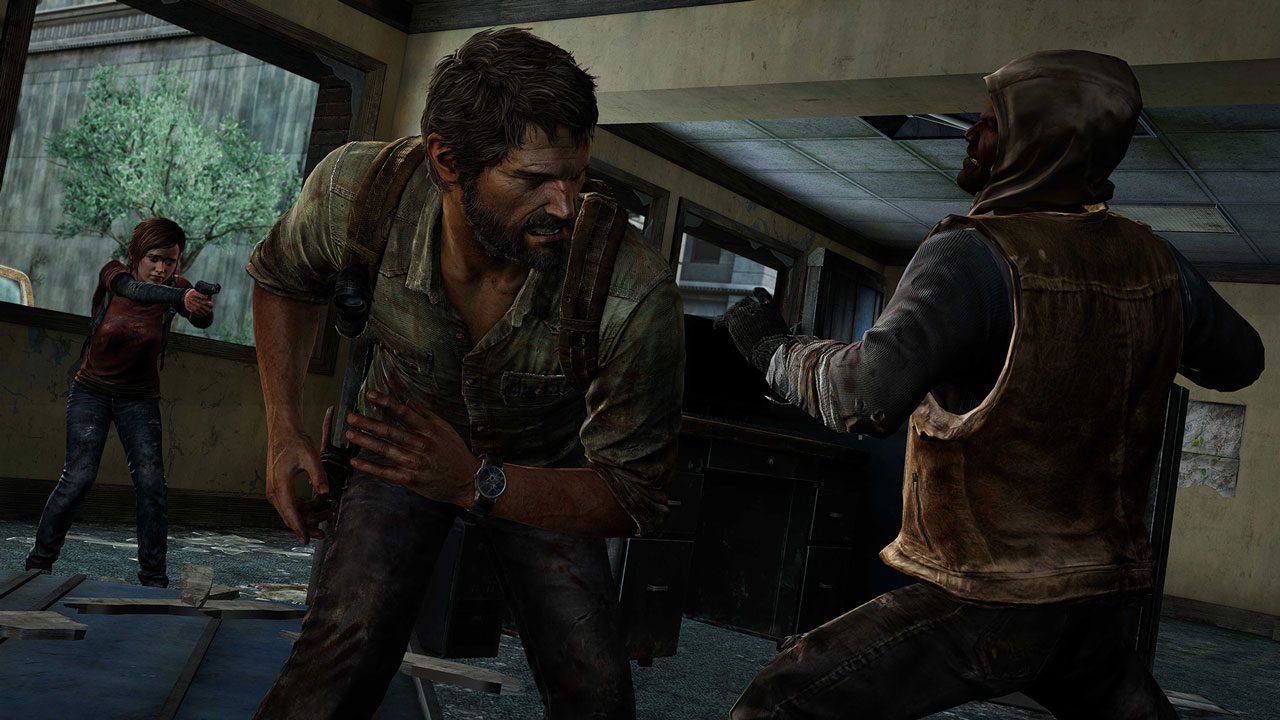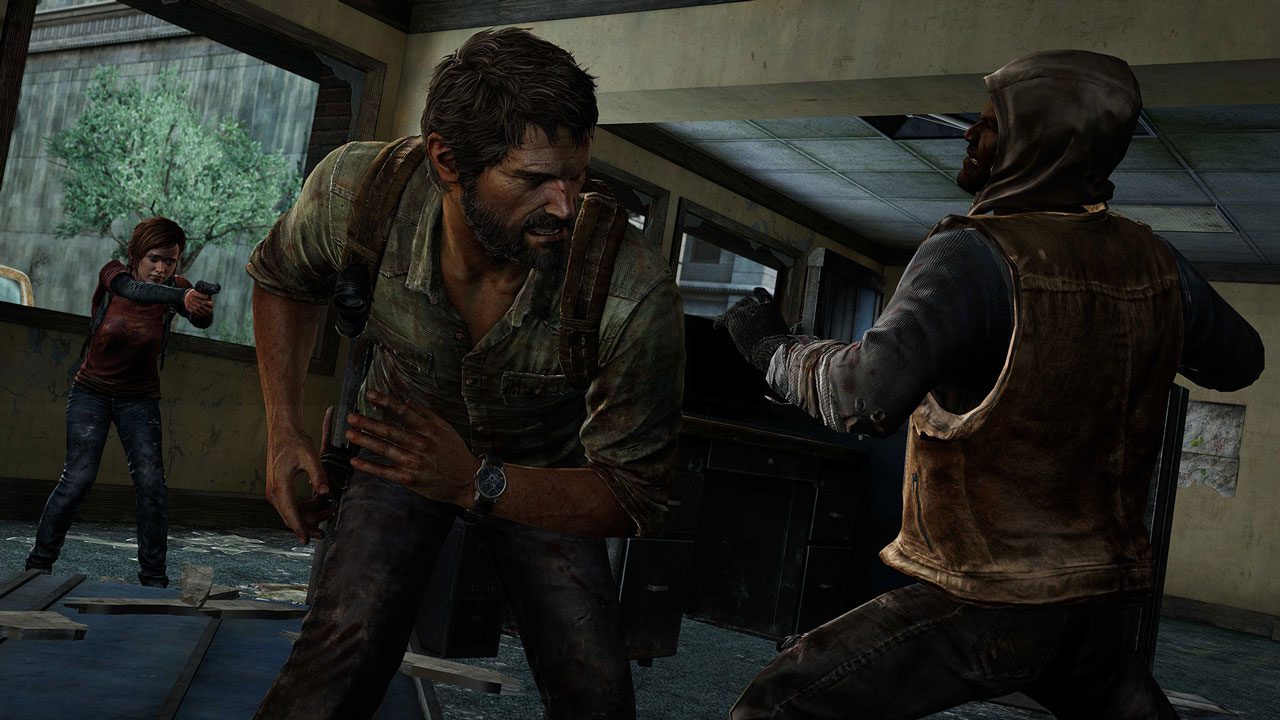 The more enticing one on offer, is of course The Last of Us Remastered, especially with the announcement of the release date of The Last of Us Part II on PlayStation's State of Play livestream. This of course, was no accident. Sony probably wants their gamers to get caught up on the first part, to get people to buy the sequel coming next year. Smart move Sony, smart move.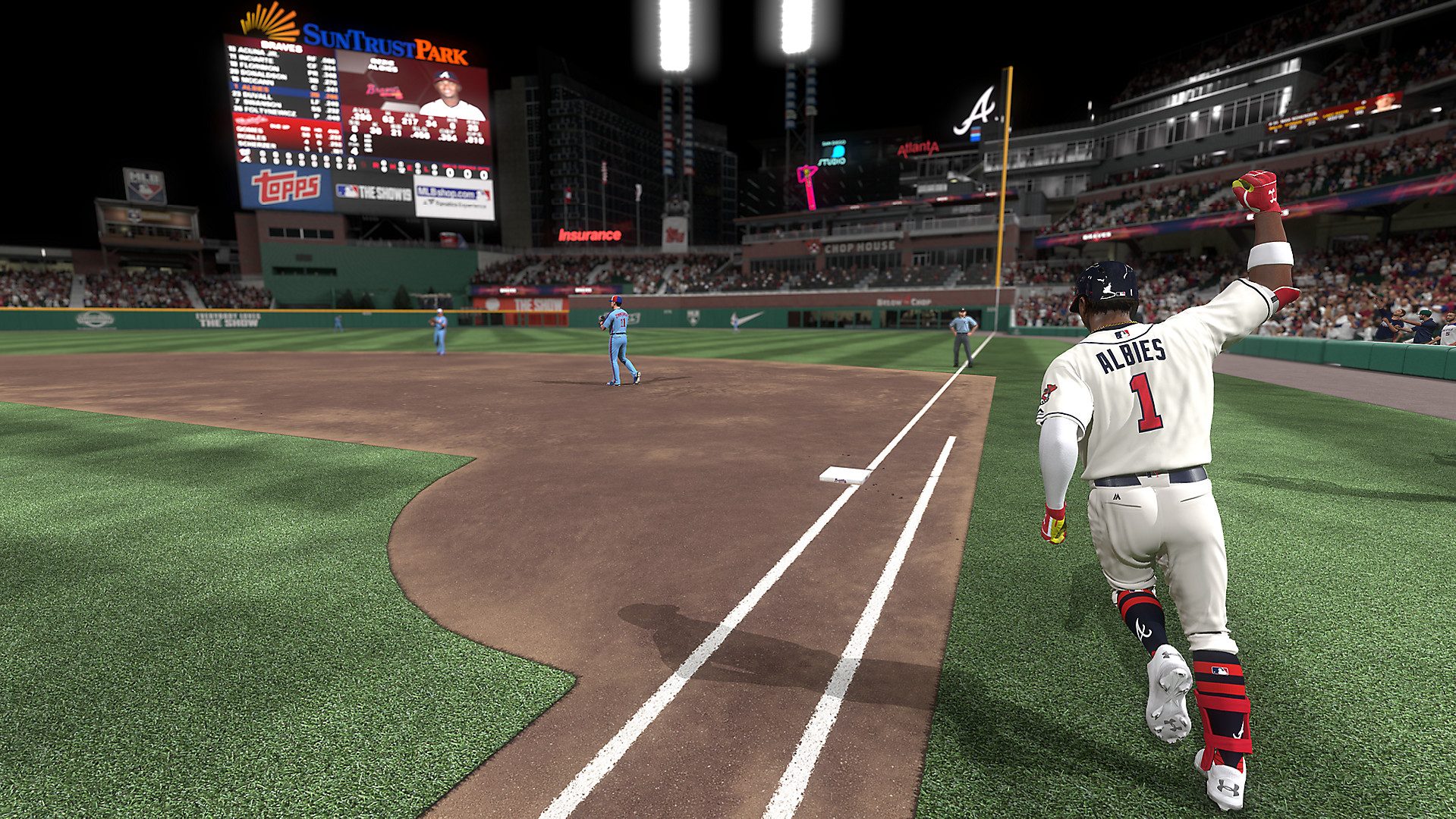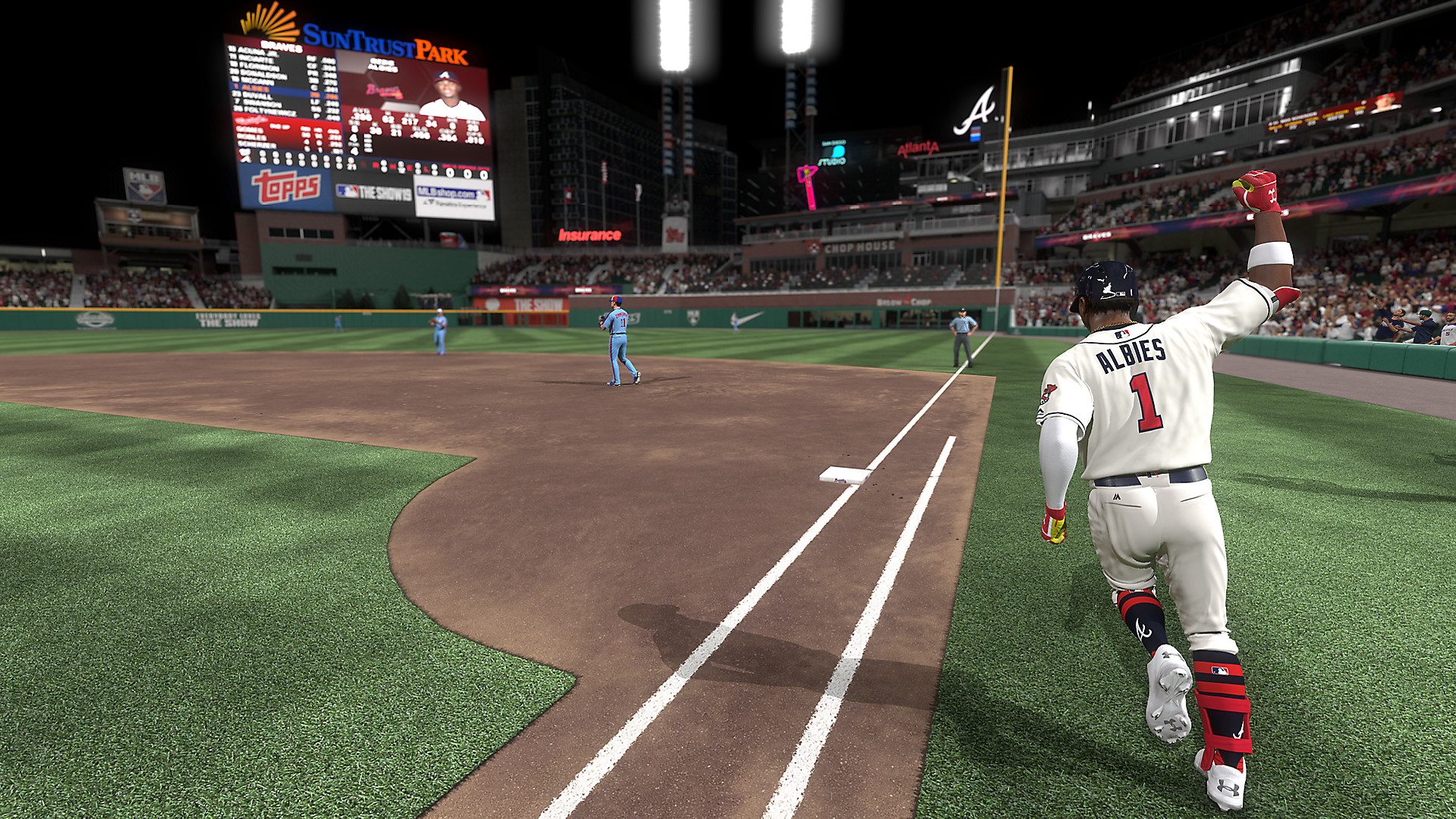 The next game on the list is MLB The Show 19, and it's definitely more catered towards fans of baseball. But it might be pretty cool to check out for people who don't really get the game, and might even produce some new fans.
The games will be available starting from 2nd October 2019, till November 5th 2019. But keep in mind that you can pick up last month's games still, so snatch those up for your library before they're gone!