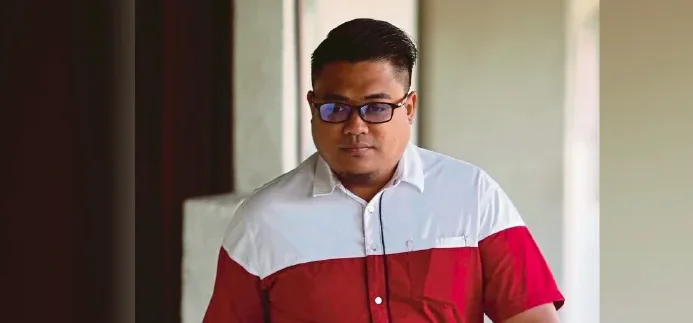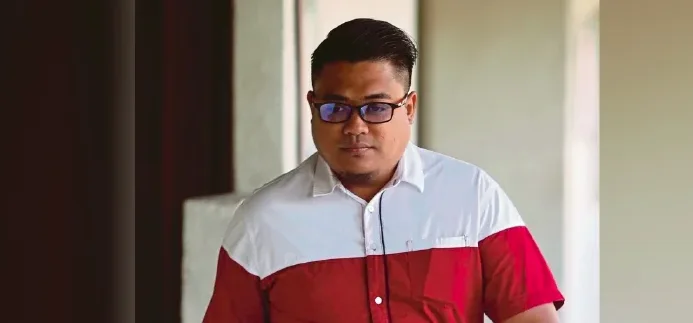 Remember last year when Ahmad Saiful Islam Mohamad, the 32 year old son of former Defence Minister Mohamad Sabu was arrested for testing positive for marijuana? Well if you don't, the dude was at an "entertainment outlet" at W Hotel when the Dang Wangi Narcotics Criminal Investigation Department raided the place as part of their Pusat Hiburan Bersepadu operation.
The third child of our former Defence Minister will now be spending eight months behind bars after his defence failed to raise a reasonable doubt in the prosecution's case at the end of the defence case. On top of that, he will also be monitored by the National Anti-Drug Agency (AADK) for two years upon completing his jail time.
So that's eight months in prison and two years of surveillance because he was caught smoking some weed. What do you guys think of the sentence? Did he get off too easily or is this another instance of the iron hand of the law making an example for anyone who dares to do any drugs?!
Whatever it is, it's nice to finally see someone with a powerful parent face the music for the mistakes they've made. How many times have we seen people who's parents are powerful political figures get away scot-free or with a slap on the wrist?
Kudos to Mat Sabu for ensuring his sons fate rested with the criminal justice system.