Not too long ago, Logitech consolidated all their gaming peripherals under the 'G' label, and the G230 is one such product to fall within the branding exercise. The headset is an affordably-priced entry-level stereo headset, meant to appeal to gamers who are strapped for cash. It does, however, comes with a very interesting feature: rinse-able ear caps. Yep.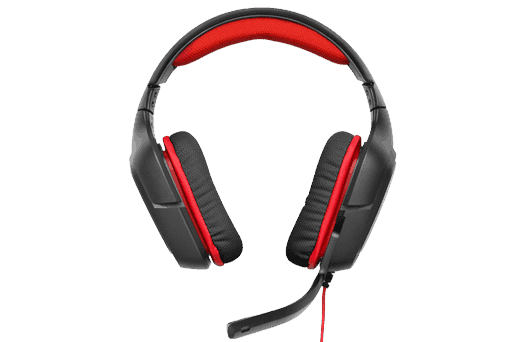 Laundry Run
Gamers can sometimes be a sweaty lot and the thought of sweat accumulating around a headset without any proper ventilation is capable of reducing me into a weeping mess. The G230 gets around that concern by having removable and washable ear caps. It does take some time to dry, however, so you'll be left headset-less after the wash, unless you prefer your ear cups damp. *shudder*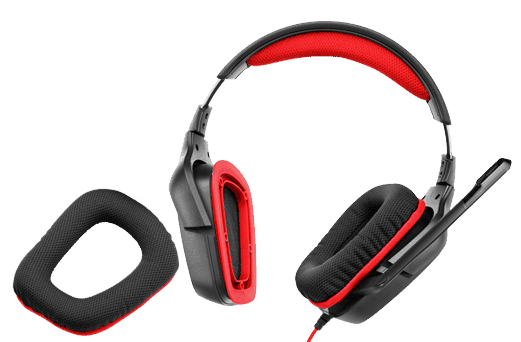 It Itches… Kind Of
The ear caps and headband are lined with what Logitech calls "performance-sport cloth", which definitely feels like sportswear, albeit a rougher variant. It is a change from the usual materials like fabric and leather, but the headset remains comfortable to wear. The material initially itches slightly when you wear the headset, but you will get used to it after a while. As for sound, the G230 performed as expected. There was no audible hissing or distortions, even when set to maximum volume. Lows, mids and highs all sound satisfying, with minimal audio muddle. If you're looking for an affordable gaming headset that sounds awesome, this should be on your radar.
Price: RM 199
Drivers: 40mm Neodymium Magnet
Sound Pressure Level: 90dB
Frequency response: 20Hz-20KHz
Impedance: 32 Ohm
Microphone pickup pattern: Cardioid (unidirectional)
Microphone frequency response: 50-20KHz
Cable length: 2.3m
Value: 8/10
Features: 8/10
Performance: 8/10
Design: 8/10
Usability: 8/10
Verdict: Rinse, Listen, Repeat!
Total Score: 8/10