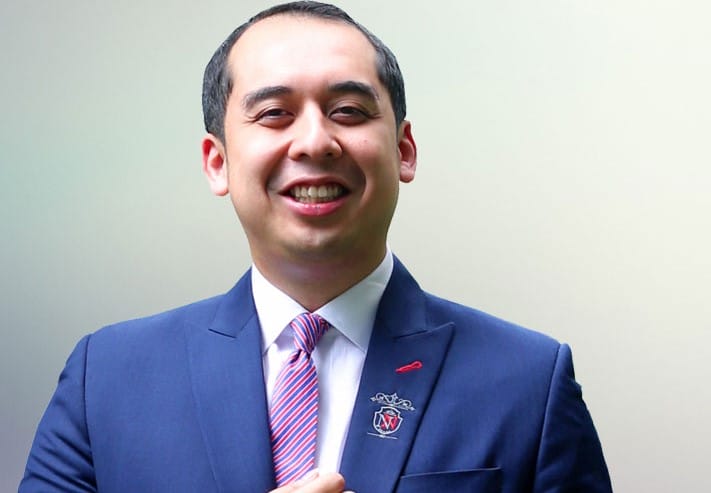 There is a saying that there is only 2 certainties in life, Death and Taxes, it looks like this time ex-Prime Minister's son Datuk Mohd Nazifuddin who was expecting to dodge one of them will find himself not so lucky. In a filing against the businessman in April 2019, the court has finally deliberated the case and has ordered him to pay RM36.1 million in unpaid taxes.
This was after High Court judge Datuk Ahmad Zaidi Ibrahim today allowed the IRB's application for summary judgment to be entered against Mohd Nazifuddin.
A summary judgment is where the court decides on a certain case through arguments without hearing witness statements in a trial.
Justice Ahmad Zaidi ruled, among others, that the IRB as the plaintiff had proven its claim to be obvious and clear while the defendant (Mohd Nazifuddin) failed to show merits in his statement of defence.
The IRB via the Malaysian government filed the writ of summons against Mohd Nazifuddin, 37, on July 24, last year, claiming that he still had unpaid taxes for the assessment years from 2011 to 2017 as stated in the assessment notice dated March 15, 2019.
Based on the taxes ordered to pay, he would have been averaging approximately RM6 million in taxes per year which would amount to RM20 million in income for each of the year.