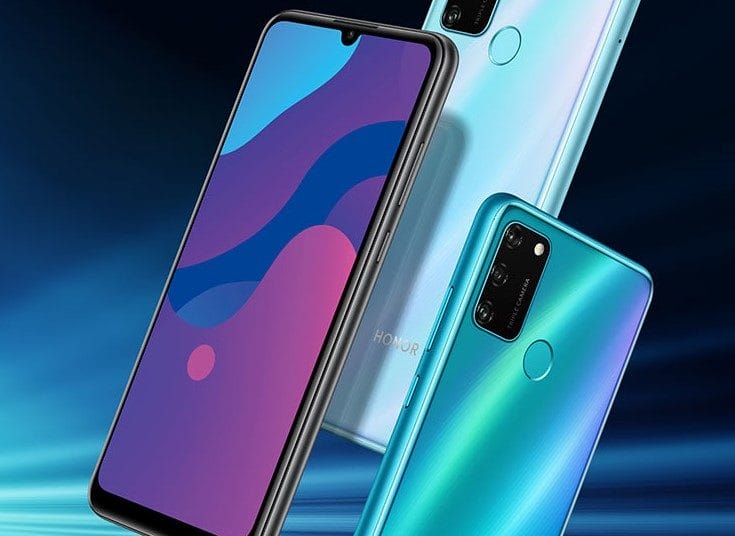 Fancy a Honor smartphone for dirt cheap, yes the local outfit of the Chinese middle range device manufacturer will be dropping the price on Honor 9A from RM549 to RM499 a savings of RM50 but here's the catch.
Presenting a unique sales model, buyers will first have to purchase the device online, make the payment and will then have to venture outside, head on to the nearest Honor outlet to pick up the unit. This hybrid concept will save delivery charges and at the same time bring footfalls back to the shops. For the adventurous this could be very enticing, minus the RM50 which will then need to be used for transport there is still lose change for a meal and a movie. A win-win for all!
The promotion is will be organised for every weekend beginning from 15 to 31 August 2020.
As for the Honor 9A smartphone itself, well its got huge battery of a sizable 5000mAh, a slim bezel of 9.04mm features three camera's of a 13MP lens, a 5MP ultra-wide camera and a 2MP depth assistant lens.
Display stands at 6.30-inch with FullView Display, housing an 8MP front camera that offers modest selfie photo taking quality. Innards include a 3GB RAM and 64GB of storage expandable with a microSD card up to 512GB. What more can you ask for a smartphone priced at RM499?