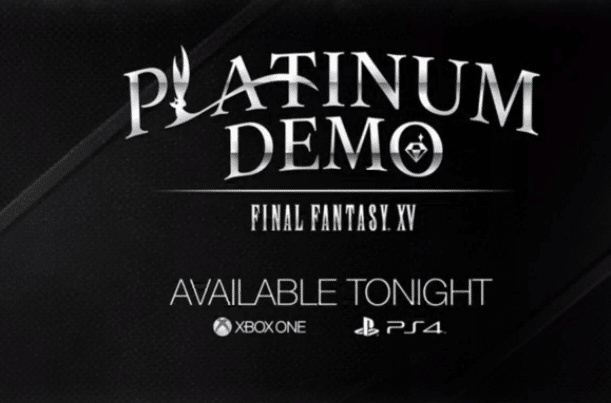 Square Enix today revealed its FINAL FANTASY XV game that will be release worldwide on 30 September 2016. FINAL FANTASY XV is the highly anticipated action roleplaying game (RPG) and 15th mainline entry in the iconic FINAL FANTASY franchise. Apart from the big announcement, Square Enix and its partners also announced a series of large-scale projects that compose the grand FINAL FANTASY XV Universe to be released within the same time-frame.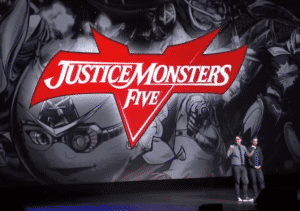 FINAL FANTASY XV is available for digital pre-order tonight on Xbox Store and PlayStation®Store starting tonight. For a limited time only, pre-order purchasers will receive Noctis Special Outfit and Carbuncle pet for Xbox Avatars (Xbox One) and a Dynamic PS4™ theme for PlayStation®4 players. The collectors edition was also announced, please head on to Final Fantasy's website for more information.
KINGSGLAIVE:FINAL FANTASY XV is a CG movie, presented by Sony Pictures Entertainment and Square Enix. The animated feature weaves together the complexities of kingdoms at war, royal relationships and epic battles in a tale that will set the stage for the main FINAL FANTASY XV narrative.
BROTHERHOOD FINAL FANTASY XV is a new anime series that consists of five standalone episodes that delve into the extraordinary friendships between crown prince Noctis and his three comrades, setting the stage for the adventure players will set out upon in the action-packed RPG.
PLATINUM DEMO – FINAL FANTASY XV is a free download demo that offers a glimpse into the final game as it whisks players away to a fragmented dreamscape of Noctis as a child. This storyline is unique to the demo and will not be available in the final version of the main game.
JUSTICE MONSTERS FIVE™, a pinball game for mobile devices combining role-playing elements with some of the franchise's most iconic monsters. The game will be available to play in-game in FINAL FANTASY XV when it launches this September.
Below will be the trailer of FINAL FANTASY XV: