ASUS ended their year with a bang after unveiling their latest slim gaming laptops and accessories. The ROG brand in Malaysia has expanded with introduction of the Zephyrus S and Strix SCAR II gaming laptops.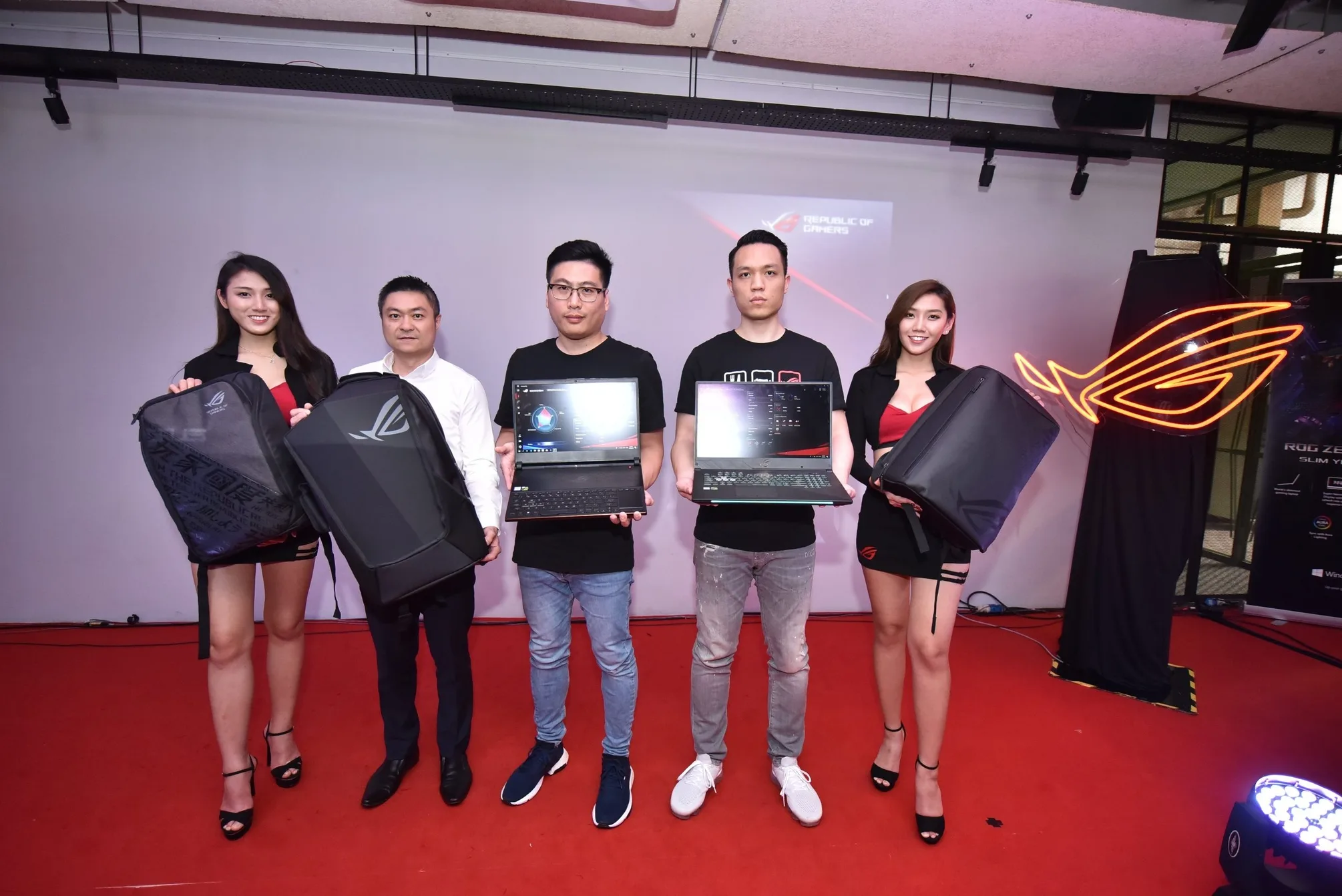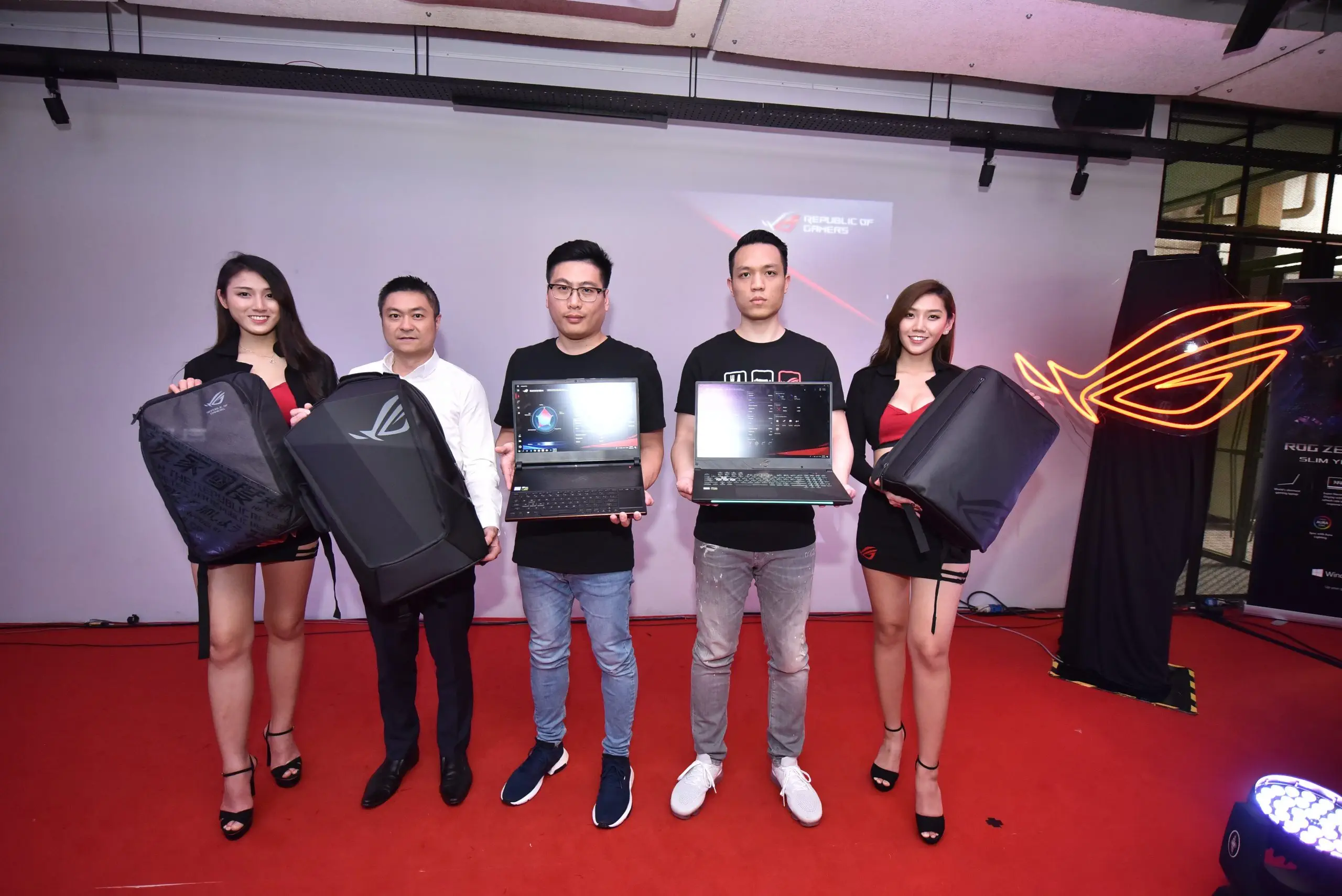 The Strix SCAR II has a unique design which incorporates a 17-inch screen inside a 15-inch laptop shell. Similarly, the Zephyrus S has a 15.7 inch screen inside a 14 inch laptop. ASUS claims Strix Scar II is the most compact gaming laptop in its class and the Zephyrus S is the world's slimmest gaming laptop. That is a bold claim, don't you think?
Specification wise, both the ROG gaming laptops are powered by the latest Intel Core i7-8750H CPU and NVIDIA GeForce GTX 1060 GPU with a 144Hz display and a response rate of 3ms. Both laptops have a really small and narrow bezel design. No mechanical keyboard are found in these laptops. There is 4 zone RGB lighting and AURA Sync to sync with other RGB peripherals compatible with the software. The Strix SCAR II has a more powerful pair of speakers rated at 3.5W compared to the 2W speakers in the Zephyrus S. ASUS introduced their new control center, Armoury Crate which replaces ROG Gaming Center. Users can download the mobile companion app from Google's Play Store or Apple's App Store to control the laptop remotely. The Strix SCAR II starts from RM 7599 and Zephyrus S from RM 7999.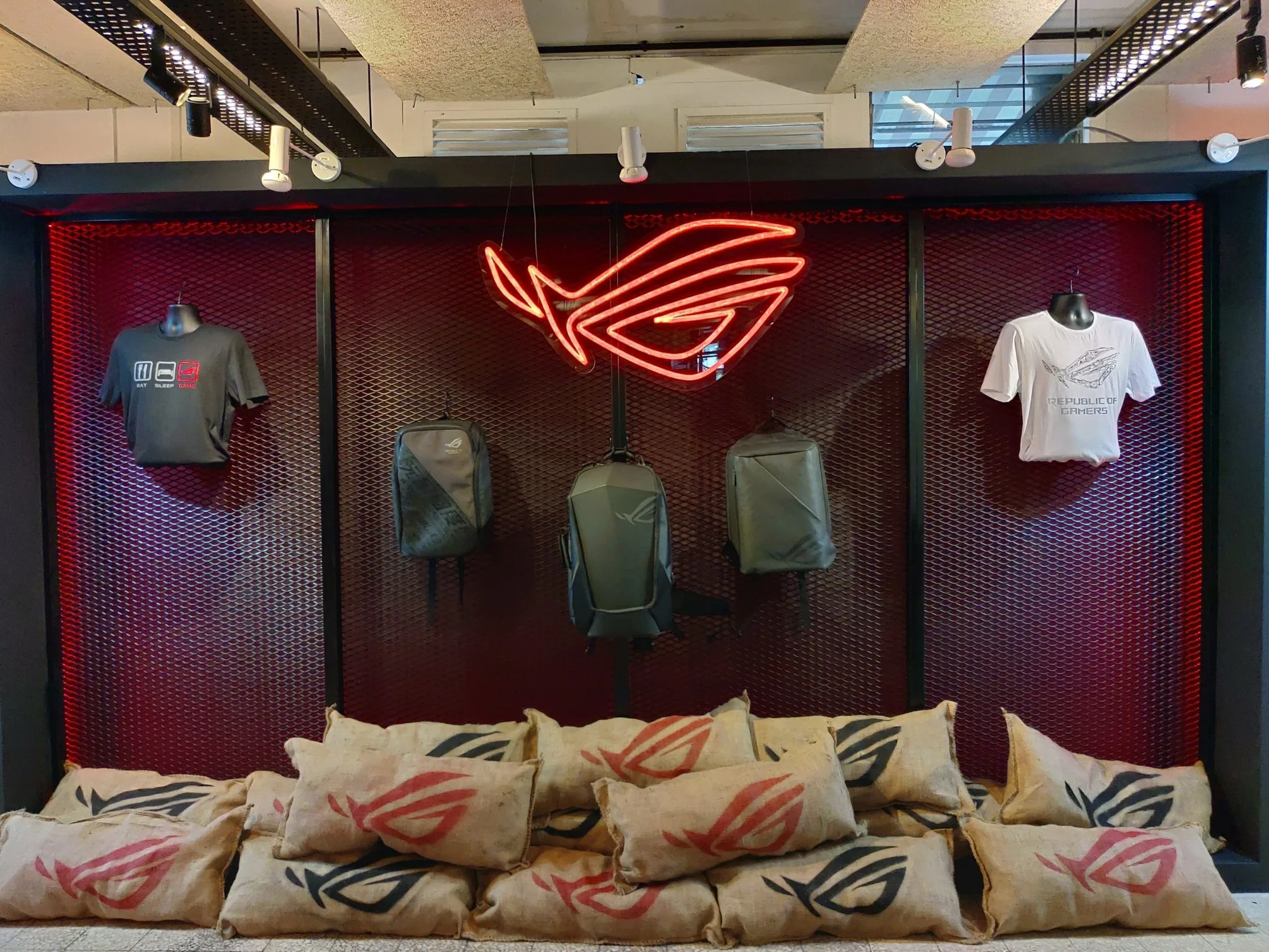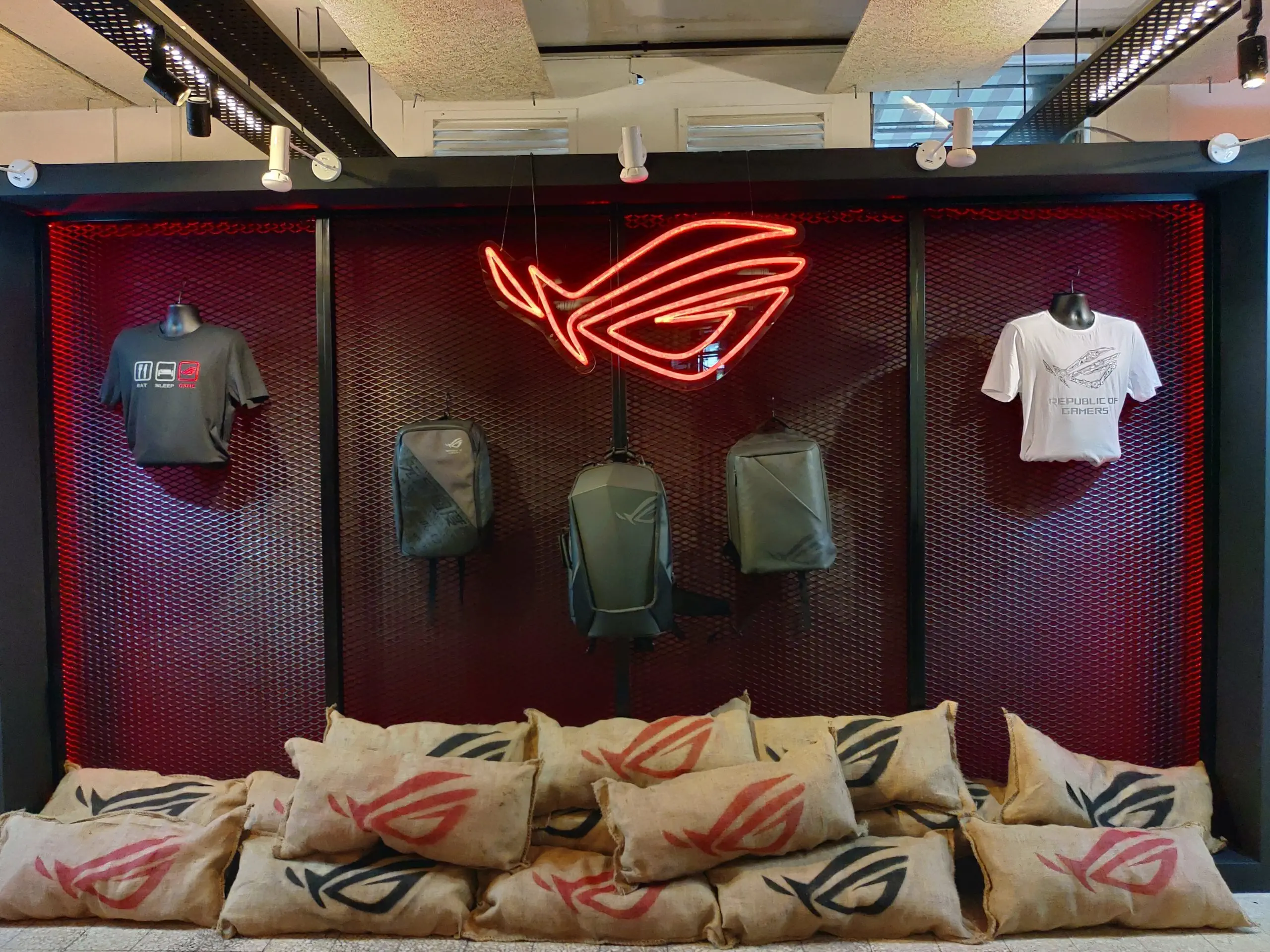 There are three new ROG Ranger backpacks; Ranger 2-in-1 (RM499), Ranger BP2500 (RM279) and Ranger BP1500 gaming backpack (RM159). The Ranger 2-in-1 is a huge backpack with a modular design. The rear compartment fits up to 17-inch gaming laptops and the front compartment has room for all the laptop's peripherals. ASUS installed an anti-theft zipper to the backpack for an added security. The other two backpacks can fit up to a 15-inch laptop with the Ranger BP2500 having a charge-cable zipper, a dedicated short fastener enables quick access to a charging cable attached to a power bank.

ASUS also announced their first exclusive ROG apparels featuring two distinctive t-shirt designs. There is the Lifestyle and Mechanic, with designs incorporate iconic ROG graphics to express the user's unique gaming style. The t-shirt goes for RM109.
The new ASUS ROG Zephyrus S is currently having a promotion from 13 December 2018 until 15 January 2018. First 30 users to purchase the Zephyrus S during the promotion period will get a free BP1500G ROG BACKPACK worth RM 159.